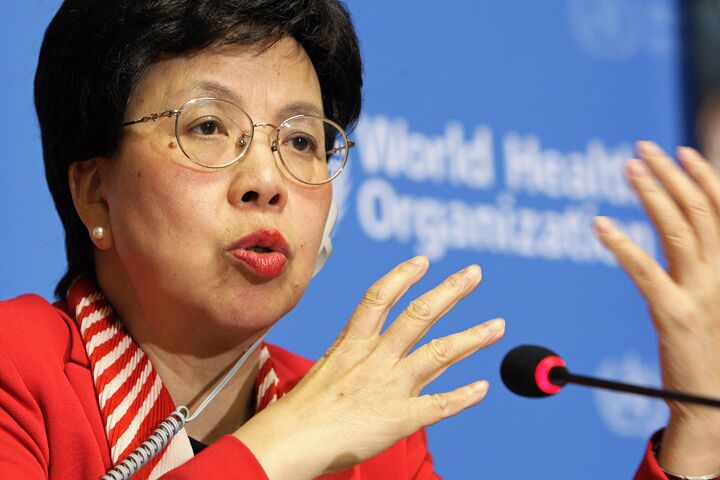 Globalization and the Spread of Infectious Diseases
New infectious diseases are emerging at an unprecedented rate, and they can spread rapidly.
New infectious diseases are emerging at an "unprecedented rate" around the world and spreading faster than ever, according to the World Health Organization's (who's) annual report.
The report "shows how the world is at increasing risk of disease outbreaks, epidemics, industrial accidents, natural disasters and other health emergencies which can rapidly become threats to global public health security," the who stated. Thomson Prentice, who edited the report, said it was intended as a wake-up call for governments worldwide.
According to scientists at the who, the high volume of air travel and migration in recent years has made preventing a global epidemic an increasingly daunting task. More than 2 billion passengers traverse the skies each year, making air travel a common means of spreading disease across borders.
Moreover, while scientists and doctors were once concerned about only a handful of well-known diseases, today new virus strains are emerging at an unprecedented rate. Since 1969, there have been 39 new pathogens discovered, "a higher rate of discovery than at any other time in history" (International Herald Tribune, August 23). Back in 1951, when the who issued its first set of binding regulations aimed at preventing the spread of infectious disease internationally, new diseases were rare, according to Margaret Chan, director general of the World Health Organization.
One virus that scientists are concerned about is avian influenza, or bird flu. If this virus were to mutate to become more infectious to humans, it could easily become a pandemic causing unprecedented disaster.
Experts at the who are calling for increased cooperation among nations to combat potential disease epidemics. "The new watchwords are diplomacy, cooperation, transparency and preparedness," says Chan.
Just one example of the inadequacy of such a strategy, however, is that, as the International Herald Tribune points out, the organization has few tools to force compliance.
The Bible, however, provides a sure solution that would eliminate worldwide plagues. Prophecy reveals that disease epidemics will come (Matthew 24:7; Revelation 6:8)—with the only solution being for mankind to turn to God. To learn what you can do to protect yourself, read The Four Horsemen of the Apocalypse and What Is Faith?