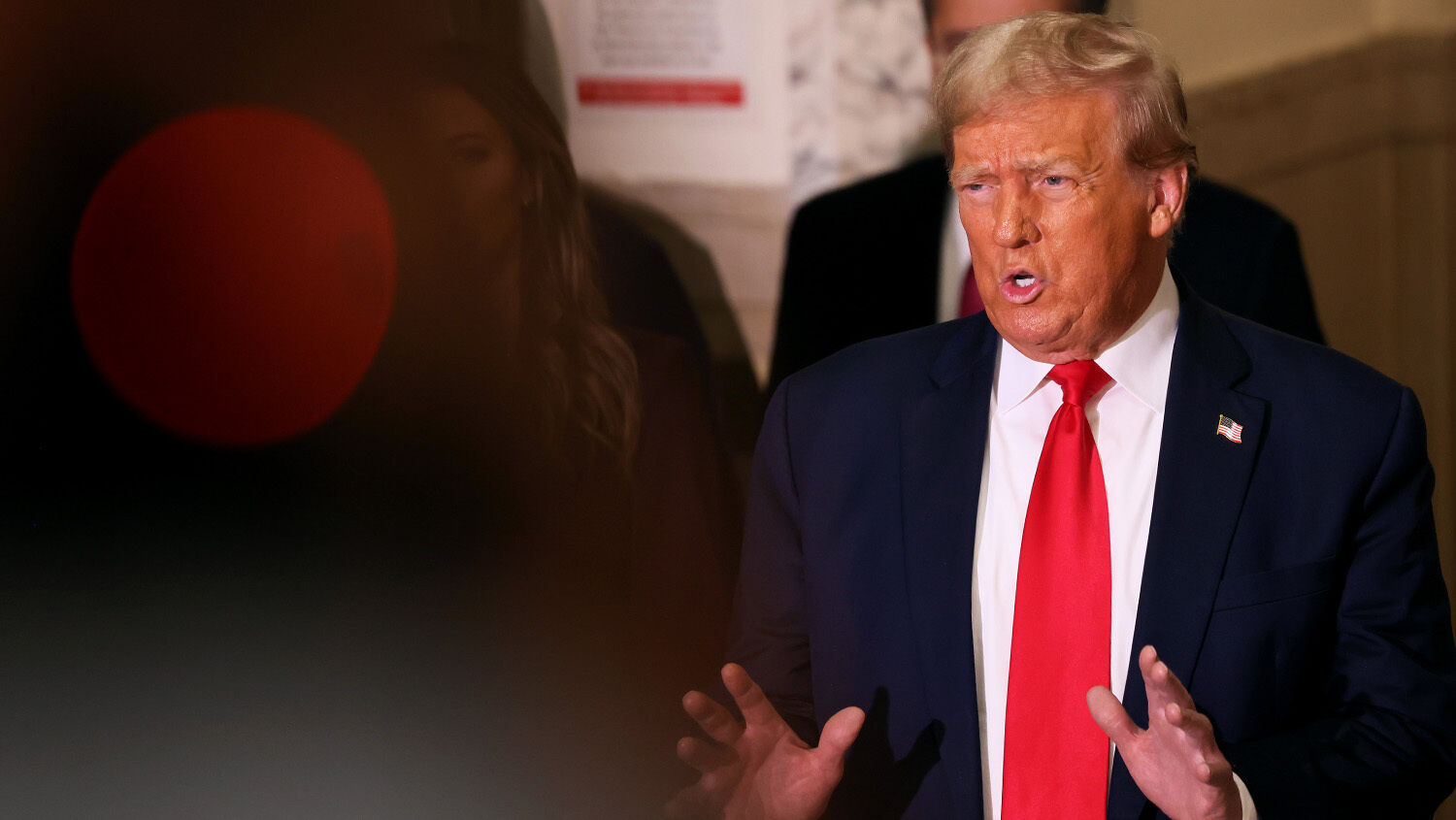 Judge Issues Gag Order on Trump
United States District Judge Tanya Chutkan, tasked with overseeing the 2020 election interference investigation against Donald Trump, issued a gag order on Trump on Monday. The order restricts Trump and his attorneys' ability to criticize court personnel, potential witnesses or Special Counsel Jack Smith and his staff in the lead-up to the March 2024 trial.
After prosecutors filed complaints of harassment and intimidation, Chutkan, an Obama appointee with an open bias against Trump, stated that Trump would not be allowed to "launch a pretrial smear campaign" against those involved in the case.
The fact that he's running a political campaign has to yield to the orderly administration of justice. If that means he can't say exactly what he wants to say about witnesses in this case, that's how it has to be.
—Tanya Chutkan
Jack Smith and his team had been pressing the jury to impose the gag order since September 15.
They argued that Trump's public statements were "attacking" them, Judge Chutkan and the court.
They feared that his comments would "undermine the integrity of these proceedings and prejudice the jury pool."
In other words, they argued that Trump should not be allowed to speak out against those accusing him of manipulating the results of the 2020 election.
The punishment? If Trump were to violate the gag order, the court would be responsible for deciding the penalty. This means Chutkan would determine the punishment levied against Trump, which could include anything from a fine to house arrest to jail.
Fighting back: On Tuesday, Trump's attorneys sent a filing to the U.S. Court of Appeals stating that Chutkan's order strips Trump of his First Amendment rights and prevents him from defending himself.
My speech has been taken away from me. I'm a candidate that's running for office, and I'm not allowed to speak. This is a railroading.
—Donald Trump
The court sent a letter back to Trump's attorney John Lauro on Wednesday stating that the filing will be accepted only after Lauro joins the court's bar, even though Lauro has been a member for the past 40 years. Lauro's application is due on November 2 and Trump's appeal will be docketed till then.
Silencing Trump: This is the second gag order Trump has been placed under this month. On October 3, Judge Arthur Engoron imposed a gag order on Trump in his New York civil trial. This gag order also prohibits Trump from criticizing his opponents in the case.
Trump is one of the few people willing to speak out against the injustice in America's justice system and the corruption in its government. His opponents hate this, so they are doing everything they can to silence him.
Learn more: Read America Under Attack.