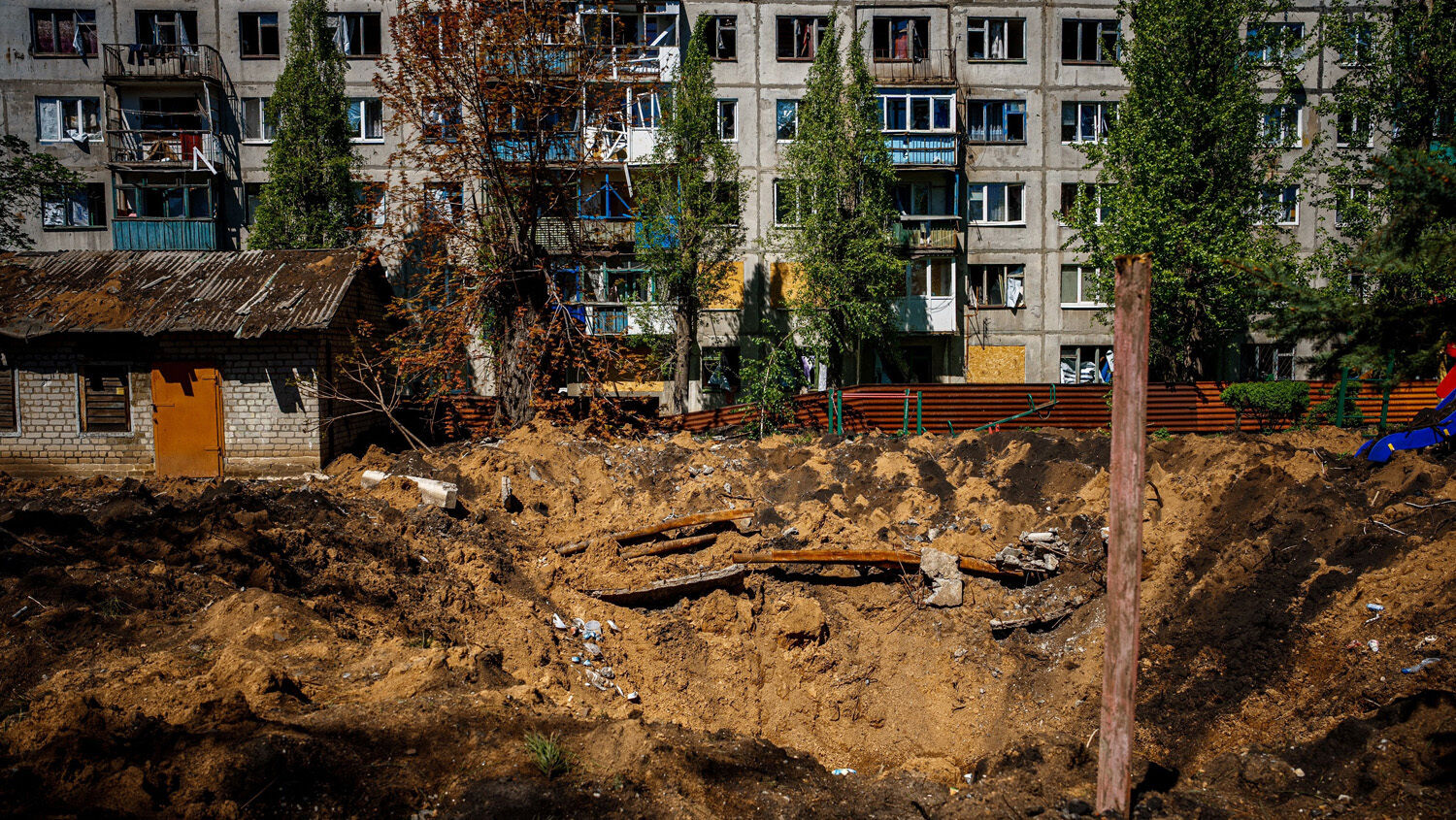 Putin Claims Victory in Bakhmut
On May 20, Russian President Vladimir Putin claimed his first battlefield victory in a year with the capture of Bakhmut, Ukraine. Putin congratulated the Wagner group as well as the regular Russian Army for conquering the city in what has been the longest and bloodiest battle of the war.
I congratulate Wagner assault detachments as well as all the servicemen of the Russian Armed Forces who provided them with the necessary support and flank cover. All those who distinguished themselves will be given state awards.
—Vladimir Putin
Yevgeny Prigozhin credited only his own Wagner Group for taking full control of Bakhmut. In a video, he referred to the 224-day operation as the "Bakhmut meat-grinder" and claimed that the victory was solely because of the fighting of pmc Wagner, without any help from official Russian troops.
While Russian propagandists have started celebrating "one of the greatest battle victories in the 21st century," Ukraine denied that Bakhmut has fallen.
At the G-7 Summit in Hiroshima, Japan, Ukrainian President Volodymyr Zelenskyy denied that Russian forces had captured Bakhmut, which he had previously pledged to defend at all costs. "They are in Bakhmut, but Bakhmut is not occupied by Russian forces," he said.
Zelenskyy then compared the devastation of the town to the destruction of Hiroshima after the United States dropped atomic bombs on it in 1945.
The photos of Hiroshima remind me of Bakhmut. There is absolutely nothing alive.
—Volodymyr Zelenskyy
Analysts have also compared it to the Battle of Stalingrad, one of the bloodiest battles of World War ii between Soviet and Nazi soldiers. While there is much uncertainty about the exact number of casualties, both sides have lost thousands. The Russians now raise a flag over a city that is utterly destroyed, with little value beyond symbolism.
The Trumpet says: Putin's claimed victory in Bakhmut shows that the war is still raging and Putin remains fiercely determined to fully conquer Ukraine whatever the cost. Ultimately, the Trumpet expects Russia will most likely prevail because of Putin's role in Bible prophecy.
In his booklet The Prophesied 'Prince of Russia,' Trumpet editor in chief Gerald Flurry writes: "[Y]our Bible prophesies that [Putin] will be responsible for more deaths than any leader in man's history! Mr. Putin's warfare is going to lead directly into the Second Coming of Christ."'