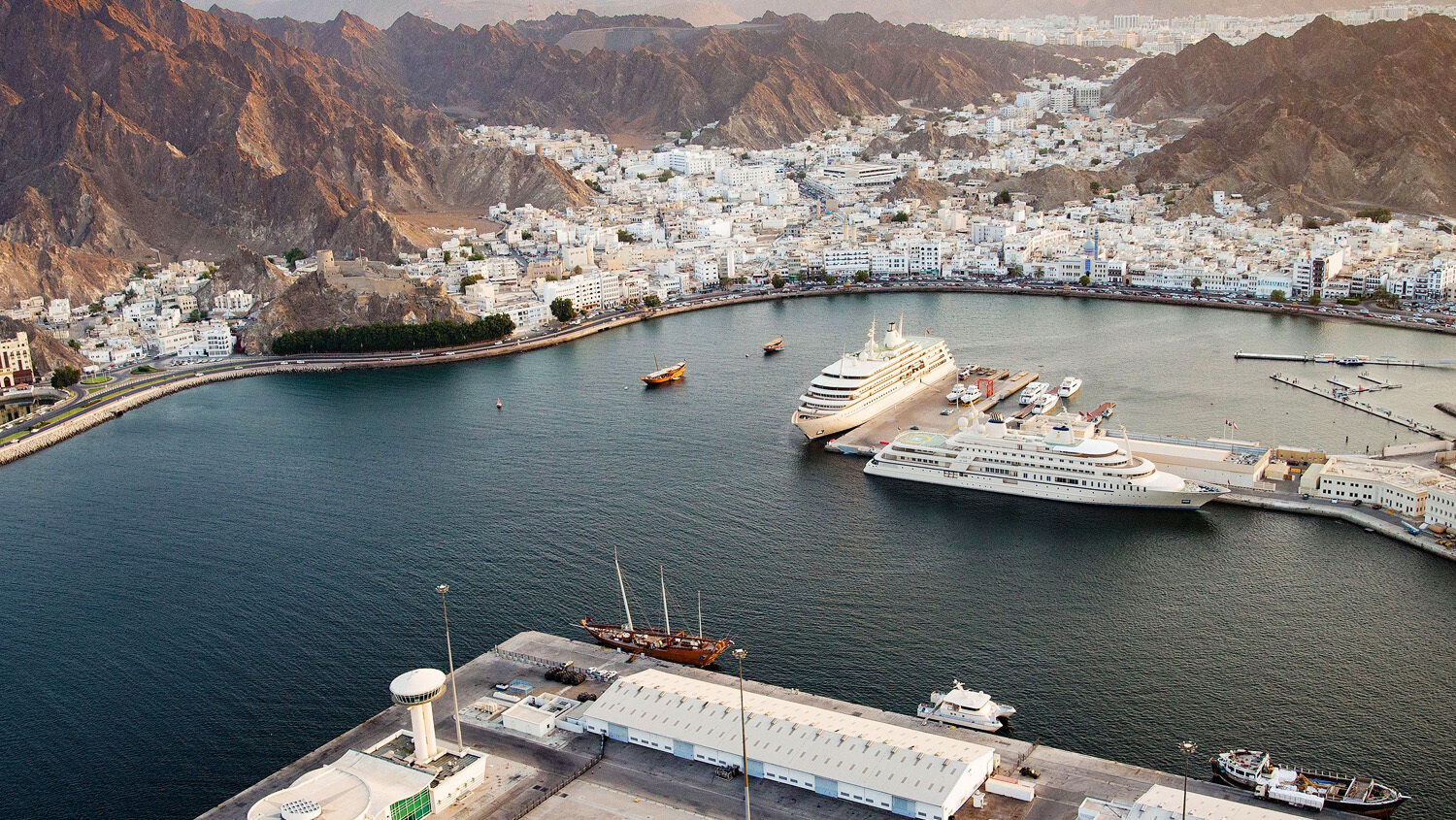 Iran Blamed for Strike on Israeli Billionaire's Oil Tanker
A suspected Iranian drone struck an Israeli-associated oil tanker in the Gulf of Oman on November 15.
The bomb-carrying drone created a hole in the back of the ship, but no oil has leaked and the ship is still sailing.
The ship, Pacific Zircon, belongs to a company owned by Israeli billionaire Idan Ofer.
Who is responsible? An Israeli official said, "It is an Iranian attack; there is a consensus on this in the Israeli intelligence and defense community."
United States National Security Adviser Jake Sullivan said the U.S. was confident the attack came from Iran.
Iran's Nournews blamed Israel for the attack.
According to an Israeli official, the drone was a Shahed-136—the same kind of drone Russia has used against Ukraine.
The Trumpet said: In his booklet The King of the South, Trumpet editor in chief Gerald Flurry writes, "Iran is extremely radical—the king over radical Islam. Where is this nation's pushiness leading? To war! Just as it has in the past. It's leading to terrifying war with weapons of mass destruction. It can lead no place else." Read this booklet to understand why we believe Iran's provocations are leading to the next world war.