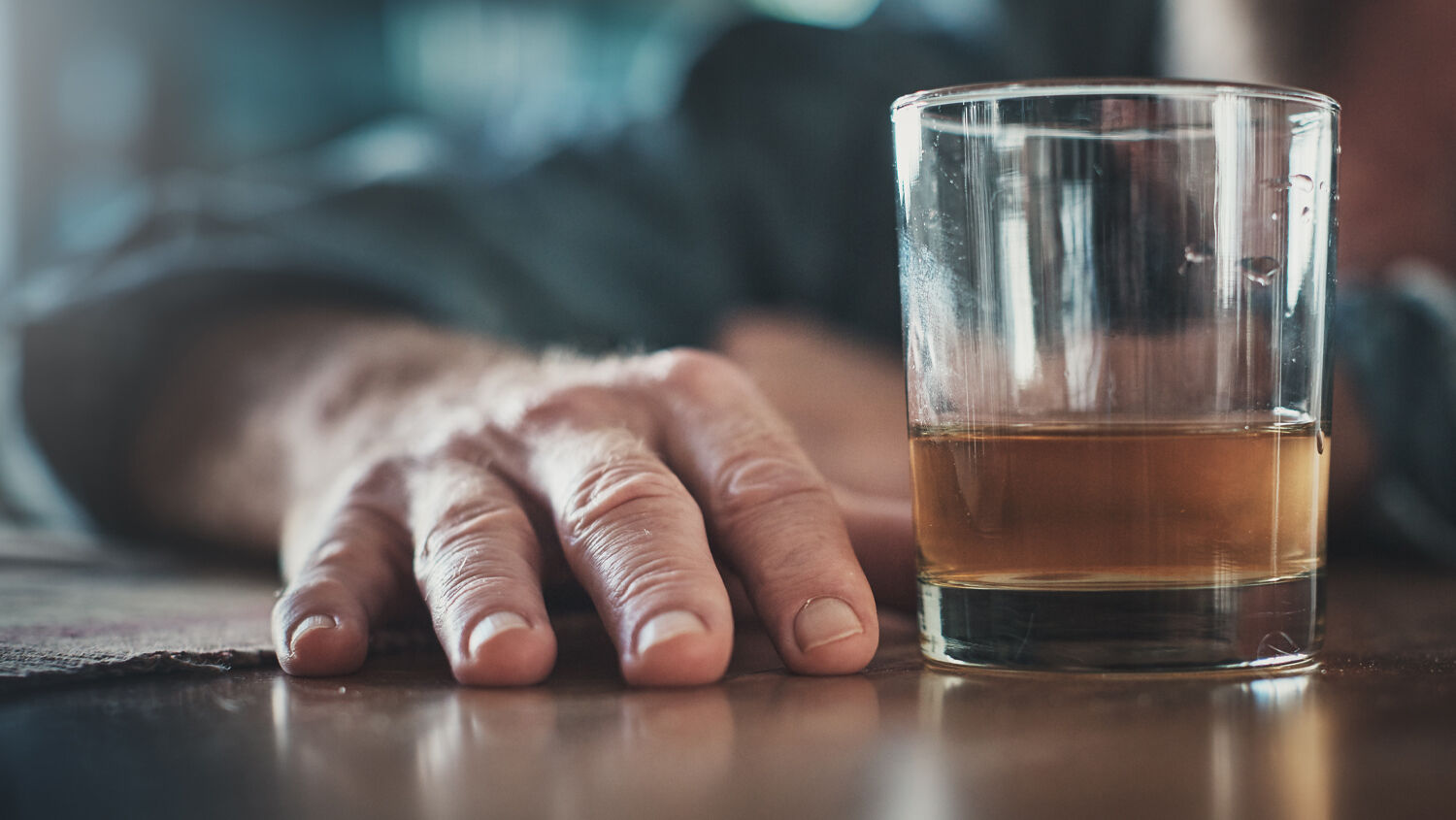 Third of Americans Binge Drink During COVID-19 Lockdowns
Binge drinking increases with each week of covid-19 lockdowns, according to a report by the American Journal of Drug and Alcohol Abuse, published December 7.
Researchers surveyed close to 2,000 adults during the first four weeks of coronavirus lockdowns in March and April. The results are sobering.
One in three Americans confesses to binge drinking during the pandemic. Those who identify as binge drinkers are consuming four alcoholic drinks per occasion, double those who admitted to being non-binge drinkers. Those who imbibed the most harmful levels of alcohol reported consuming a maximum of seven drinks per occasion. Participants who struggled with depression had up to an 80 percent higher risk for turning to binge drinking. Having children in the house only decreased the likelihood of binge drinking by 26 percent.
Worse, many will likely stick with the binge drinking habit they acquired during the pandemic. Studies have shown that engaging in binge drinking behavior can lead to long-term alcohol use disorders and alcohol dependence. Heavy alcohol consumption is known to be associated with liver diseases, cancers, and heart disease.
The report recommended further study into the subject as lockdowns continue.
While this report presents a great argument for the end of forced lockdowns, it also exposes the tragic fact that during crisis human beings turn to escapism rather than God. This does not portend well for a world prophesied to experience more and more calamity in the years ahead.
In "You Can Survive the Coronapocalypse," Trumpet managing editor Joel Hilliker outlined what God expects our response to be to the current pandemic. He explained that turning to addictions to alleviate stress will only offer a temporary reprieve, but God's Word offers a lasting escape from the mounting troubles.
Mr. Hilliker wrote, "God guarantees peace of mind during the worst of crises. He is in control, and He promises in Romans 8:28 that 'all things work together for good to them that love God, to them who are the called according to his purpose.' We may experience some of the same troubles that descend on the world, yet we have a solid hope in the future God has promised as an 'anchor of the soul' to stabilize us even in trouble."
For more insight into God's thoughts on the coronavirus pandemic, read the entirety of Mr. Hilliker's article. And for information on the type of repentance it discusses, read Trumpet editor in chief Gerald Flurry's free booklet No Freedom Without Law. Drug and alcohol abuse is enslaving people, but God's law can set them free!