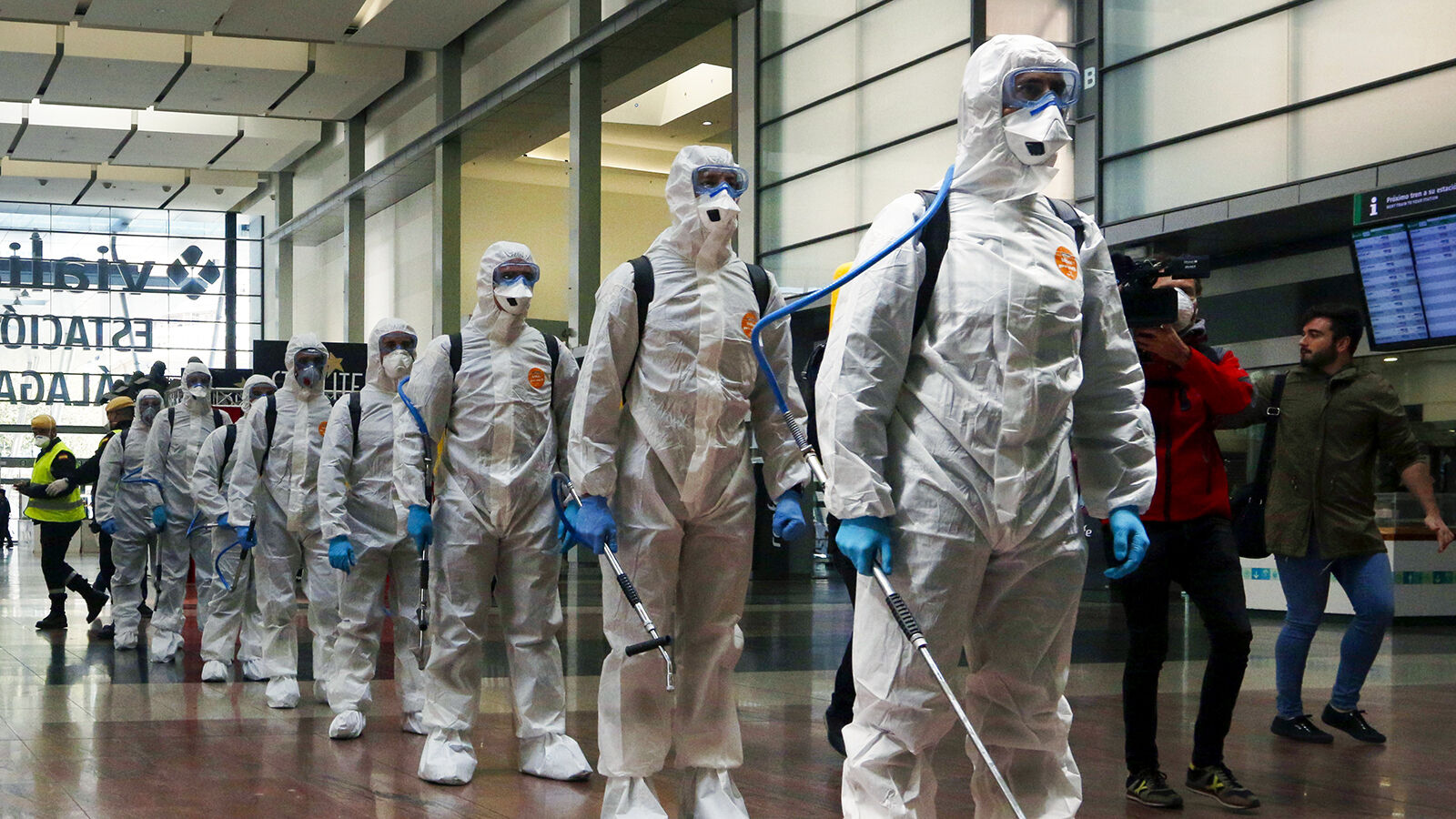 World War Flu
00:30 Special TDR (2 minutes)
On Saturday, March 21, there will be a special live Trumpet Daily Radio Show. We will begin the program two hours later than the usual start time. The show will begin at 2 p.m. (BST), or 9 a.m. (CST). You can listen to or watch the program in the places you normally would during the week.
02:30 The Cure Is Worse Than the Disease (8 minutes)
Look at the measures being implanted to stymie the spread of a bad flu. What about the side effects of the cure?
10:00 U.S. News Praises China (30 minutes)
In a truly bizarre twist, major media outlets in the United States are now praising China for its efforts to contain the spread of coronavirus. Have we forgotten that China covered up the outbreak early on, silenced whistleblowers, and refused outside help?
41:00 World War Flu (15 minutes)
The media continues its hysterical coverage of the coronavirus outbreak—spreading panic and fear throughout the nation. State and local officials are behaving more like generals in a war zone.
Subscribe to the Trumpet Daily Radio Show on Apple Podcasts, Google Play or by RSS
Download past episodes here.