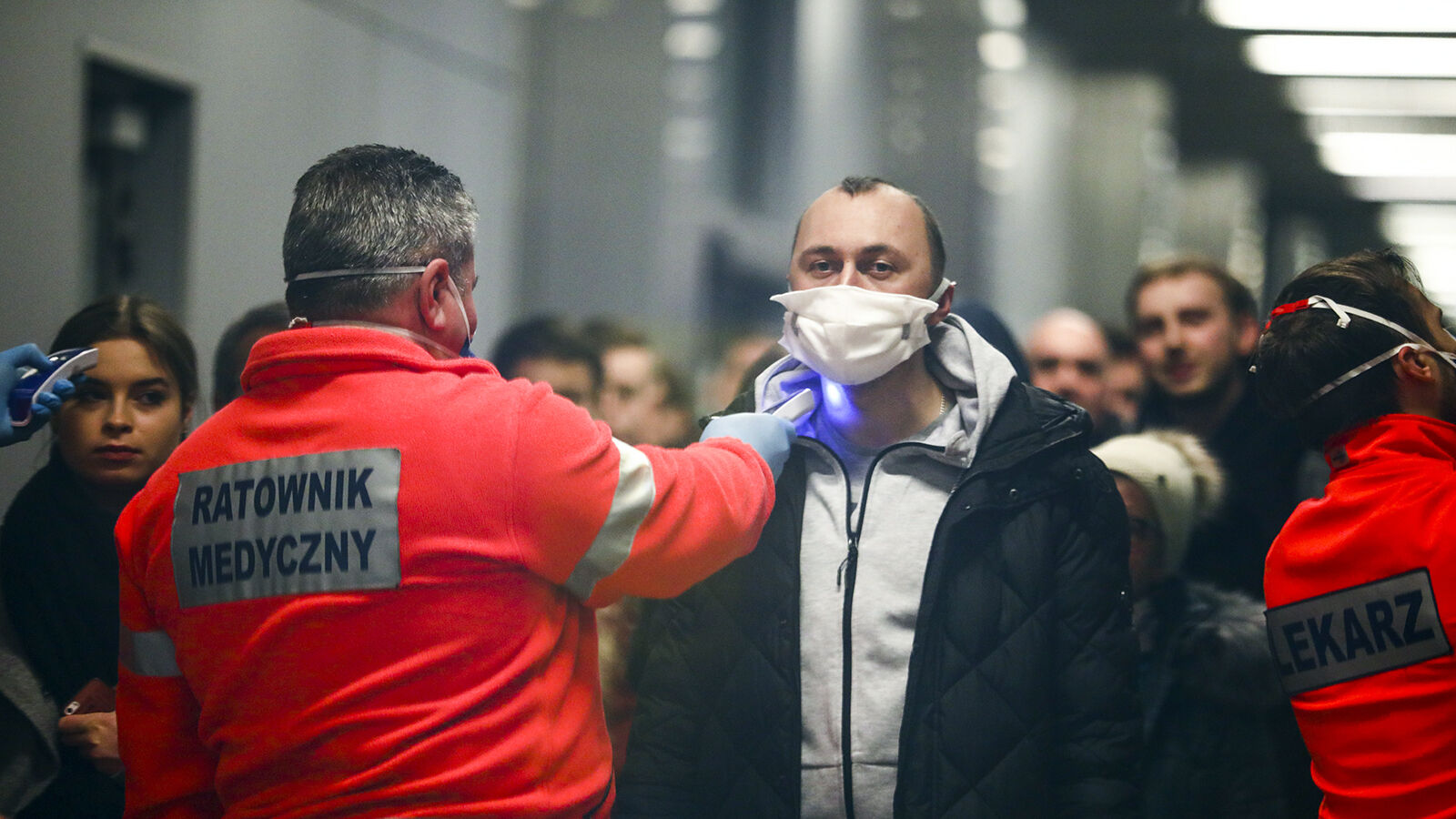 Coronavirus Recoveries and Government Overreach
03:00 What's Most Important? (15 minutes)
In the midst of the panic over the coronavirus, it can be easy to lose sight of what is most important. In this segment, I remind listeners about the fruits of God's Holy Spirit and encourage them to maintain their focus on the most important task at hand!
18:00 Coronavirus Crackdown (37 minutes)
The coronavirus pandemic creates a unique opportunity for autocrats. In many countries, the use of surveillance tactics and other monitoring techniques is reaching new extremes. Many are wondering where the balance is between government intervention and preserving civil rights.
Subscribe to the Trumpet Daily Radio Show on Apple Podcasts, Google Play or by RSS
Download past episodes here.