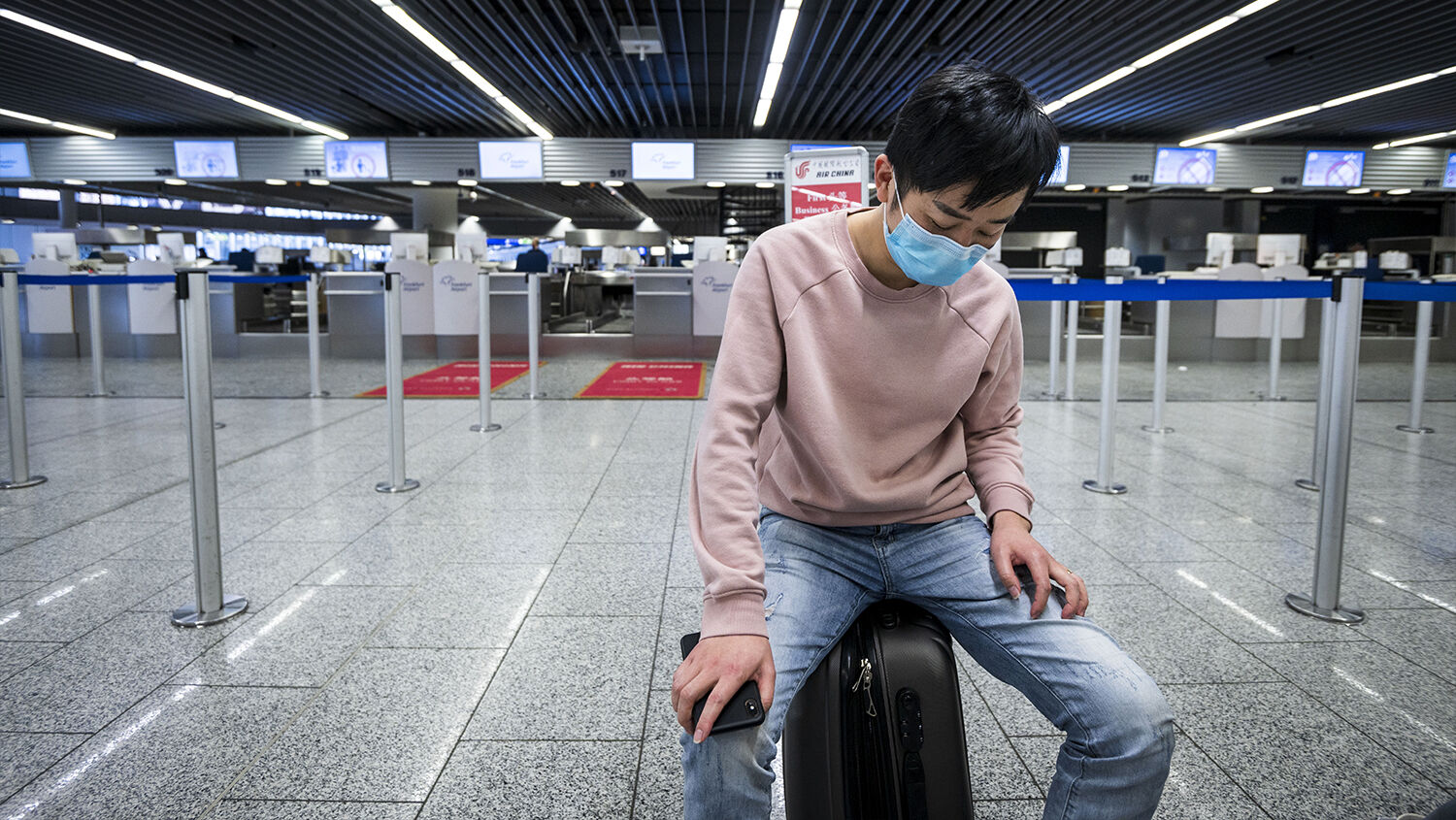 The Coronavirus Pandemic
00:30 Coronavirus Chaos (32 minutes)
Coronavirus is bringing the globe to a screeching halt. Last night, the National Basketball Association decided to postpone the rest of the season. Some sports are continuing on, but in front of empty stadiums. Airlines are suspending flights to certain cities, and the United States just announced a 30-day travel ban on Europe. In this segment, I talk about the reaction to coronavirus and try to put it in perspective.
33:00 The God Who Heals (23 minutes)
Did God create human beings to get sick? What are the benefits of obeying God's spiritual and physical laws? In this segment, I discuss what the Bible teaches about cause and effect—blessings and cursings.
Subscribe to the Trumpet Daily Radio Show on Apple Podcasts, Google Play or by RSS
Download past episodes here.