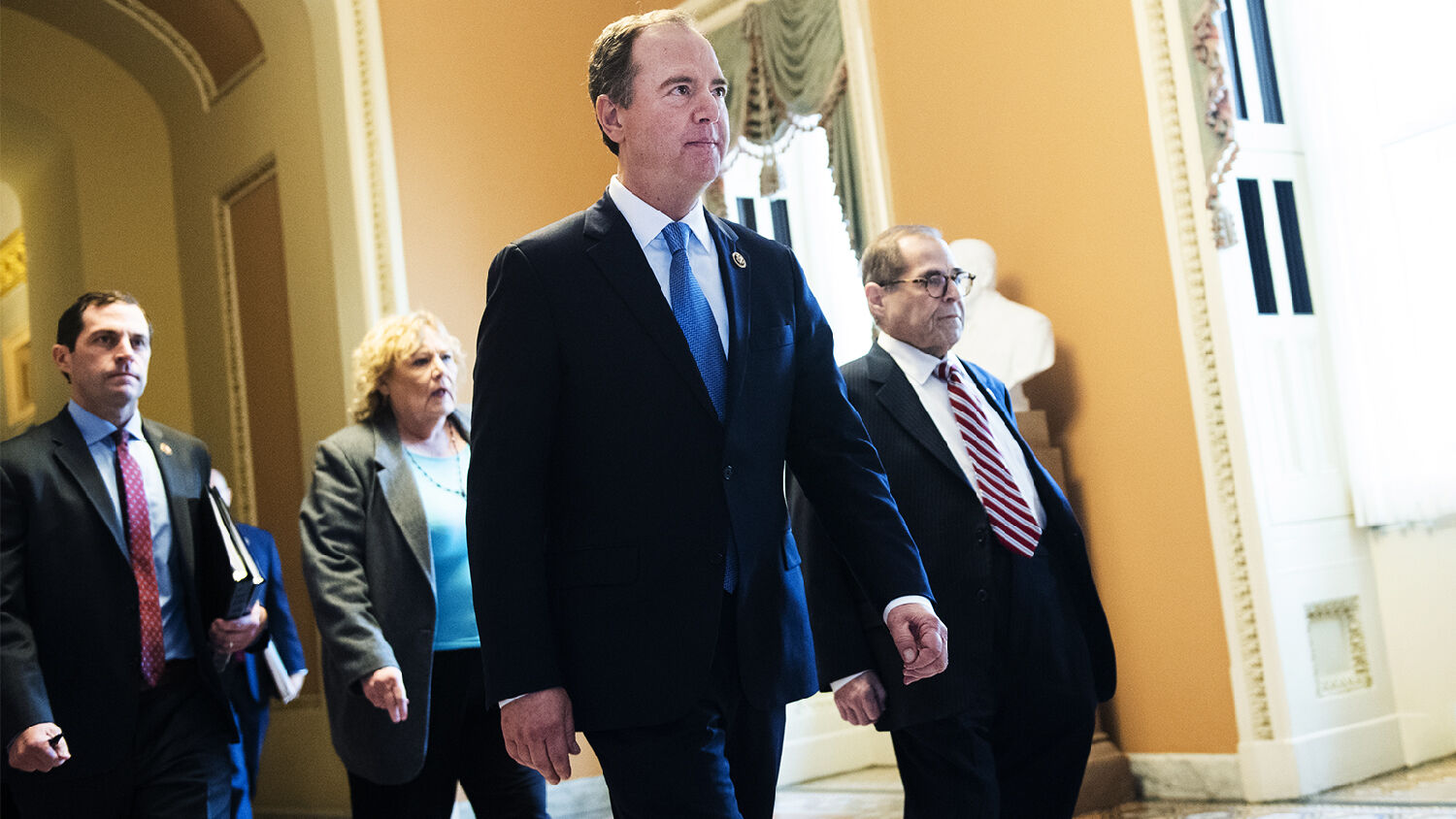 Media Dazzled by Chairman Schiff's Oratorical 'Virtuosos'
01:00 Book Club Update (3 minutes)
Last night was our second book club meeting for Abraham Lincoln: The Prairie Years and the War Years. Visit www.thetrumpet.com/stephen-flurry to see what we covered in this latest meeting.
4:30 FBI Scandals and the Radical Left (29 minutes)
Although the Democrats would have us believe the Carter Page warrants were legal, the FISA court announced just the opposite, revealing yet again the deep-seated scandals in the FBI. Caught in their web of lies, the liberal Democrats are exposing themselves for their true motive: destroy the president at all costs.
33:30 Hosea—God's Warning to Ephraim (17 minutes)
God warns through the Prophet Hosea of the coming destruction of Britain. In this segment, I examine the road ahead for Britain now that it has severed ties with the EU.
51:00 E-mail Feedback (4 minutes)
Subscribe to the Trumpet Daily Radio Show on Apple Podcasts, Google Play or by RSS
Download past episodes here.