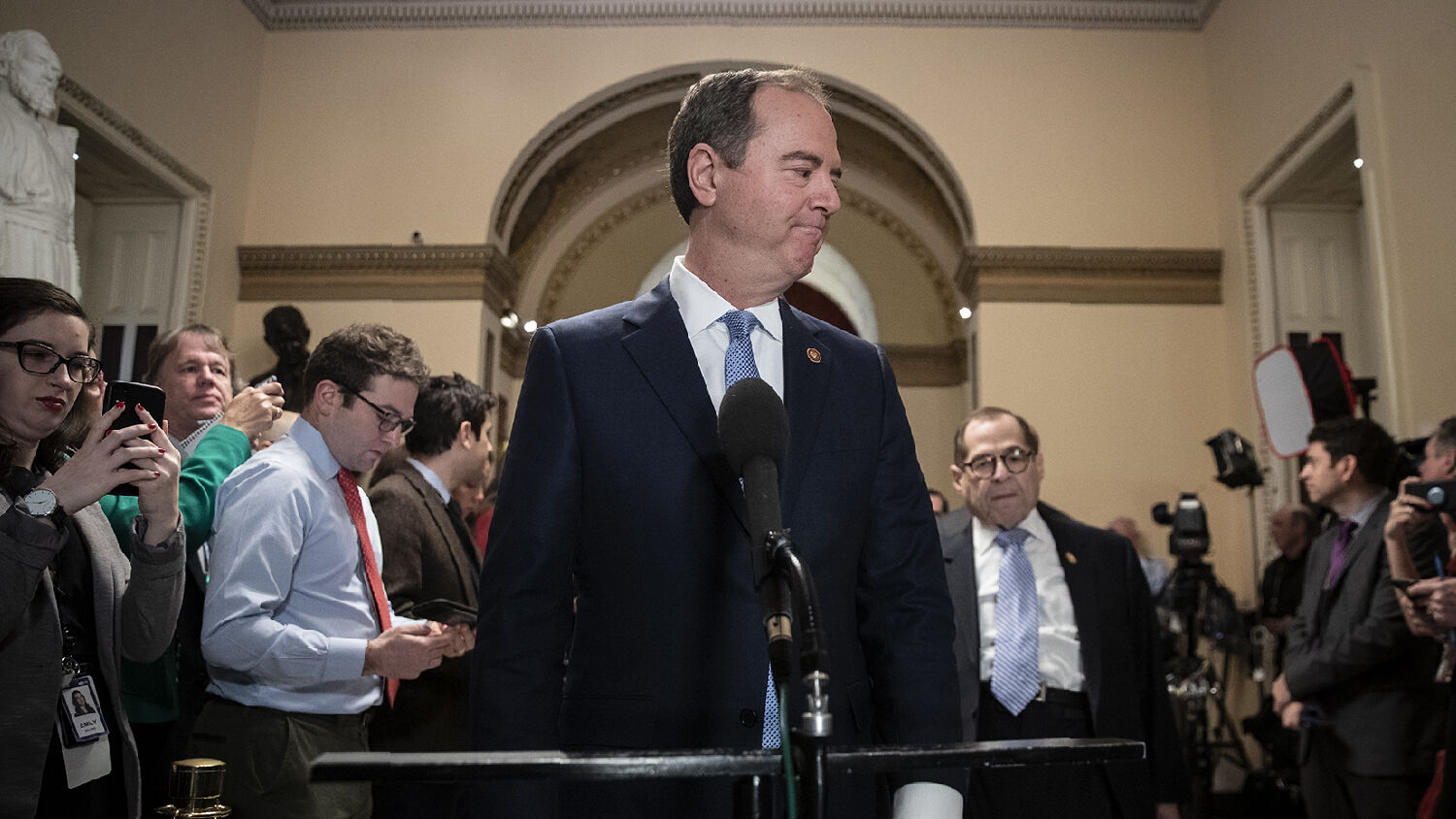 A Serious and Somber Impeachment That Is Also Monotonous and Boring
01:34 Trying to Steal Two Elections (24 minutes)
The Democrat media complex can't understand why people aren't taking the impeachment more seriously. Democrats like Adam Schiff are at the point where they'll do anything to keep the scandal alive, even if it means fabricating narratives out of thin air. Schiff said yesterday that this matter can't be decided at the ballot box in 2020. The strategy now is to undermine the results of the next election.
25:00 E-mail Feedback (4 minutes)
29:30 It Will Be Sudden (25 minutes)
America and Britain are in the midst of a temporary resurgence. What happens when the resurgence ends?
Subscribe to the Trumpet Daily Radio Show on Apple Podcasts, Google Play or by RSS
Download past episodes here.