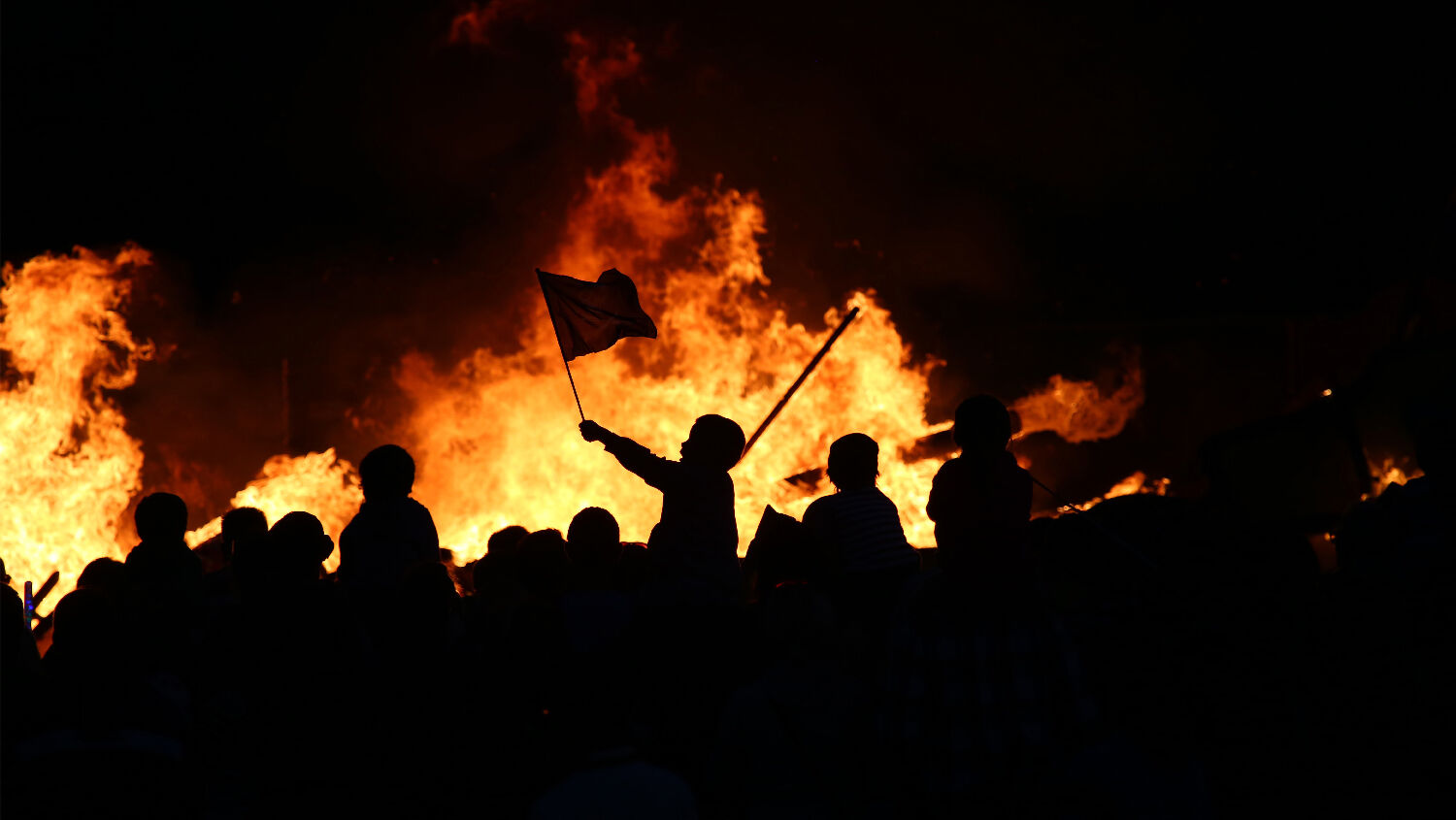 Turmoil in the Last Days
00:30 Royal Racism (13 minutes)
Many commentators are now saying Harry and Meghan were driven from the royal family because of racism. They make this claim without backing it up with any evidence. Many people have pushed back on the allegation by simply asking for proof of racist actions. According to some commentators, however, even asking for proof of racism is a form of racism itself!
13:00 Britain's Grooming Gangs (6 minutes)
Police forces in numerous British cities are so frightened of being label "racist" or "Islamaphobic" that they've turned a blind eye to Pakistani rape gangs. Meanwhile, young women continue to be drugged and raped.
19:00 Cities Burned With Fire (11 minutes)
America and Britain are experiencing more internal division than ever. Bible prophecy forecasts that our cities will be burned with fire. In some cities, we're already starting to get a look at what this means.
30:15 Grand Sweep of History (25 minutes)
History was Winston Churchill's greatest counselor. In this segment, I discuss why we must have a big picture view of history.
Subscribe to the Trumpet Daily Radio Show on Apple Podcasts, Google Play or by RSS
Download past episodes here.