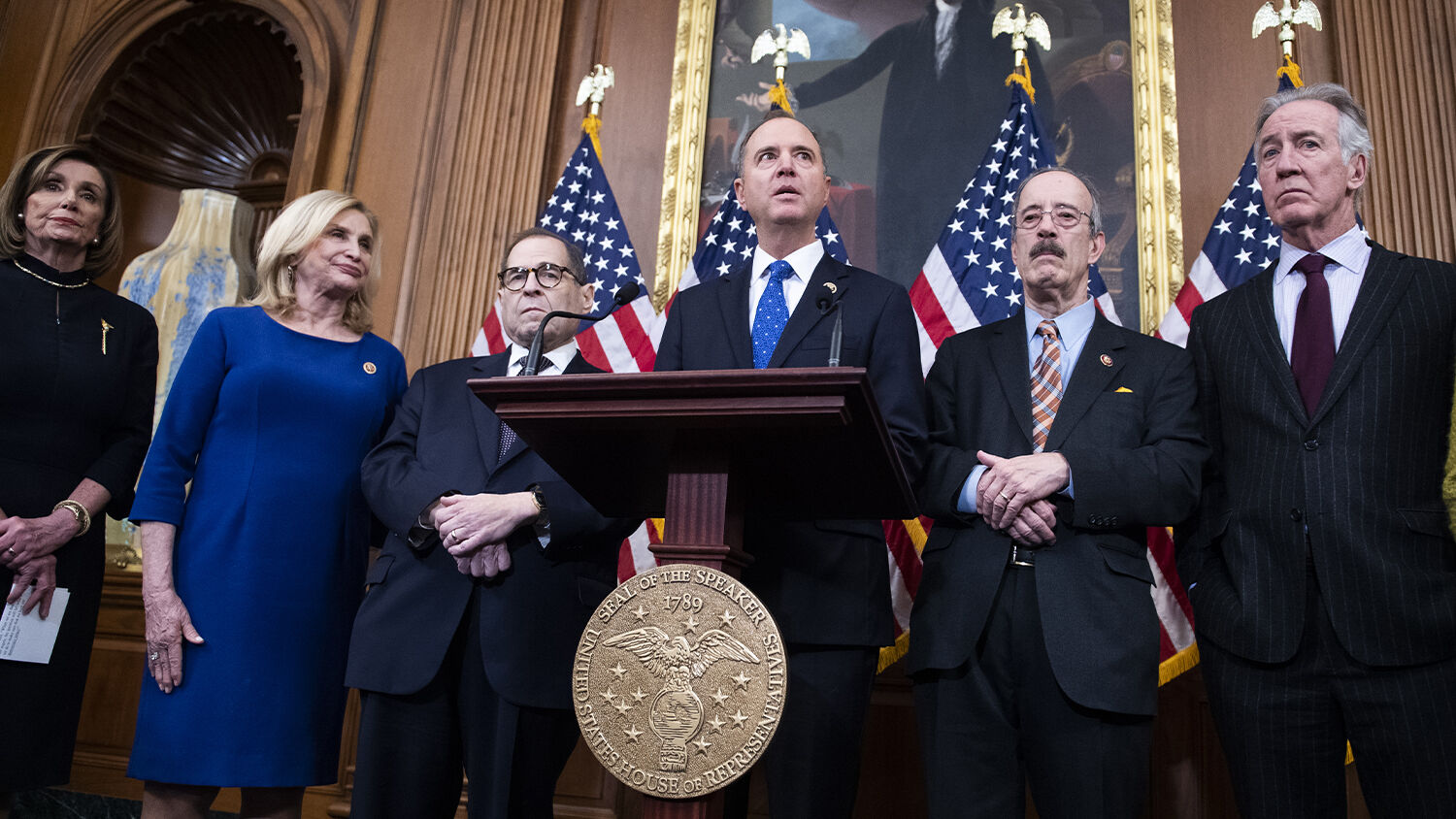 Adam Schiff Still Believes Carter Page Was a Secret Russian Agent
06:00 Out-of-Control Spending (12 minutes)
Many politicians in Washington, D.C., have lauded the new $1.4 trillion spending bill that passed Congress last week. But a rare few are wondering, Did anybody actually read the bill?
18:00 Schiff: Carter Page Deserved It (17 minutes)
In a recent interview, Congressman Adam Schiff expressed no sympathy for the way Carter Page was illegally spied on by the Obama administration. Schiff, of course, was instrumental in covering up the government's abuse of the FISA system. In this segment, I talk about how the radical left has ruined so many lives and has shown no pity or remorse for doing so.
35:20 Bible Study: Genesis 3 (15 minutes)
In this segment, I continue my study into the early chapters of the book of Genesis. In Genesis 3, God explains His plan of salvation for mankind. Satan's counterfeit of God's plan has inspired many of the pagan religions in our world today.
51:15 Listener Feedback (5 minutes)
Subscribe to the Trumpet Daily Radio Show on Apple Podcasts, Google Play or by RSS
Download past episodes here.