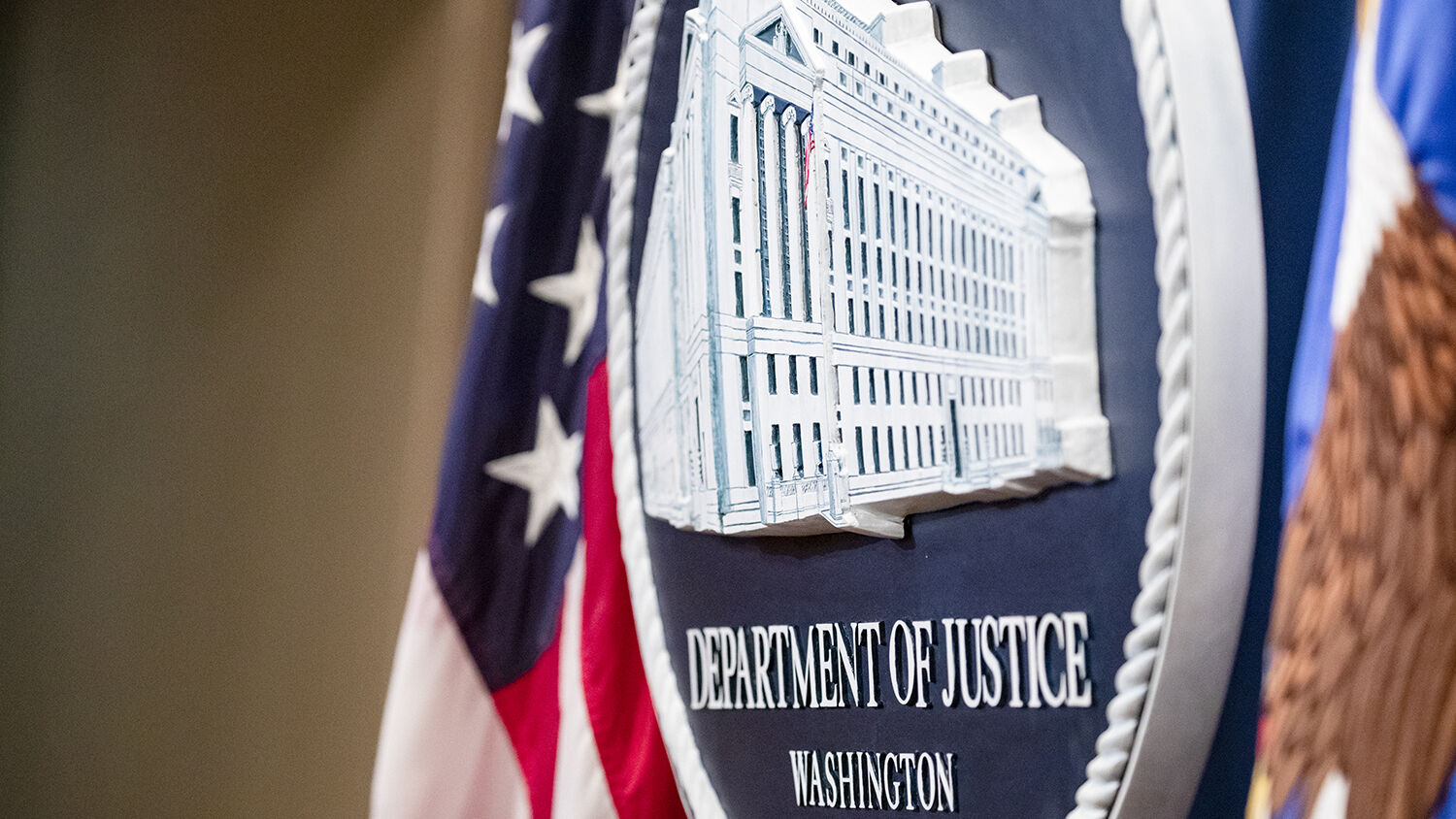 Will a New Investigation Expose Corruption in the FBI?
Leaked documents from an ongoing investigation reveal how far President Trump's enemies are willing to go in order to grab power.
United States President Donald Trump has launched several investigations into the roots of the attacks against his presidency. Portions from one of the reports on these investigations was leaked to cnn and the Washington Post on November 21. The leaked documents reveal manipulation and fraud of the Federal Bureau of Investigation files that triggered the Trump-Russia investigation in 2016.
The leaked report, set to be formally released on December 9, is Inspector General Michael Horowitz's report on his investigation into the fbi and Department of Justice's role in spying on President Trump's 2016 campaign. Over the course of his investigation, Horowitz has reportedly reviewed over 1 million records and interviewed over 100 witnesses.
The leaked documents from this report reveal corruption at the heart of the investigation into President Trump and his team. It reveals, at least in part, how far Trump's enemies are willing to go to take him down.
Fox News reported on November 21: "Horowitz has found evidence that an fbi lawyer manipulated a key investigative document related to the fbi's secretive surveillance of a former Trump campaign adviser—enough to change the substantive meaning of the document, according to multiple reports."
The inspector general found that an fbi agent changed a document that was attached to the fisa application that convinced a judge to allow them to spy on Carter Page and ultimately the entire Trump campaign. And as Fox News reports, the document was altered enough to change the meaning.
Following this revealing leak, President Trump told Fox News, "They thought I was going to win, and they said, How can we stop him? They wrote up the phony, fake dossier, the disgusting fake dossier, and they tried to have it put out prior to the election. Just to show how incompetent they were, they spent millions and millions of dollars. Hillary Clinton paid for it, and the Democrats."
As Stephen Flurry said on his November 25 Trumpet Daily Radio Show, "They are obsessed with taking down his administration. That's their whole objective in life. They're staking everything on that. … Next year for the elections, they're running on the mantra, Take down Donald Trump."
Accusations that President Trump's team had collaberated with Russia were at the heart of investigations against that team. Newer investigations, like Horowitz's and other ongoing investigations led by Attorney General William Barr are examining if these probes against Mr. Trump's team were initiated illegally.
The left claims that these investigations are an attempt to dig up dirt on "one of President Trump's leading political rivals, former Vice President Joseph R. Biden" and "a debunked conspiracy theory that Ukraine, not Russia, interfered in the 2016 presidential election."
According to this New York Times piece, if you investigate Ukraine or the Bidens, then you are just trying to dig up dirt. But, as Mr. Flurry countered on his program, if you're "the Obama administration investigating President Trump, George Papadopoulos, Carter Page and anyone associated with the Trump family … that is just a proper investigation! No digging up dirt on political opponents there. The hypocrisy here and the double standard is just so obvious for anyone that has eyes to see."
In August, Trumpet editor in chief Gerald Flurry wrote about how God is allowing this corruption to be exposed:
Since Donald Trump became president, a dangerous level of corruption has been exposed in America's federal government. … And we see officials who consider themselves above the law, who are willing to use deceit, slander and practically any other means necessary to hold or to reclaim power at any cost. To make this reality more alarming, none of it would have seen daylight had Mr. Trump not won the election. But God wanted it exposed …. Now, it seems that the harder the president's enemies work to destroy him, the more their own wicked ways are uncovered.
This "dangerous level of corruption" is being exposed in more and more detail. The revelations are becoming more and more shocking. The fbi, the United States' leading federal law enforcement agency, is willing to change an official document to accomplish its agenda. It will lie if it has to!
How much more dangerous can this level of corruption become? What else will be exposed when the full fisa report is released?
In Isaiah 1:4-6 God says, "Ah sinful nation, a people laden with iniquity, a seed of evildoers, children that are corrupters: they have forsaken the Lord, they have provoked the Holy One of Israel unto anger, they are gone away backward. Why should ye be stricken any more? ye will revolt more and more: the whole head is sick, and the whole heart faint. From the sole of the foot even unto the head there is no soundness in it; but wounds, and bruises, and putrifying sores: they have not been closed, neither bound up, neither mollified with ointment."
The "whole head is sick"! This is corruption at the highest levels of the land. And it is finally being exposed for the whole world to see.
To understand God's plan in exposing these events and what is to come, read Mr. Flurry's article "Can President Trump Get Control of His Own Divided Government?"