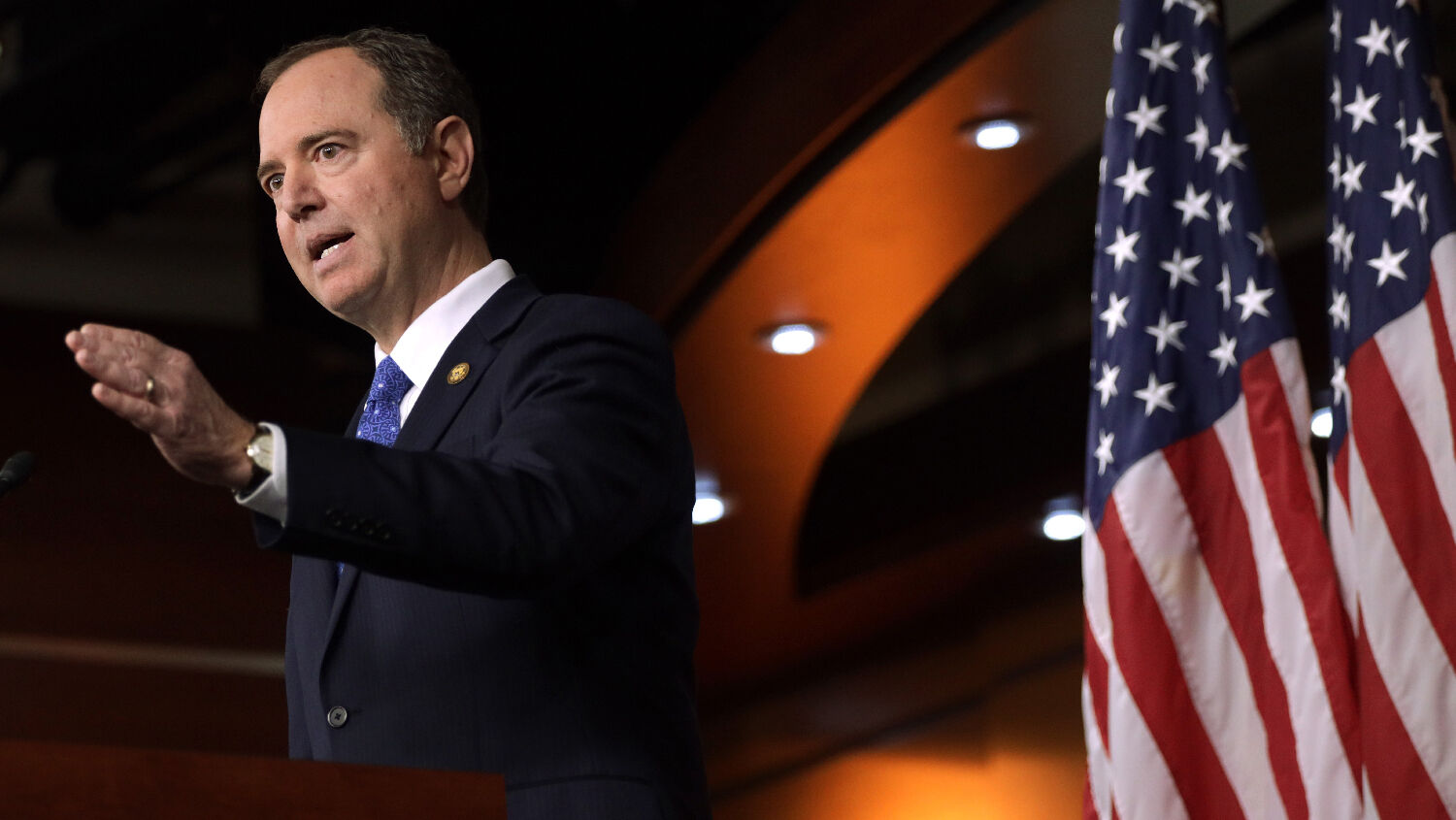 Cold War II, Impeachment Hearing II, Mueller's Star Witness, and Shadow Foreign Policy
02:20 Spread of Global Unrest (16 minutes)
George Friedman recently wrote that "the world appears to be destabilizing." Financial and political crises are plaguing numerous nations while others are being hit by anti-government protests. It would be easy to miss a lot of these stories in America where the media are obsessed with destroying the Trump presidency.
18:00 More Impeachment Nonsense (20 minutes)
Congressman Adam Schiff released the Democrats' impeachment inquiry report yesterday. The report said that impeachment shouldn't wait on all the facts. It must move forward. "The evidence of the President's misconduct is overwhelming, and so too is the evidence of his obstruction of Congress," says the report. Of course, we're still waiting on any evidence of an actual crime.
37:10 Stay Active! (18 minutes)
In this segment, I talk about how staying active, even into old age, helps keep the mind sharp! I'll look at the examples of Herbert Armstrong and Winston Churchill, both men who kept themselves very busy until the day they died.
Subscribe to the Trumpet Daily Radio Show on Apple Podcasts, Google Play or by RSS
Download past episodes here.