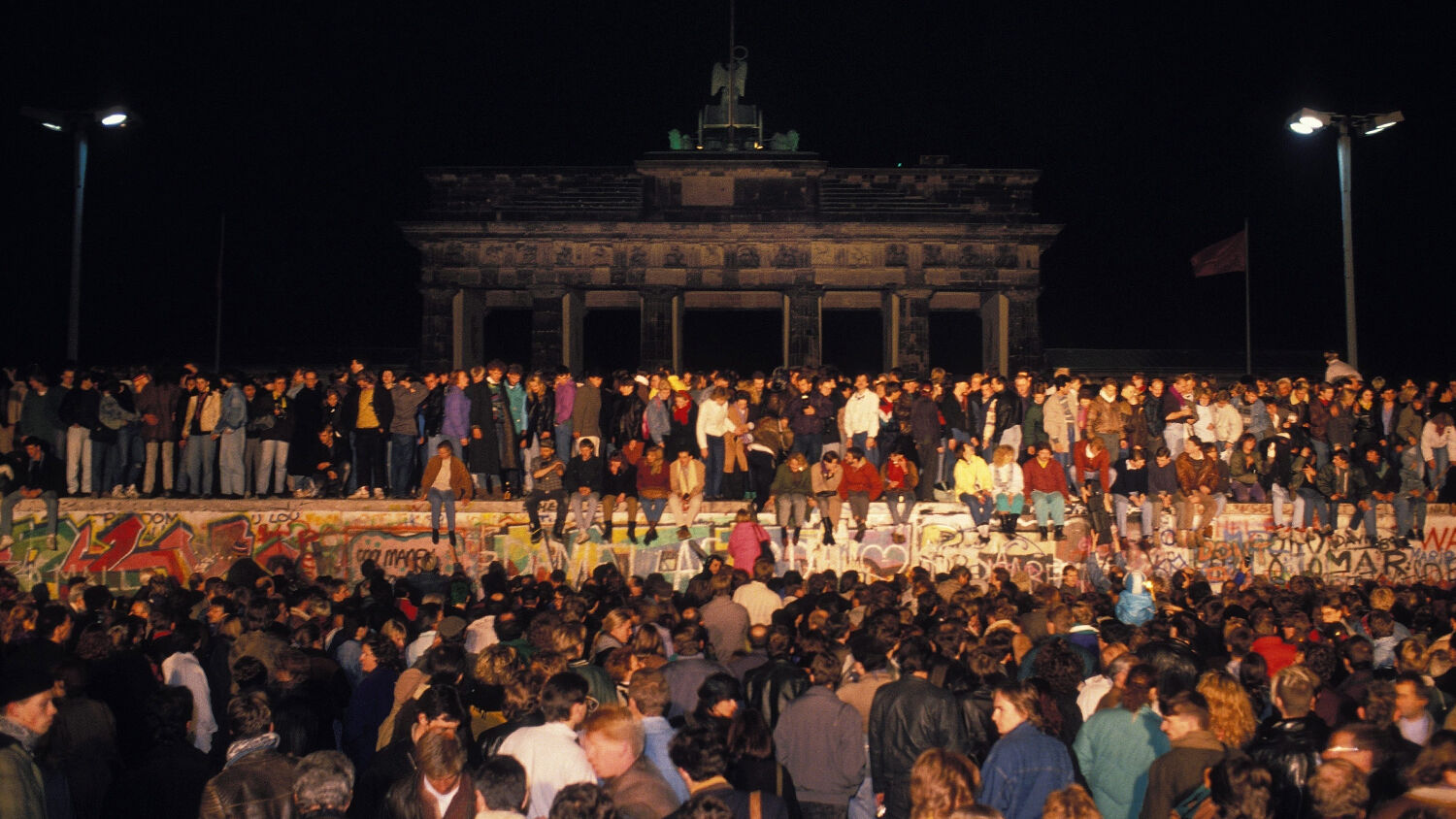 The Berlin Wall and God's Coming Government
00:45 3-Year Anniversary of Trump Victory (5 minutes)
Three years ago today, Donald Trump stunned the world in the 2016 U.S. presidential election.
06:00 30 Years Ago—The Berlin Wall Came Down (18 minutes)
Saturday marks the 30-year anniversary of the tearing down of the Berlin Wall. That moment was supposed to mark the spread of freedom and democracy around the world. In this segment, we take a look at how the world has gone in the opposite direction.
24:00 Time of No More Delay (30 minutes)
The book of Revelation prophesied of a period of "no more delay." Since the world entered that time, we have seen the prophesied reunification of Germany and Europe advance at a rapid pace! In this segment, I discuss what Herbert W. Armstrong prophesied about the rise of the Holy Roman Empire.
Subscribe to the Trumpet Daily Radio Show on Apple Podcasts, Google Play or by RSS
Download past episodes here.