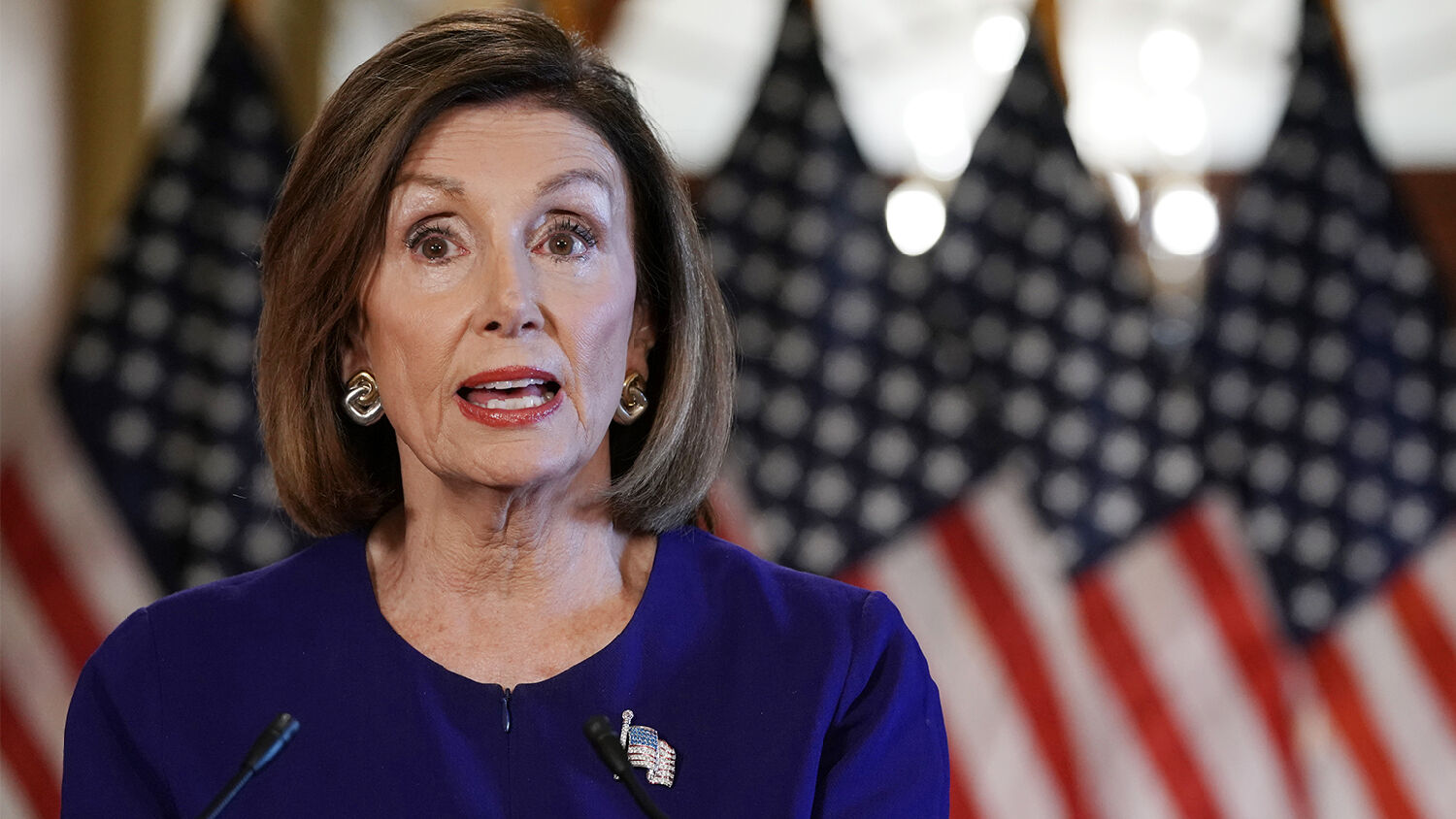 Democrats Are the Biggest Losers in the Impeachment Inquiry
00:30 Update on the PACs (2 minutes)
02:54 The Impeachment Circus (23 minutes)
Democrats know they cannot win the presidency by popular vote, so they are determined at all costs to impeach President Donald Trump.
25:49 Sick From Head to Toe (14 minutes)
Britain's constitution is being overthrown and America is a house divided. As God declares, our nations are sick form head to toe, and there is no cure for the sickness.
39:51 The Perfect Law of God: Part 2 (15 minutes)
In this segment, we continue our study from yesterday on the perfect law of God and how we must use the Holy Spirit to be doers—not just hearers—of God's holy law.
Subscribe to the Trumpet Daily Radio Show on Apple Podcasts, Google Play or by RSS
Download past episodes here.