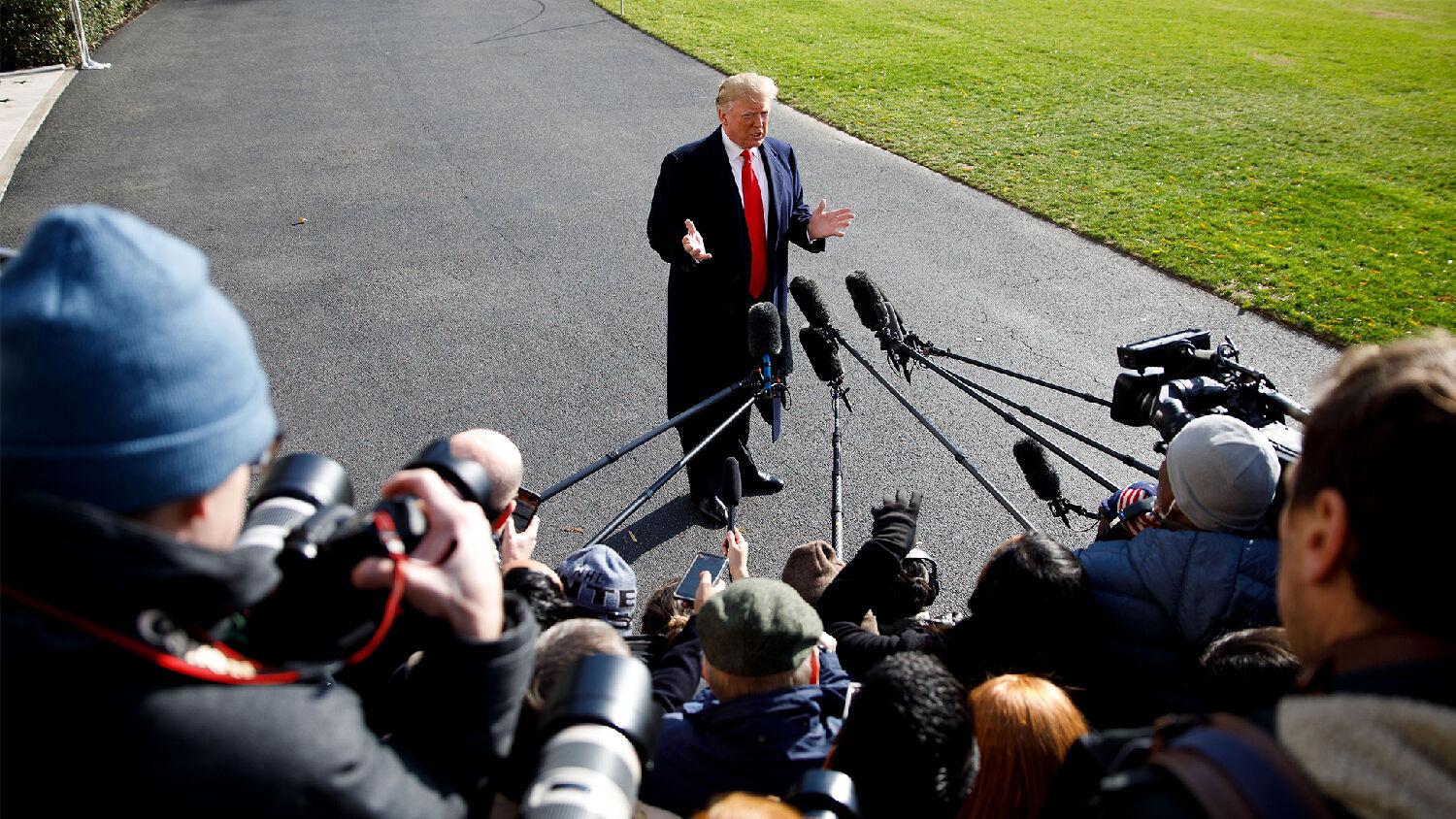 So Many 'Bombshells'
02:28 The Latest Fake News on President Trump (26 minutes)
With no facts or evidence, the left-wing media has embraced the whistleblower report on United States President Donald Trump's talks with the new Ukrainian president. But is this story already starting to backfire on Democrats?
28:34 President Trump's Growing Popularity (17 minutes)
Despite the hatred coming from the mainstream media, President Trump is gaining popularity with nations abroad and even with "blue" states in the U.S. It's yet another sign that America is experiencing a resurgence in these last days.
45:05 Still No Response to Iran's Strike (3 minutes)
It has been more than a week since the Iranian drone strike on Saudi Arabia, and still there has been no response. In this segment, we review a Bloomberg piece about what America should do.
48:56 Climate Change Protesters (6 minutes)
We conclude today's program with excerpts from teenagers protesting against climate change—and a candid response from a commentator in Australia.
Subscribe to the Trumpet Daily Radio Show on Apple Podcasts, Google Play or by RSS
Download past episodes here.