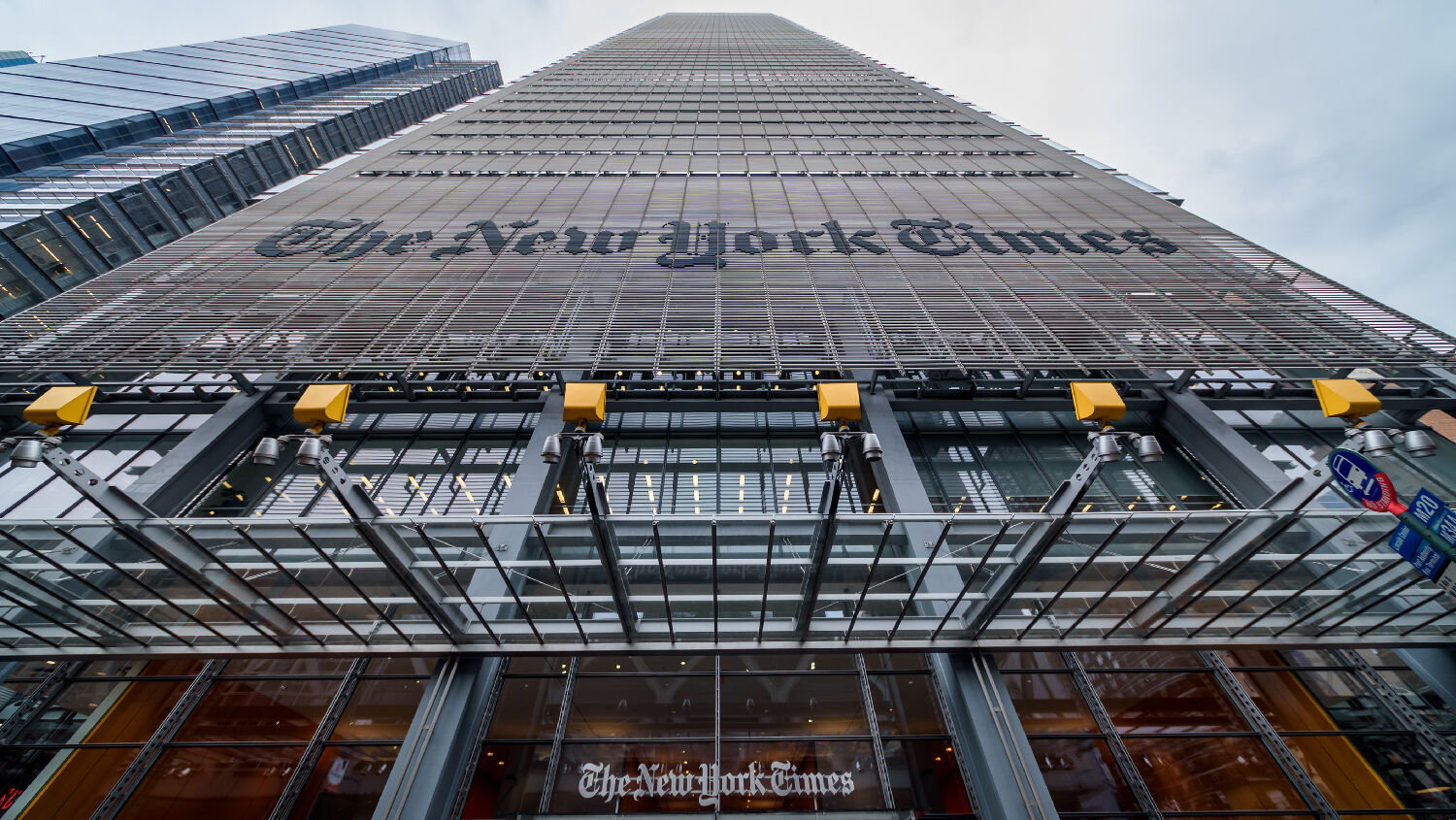 NYT Pivots From Trump-Russia Collusion to Donald Trump and America's 'Racist' Roots
09:45 The 1619 Project (22 minutes)
The New York Times recently kicked off its "1619 Project," which essentially plans to view every story through the lens of racism and 1619—the year African slaves first arrived in North America.
31:38 PAC Impressions From Joel Hilliker (17 minutes)
In this segment, Trumpet managing editor Joel Hilliker shares his impressions of the PAC in Detroit, Michigan.
48:22PAC Media Montage (5 minutes)
Listen to some of the thoughts and comments from those who attended the Detroit, Michigan, Personal Appearance Campaign!
Subscribe to the Trumpet Daily Radio Show on Apple Podcasts, Google Play or by RSS
Download past episodes here.