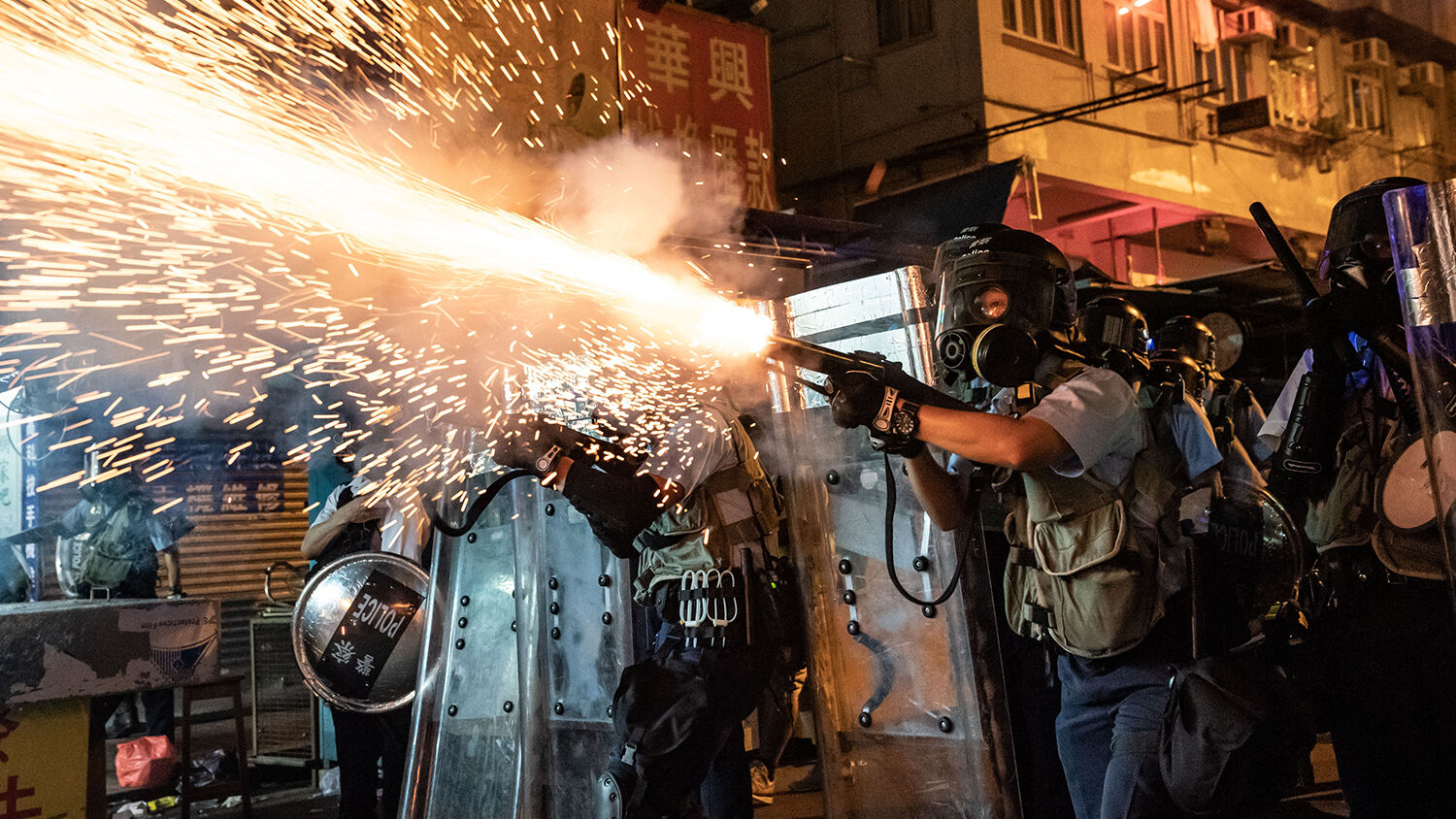 Hong Kong and the Times of the Gentiles
04:49 Hong Kong and the Times of the Gentiles (26 minutes)

Before 1842, Britain controlled Hong Kong and its economic resources. Today, China controls this economic hub and most of the trade power in the East. Is China's rise part of the biblically prophesied "times of the Gentiles"?

32:26 Germany and the Strait of Hormuz (15 minutes)

Tension in the Strait of Hormuz has been under watch by both America and Europe for weeks. Now Germany is making plans to rival the U.S. in confronting Iran. In this segment, I take a look at the biblical indications of this important development.
Subscribe to the Trumpet Daily Radio Show on Apple Podcasts, Google Play or by RSS
Download past episodes here.