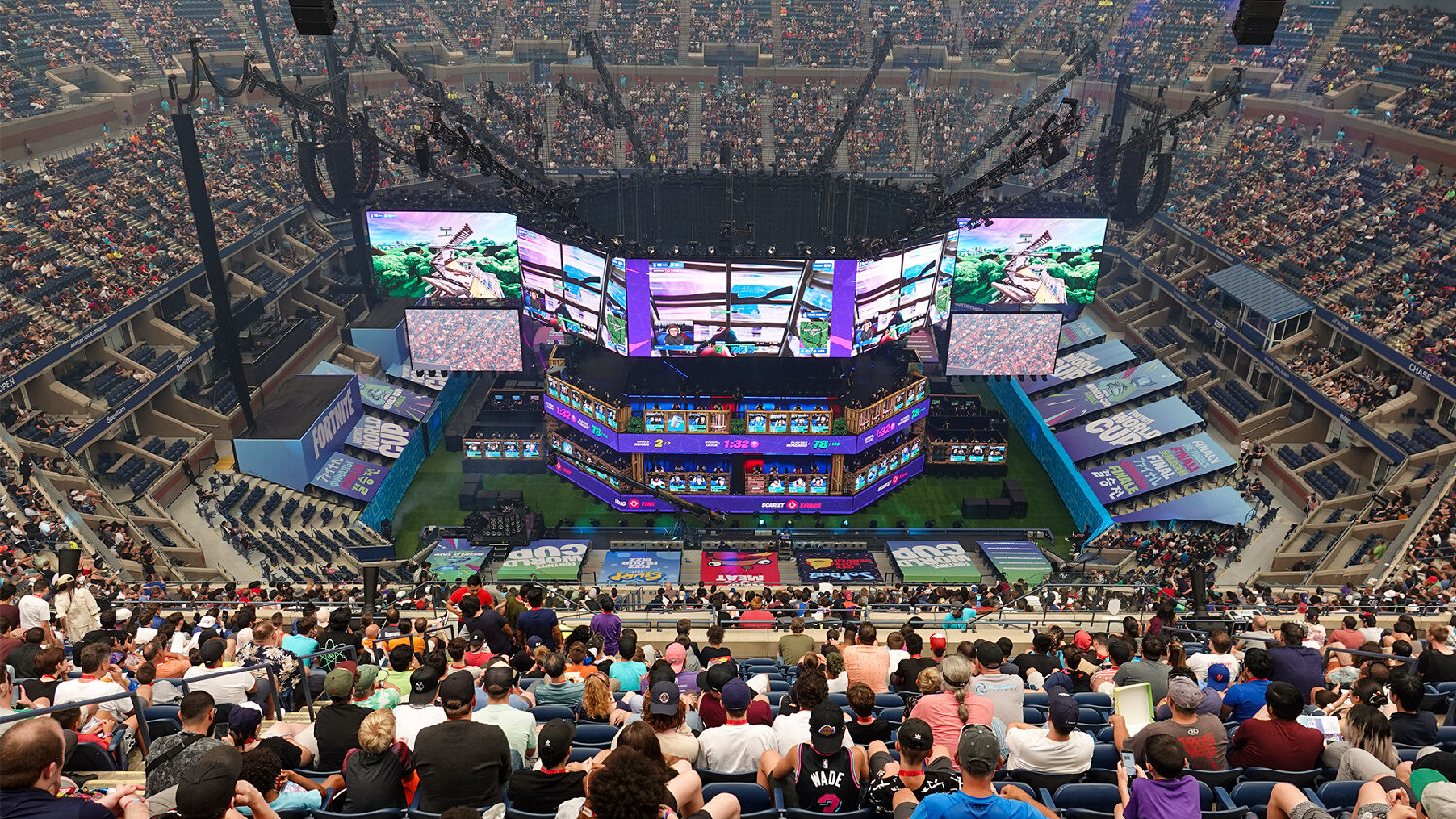 Video Game Addiction and the Fortnite World Cup
09:38 Fortnite World Cup (21 minutes)
This past weekend, the world witnessed its first ever Fortnite World Cup. With more than 250 million players worldwide, Fortnite is monopolizing the online world. What's worse, Fortnite is monopolizing the lives of young people.
30:44 Filling Up on the Things of God (18 minutes)
While today's youth are wrapped up in the virtual world, God challenges His young people to study and be doers of His Word—to live active, robust and abundant lives.
48:21 PYC Flag Football (4 minutes)
In this segment, listen to some of the exciting sounds from this year's PYC all-stars' flag football game!
Subscribe to the Trumpet Daily Radio Show on Apple Podcasts, Google Play or by RSS
Download past episodes here.