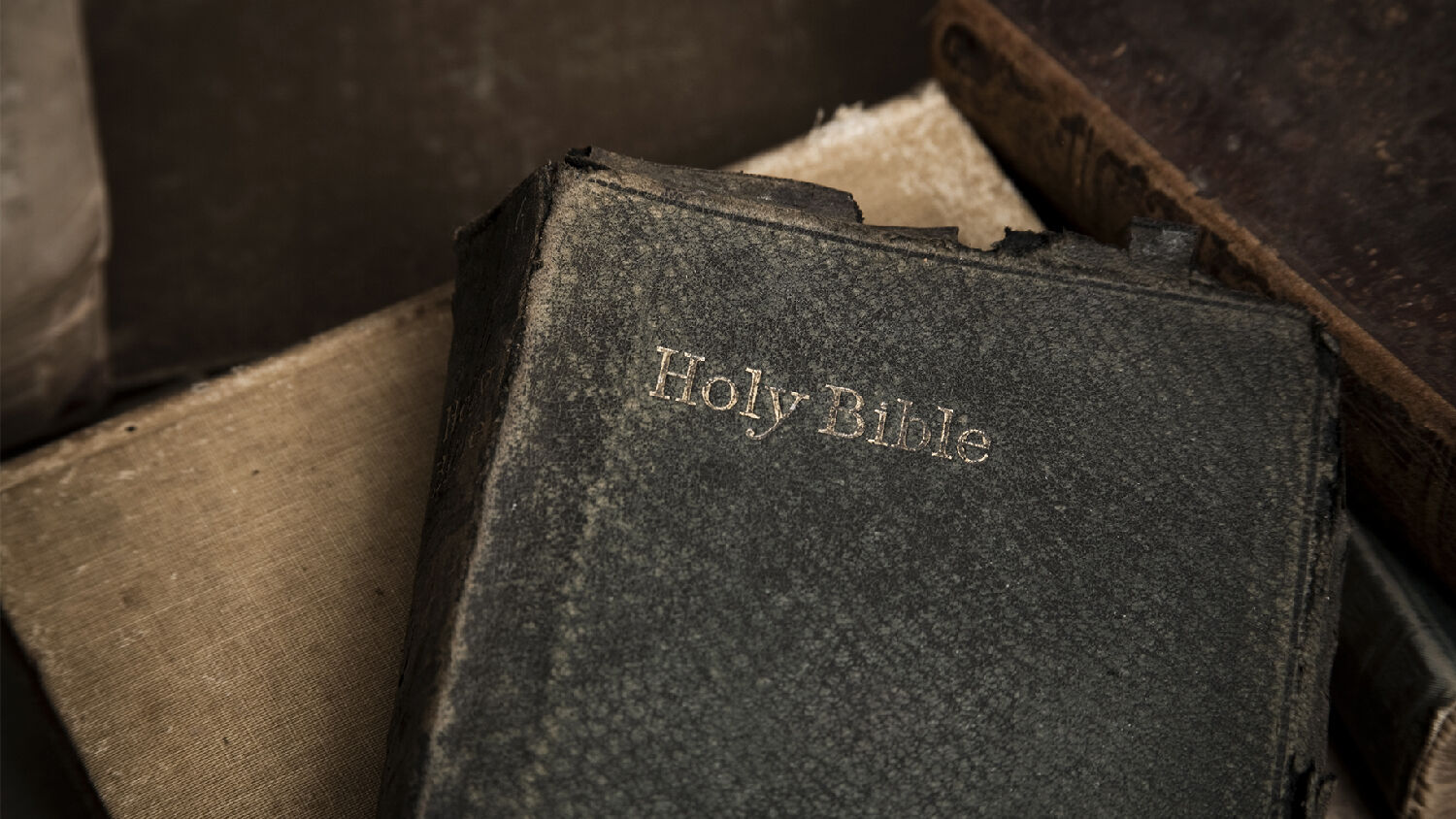 'The Best Gift God Has Given to Man'
1:34 A 'Manufactured' Crisis (8 minutes)
Not that long ago, the radical left were saying the border crisis was "manufactured" by President Donald Trump. Now that they acknowledge the crisis, they are using it to attackPresident Trump.
09:35 An Attorney General With a Sense of Humor (10 minutes)
Yesterday, Attorney General William Barr joined the bagpipes playing in the NYPD's Emerald Society Pipe Band. After playing "Scotland the Brave," the new attorney general joked about being proficient at "spying."
19:37 Google and the Radical Left (8 minutes)
Earlier this week, Project Veritas released an undercover video showing Google employees conspiring to prevent another president like Donald Trump from taking office.
27:18 Lincoln's Bible (17 minutes)
One of Abraham Lincoln's many Bibles was revealed to the public last week. Lincoln loved the Bible, saying that "it is the best gift God has given to man." It is evident from his private and public speeches and writings that he studied the Scriptures daily, and that doing so had a powerful impact on his thinking.
44:15 Fill Your Mind With God's Word (8 minutes)
Matthew 12:34 says that "out of the abundance of the heart the mouth speaketh." The more we fill our minds with the Word of God, the more our thinking will reflect God's mind.
52:48 Feedback From Listeners (3 minutes)
In this segment, we share with others what you have shared with us.
Subscribe to the Trumpet Daily Radio Show on Apple Podcasts, Google Play or by RSS
Download past episodes here.