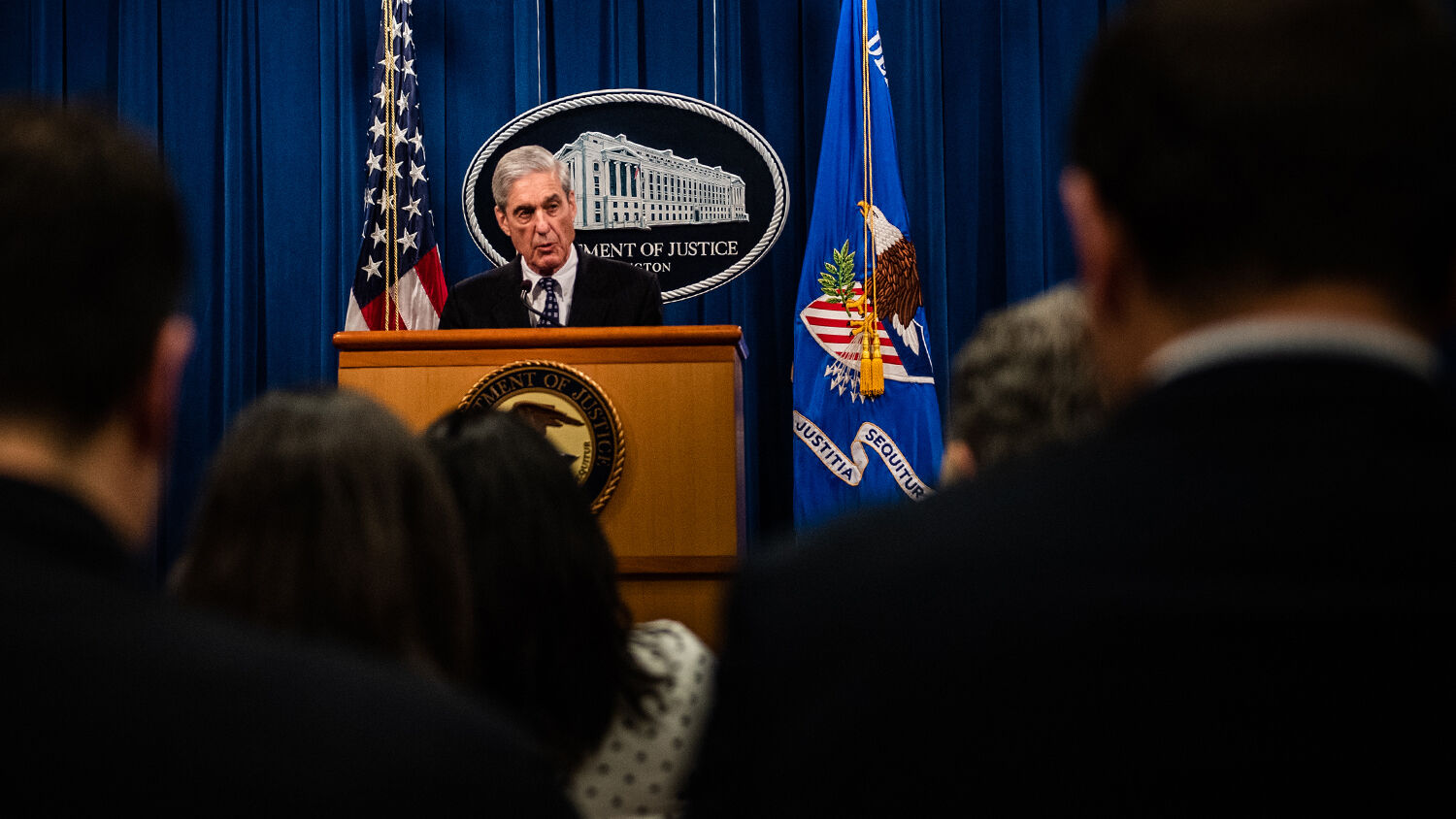 Guilty Until Proven Innocent
01:38 Trump Guilty Until Proven Innocent (46 minutes)
In a public statement yesterday, Special Counsel Robert Mueller made it clear that there are two standards of justice in America: one for the American president and his supporters, and one for everyone else. In his statement, Mueller said: "[I]f we had confidence that the president clearly did not commit a crime, we would have said so." What about the principle of being innocent until proven guilty? What has happened to the rule of law in America?
47:40 Seven Laws of Success (9 minutes)
Herbert W. Armstrong learned more than 60 years ago that true success is not reserved for those with superior ability. Anyone can achieve success if they are willing to abide by the definite set of laws that God set in motion to guarantee successful results. There is a definite way to success. Do you know the way? Are you achieving true success in your life?
Subscribe to the Trumpet Daily Radio Show on Apple Podcasts, Google Play or by RSS
Download past episodes here.