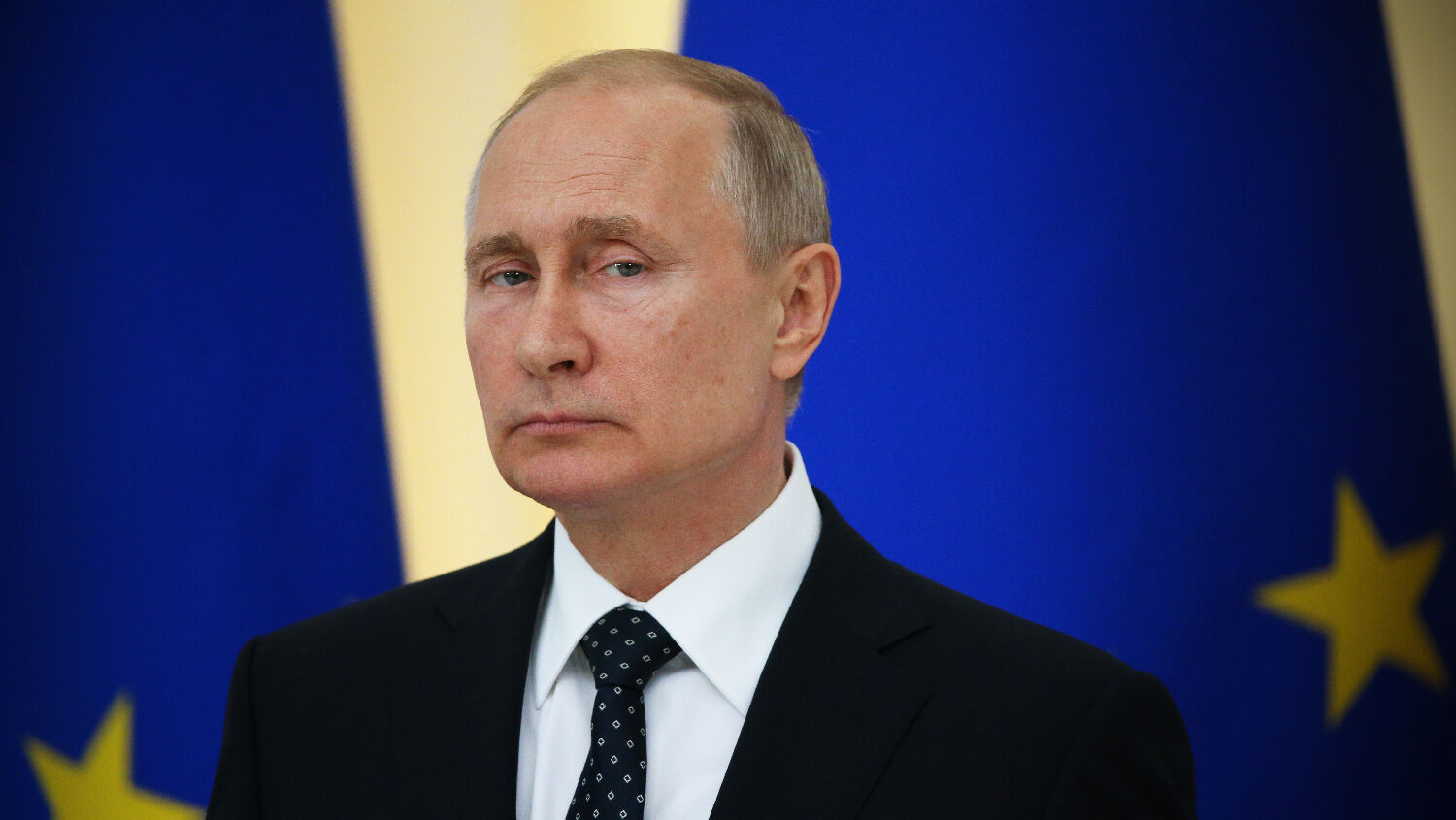 Europe's Russian Collusion Scandal
01:14 European Elections Rock British Politics (16 minutes)
Today is polling day for European Parliamentary elections. Britain's Conservative Party is forecast a historic defeat. Will Prime Minister Theresa May last the week? And why has Brexit proved such a mess?
17:16 How Does Germany Dominate the EU? (7 minutes)
A behind-the-scenes look at how Germany controls Europe's decision-making.
25:08 Europe's Russian Collusion Scandal (33 minutes)
Pro-European leaders are already blaming Russia for any setbacks they may face in this weekend's elections. Just like in the U.S., Europe's "deep state" is accusing its opponents of Russian collusion. They are already using Russian fake news as an excuse to clamp down on articles they do not like. For European leaders, anti-EU news is fake news, and they want it gone from social media. Watch for Europe to continue this sinister clampdown on dissent.
Subscribe to the Trumpet Daily Radio Show on Apple Podcasts, Google Play or by RSS
Download past episodes here.