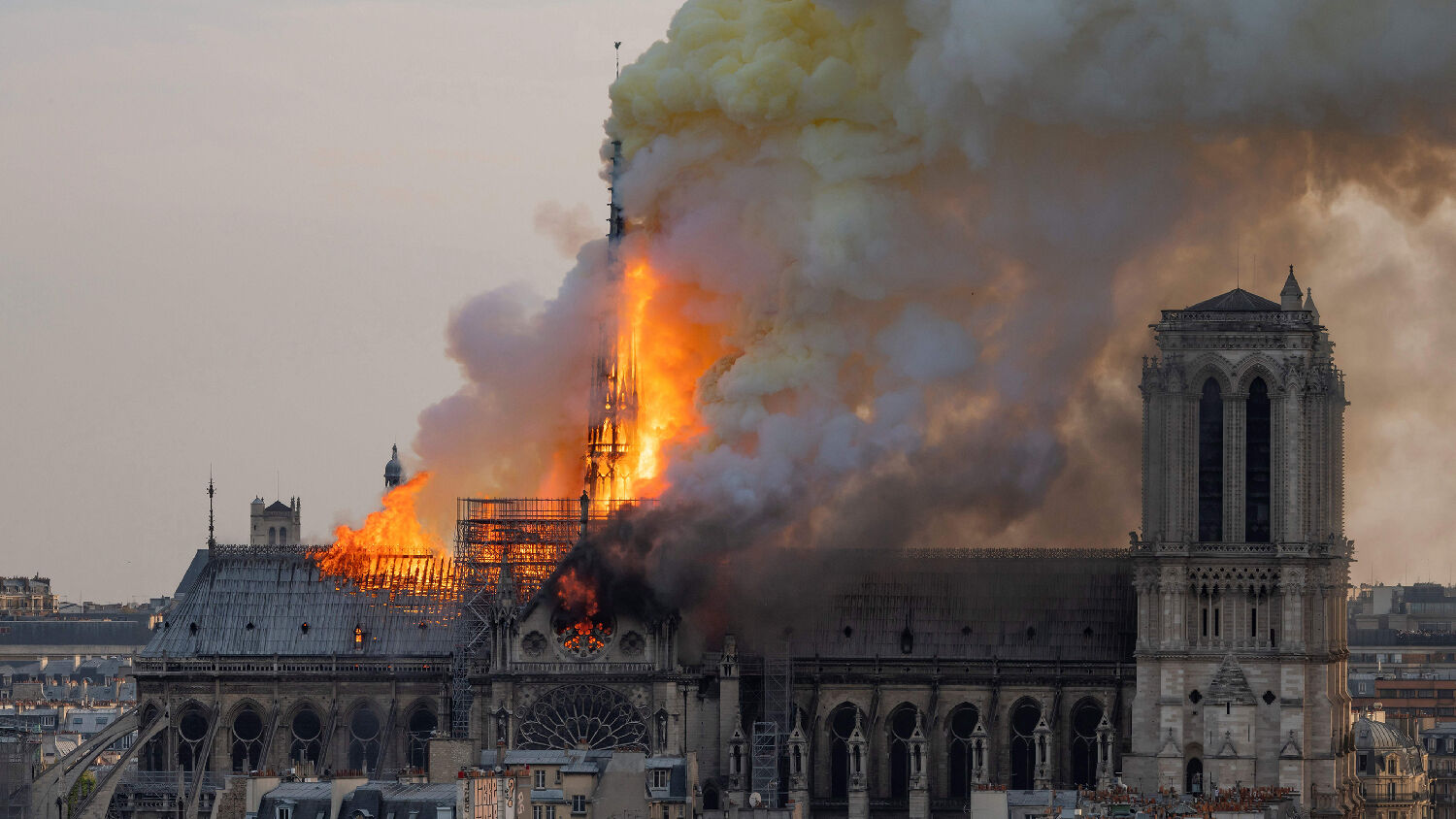 The Catholic Heart of Europe
Notre Dame Cathedral burned last night. The destruction has been followed by an outpouring of grief from around the world. Images of smoke rising from the damaged roof claim a powerful hold on the minds of many. The fire is a powerful reminder of how much of the West's heritage, culture and civilization has been shaped by the Catholic Church. So much of that heritage is now under attack. Could that be why Notre Dame is such an emotional symbol? Also on today's show, Trumpet contributing editor Richard Palmer takes a deeper look at Europe's heritage and culture. As leaders exhort Europe to return to its roots, today's show looks at what those roots really are.
Subscribe to the Trumpet Daily Radio Show on Apple Podcasts, Google Play or by RSS
Download past episodes here.