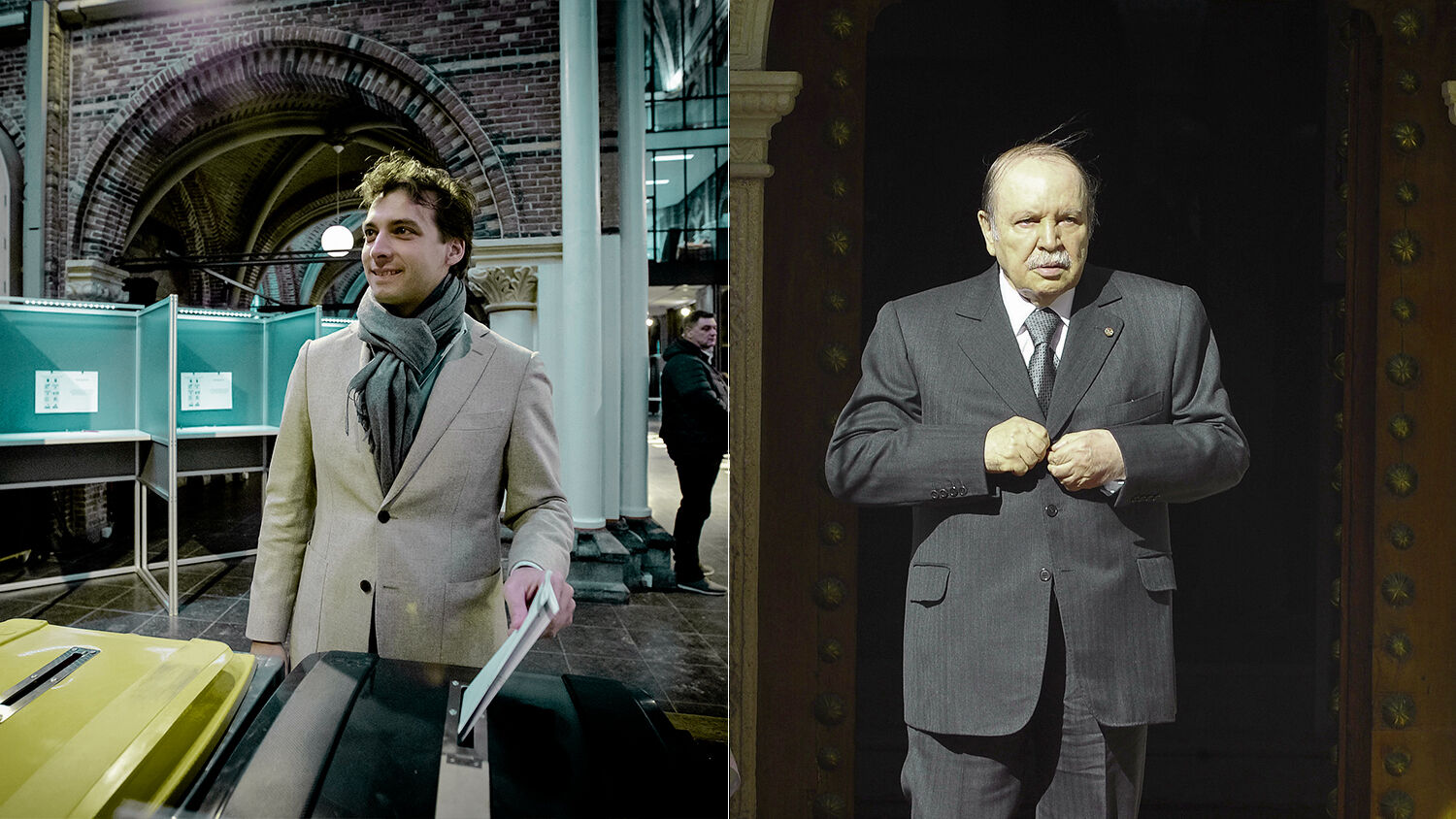 A Tale of Two Strongmen
Yesterday, Algeria's strongman fell. Radical Islam could take advantage of this and destabilize Africa's largest nation. A civil war would create millions of refugees and destabilize Europe. Trumpet contributing editor Richard Palmer explains why you should watch Algeria.
Meanwhile, a new breed of strongmen is rising in Europe. The latest comes from the Netherlands, where Thierry Baudet is taking the political system by storm. These new men are more cultured and sophisticated than the earlier breed of strongmen. Does that mean they will be more peaceful?
Subscribe to the Trumpet Daily Radio Show on Apple Podcasts, Google Play or by RSS
Download past episodes here.