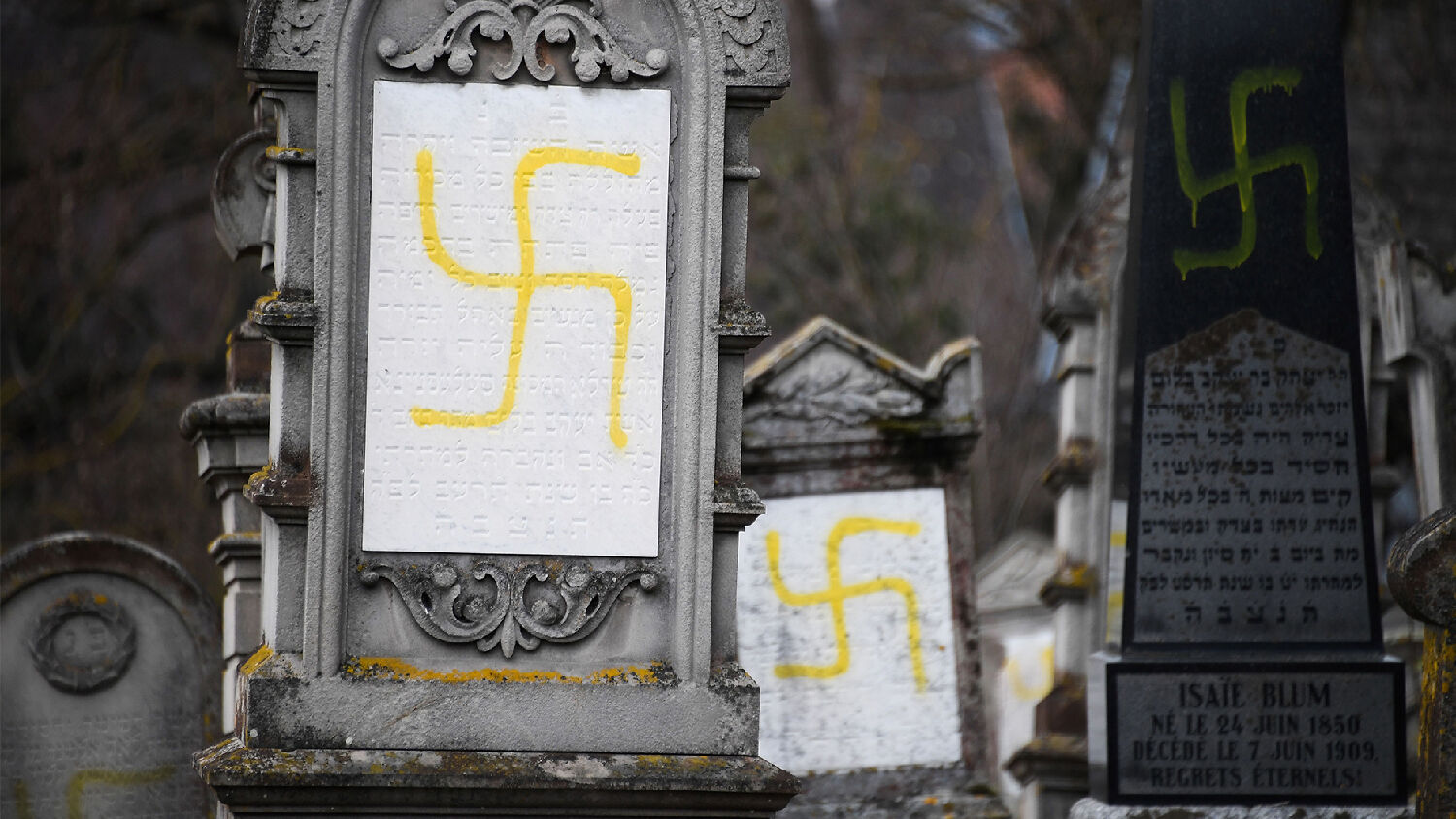 Why the Shocking Rise in Anti-Semitism
Every day, anti-Semitism makes new headlines. In France, Britain and Germany, anti-Semitic violence has set new records. In New York, attacks on Jews are becoming increasingly common. Some Europeans are demonstrating shocking opinions of Jews. On today's show, Trumpet contributing editor Richard Palmer asks why? And he shows why the rise in anti-Semitism is a powerful warning to us all. Also on today's show, will America sell Montana to Canada?, a "secret" clause in the Franco-German treaty, and a split in the left in Britain.
Subscribe to the Trumpet Daily Radio Show on Apple Podcasts, Google Play or by RSS
Download past episodes here.