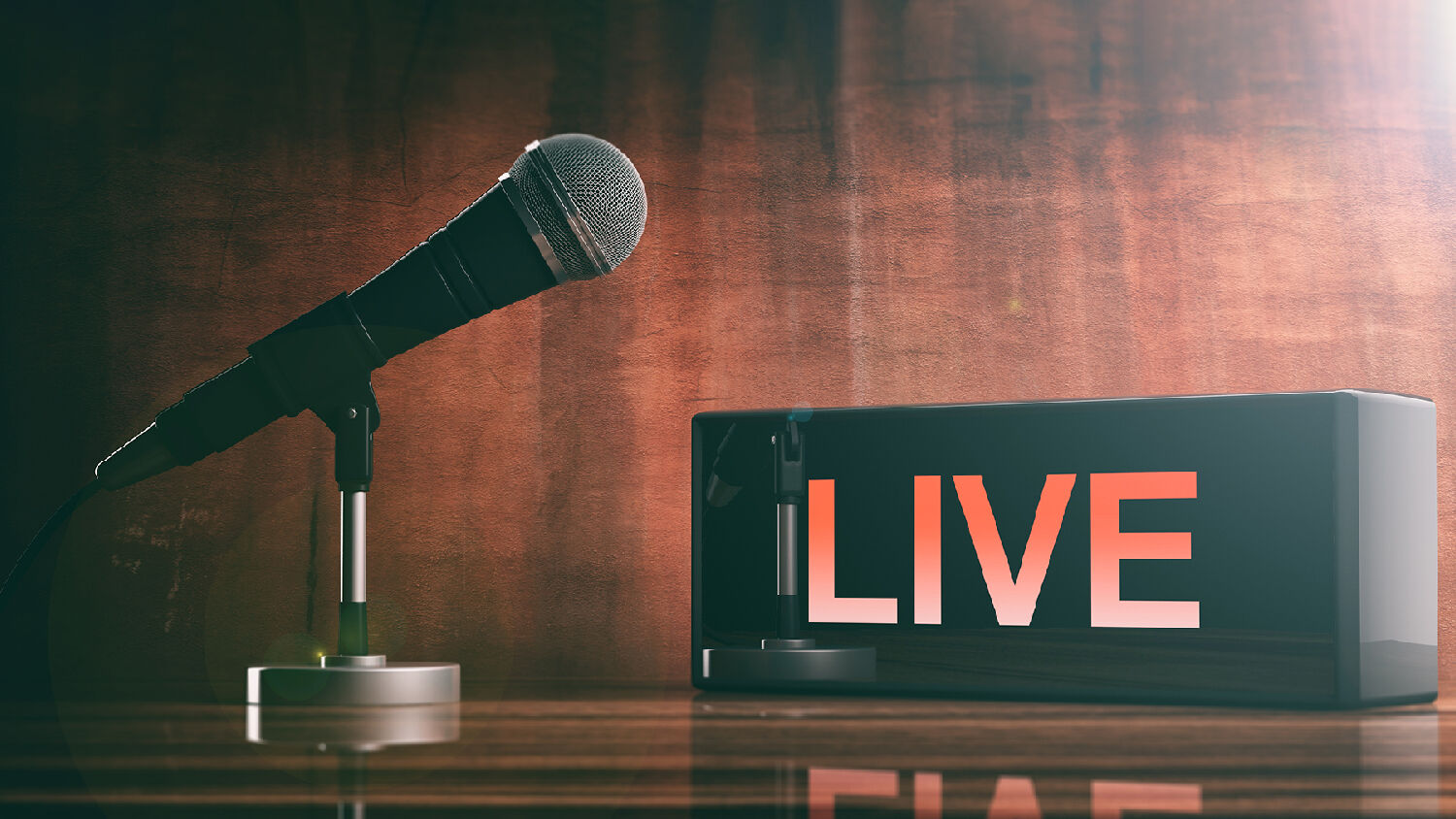 An Exciting Announcement About Sunday, February 24
The following is from the Trumpet Brief sent out yesterday. These daily e-mails contain personal messages from the Trumpet staff. Click here to join the over 20,000 members of our mailing list, so you don't miss another message.
On Dec. 26, 1941, Winston Churchill concluded his address to the United States Congress by telling American leaders: "I will say that he must indeed have a blind soul who cannot see that some great purpose and design is being worked out here below of which we have the honor to be the faithful servants."
Churchill wasn't a particularly religious man. But he was a soldier and a devoted historian, and his experience in both these fields allowed him to recognize the existence of a higher authority.
Some of the feedback I have received over the years suggests that more than a few Trumpet readers identify with Churchill in this regard. Many readers are not especially religious; they don't pray or study the Bible. But neither do they completely dismiss God or the Bible. Many readers observe world conditions and trends, and quietly wonder if there isn't some divine explanation. Many have studied historic and contemporary events and have seen how they correlate with Bible prophecy, and they wonder if there might be some connection to the Bible. Many look at this world and wonder if we are in the "end times." Like Churchill, many readers believe that there is a mysterious "great purpose and design" being worked out on Earth, and they want to learn more about it.
This leads me to an exciting announcement: On Sunday, February 24, Stephen Flurry, executive editor of the Philadelphia Trumpet and host of the Trumpet Daily Radio Show, will conduct our first live Online Appearance Campaign. This special video broadcast event will stream on theTrumpet.com. If you have an account with theTrumpet.com, you can watch.
Mr. Flurry is on the radio every weekday and presents the Key of Davidtelevision program here in the United Kingdom. In his live address on February 24, he will explore the "great purpose and design" being worked out here below, and will show you that you have an incredible role in this divine plan. If you want to learn the divine explanation for what is going on here below, then mark your calendar for February 24.
The campaign will broadcast live on this page. It begins at 4 p.m. (GMT). If you are in America, the address begins at 8 a.m. (Pacific), 10 a.m. (Central) and 11 a.m. (Eastern). (Click here to convert to your local time.)
Make sure you have an account at theTrumpet.com. Log in ahead of time to ensure you will be ready on February 24. If you do not have an account yet, signing up is free and easy: Just click here.
Trumpet editor in chief Gerald Flurry has presented Personal Appearance Campaigns in several cities over the years, but we have never conducted an online campaign. We are excited about the potential to reach a larger audience and to connect more personally with our regular readers.