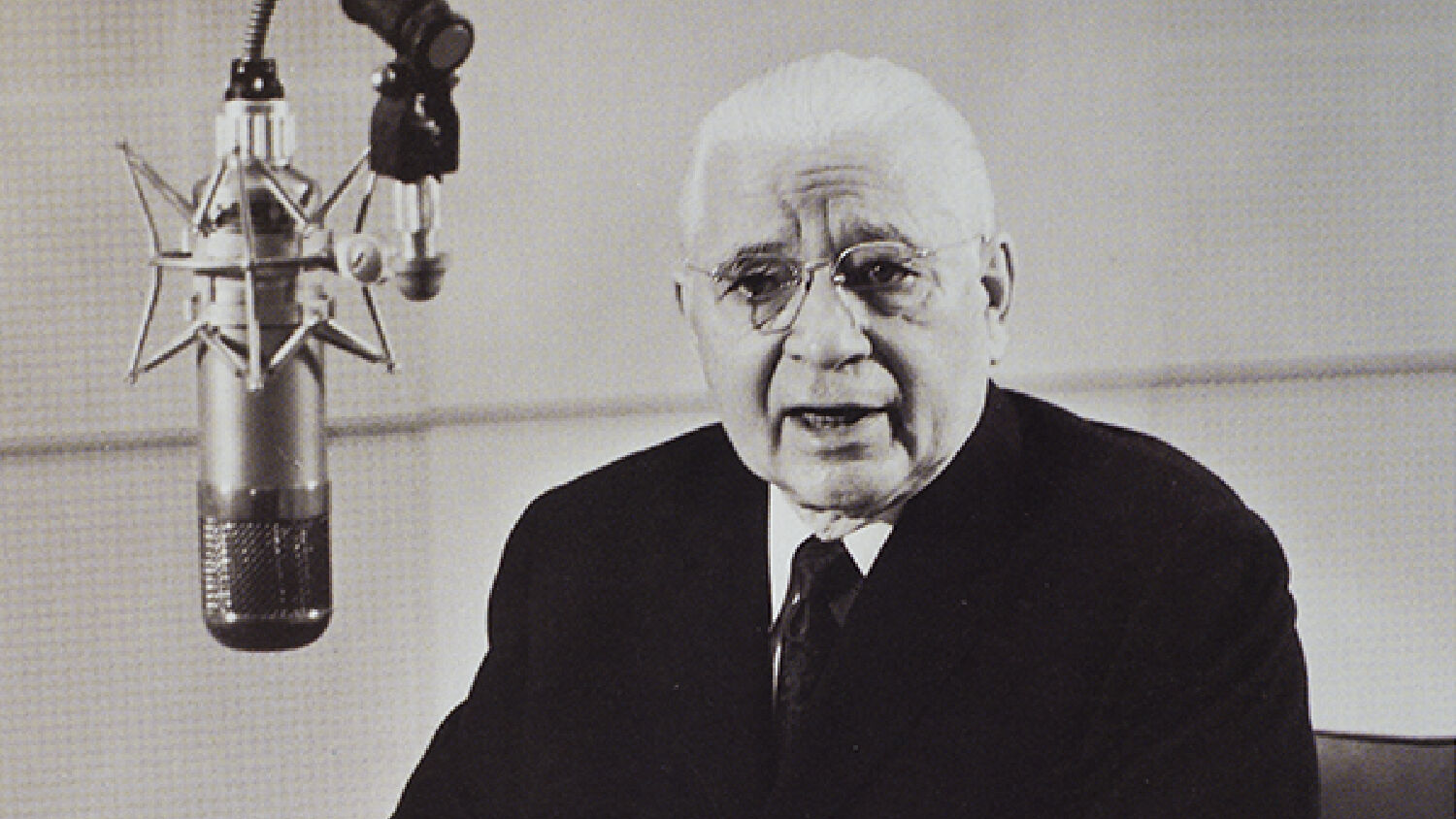 Herbert W. Armstrong's Finest Hour
On this day 40 years ago, the state of California launched an unconstitutional attack against Herbert W. Armstrong's Worldwide Church of God. Based on slanderous and baseless rumors fed to the media by angry dissidents, California decided to take control of Church operations at its headquarters in Pasadena, California. Immediately after taking control, the state fired the Church's founder and pastor general, Herbert Armstrong. Mr. Armstrong, who was living in Tucson, Arizona, at the time, quickly shifted Church operations to his home there. From Arizona, Mr. Armstrong led the fight against California's unconstitutional takeover! In a sermon that summer of 1979, he said that California is "going to rue the day they ever started trying to destroy the work and the Church of the living God." On today's radio show, we look back at this amazing history and the impact it had on God's Church and the United States!
Subscribe to the Trumpet Daily Radio Show on Apple Podcasts, Google Play or by RSS
Download past episodes here.