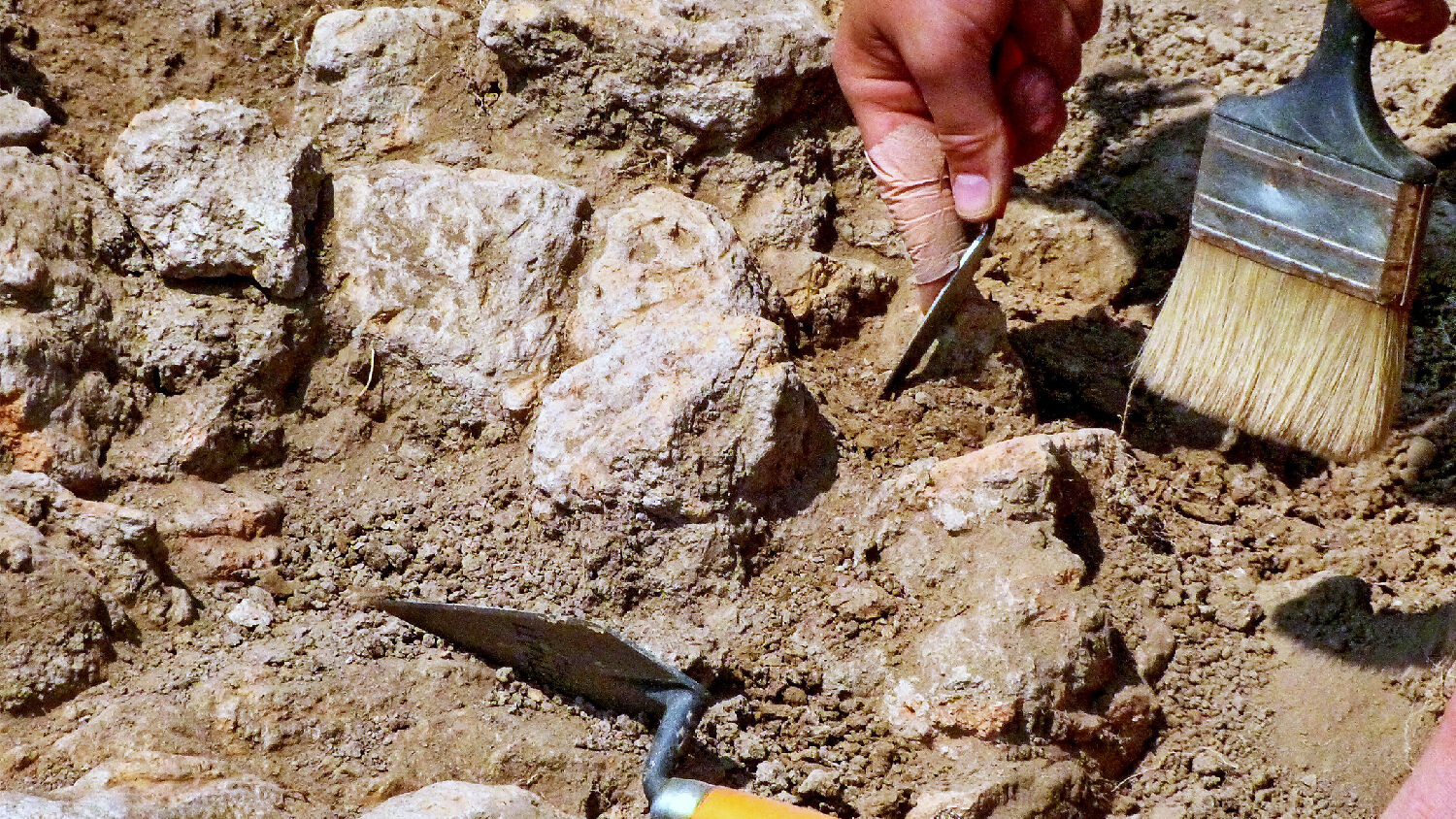 More Proof of God's Deliverance of Judah Under King Hezekiah
JERUSALEM – Massive archaeological excavations in Beth Shemesh have unearthed a large urban center from the time of King Hezekiah. The 2,700-year-old discovery adds weight to the biblical account of King Hezekiah and the epic confrontation with Assyria's King Sennacherib. On today's show, guest host Brent Nagtegaal discusses how the finding fits into the biblical time frame, as well as the reticence of the archaeologists to discuss God's intervention in saving the nation.
Subscribe to the Trumpet Daily Radio Show on Apple Podcasts, Google Play or by RSS
Download past episodes here.