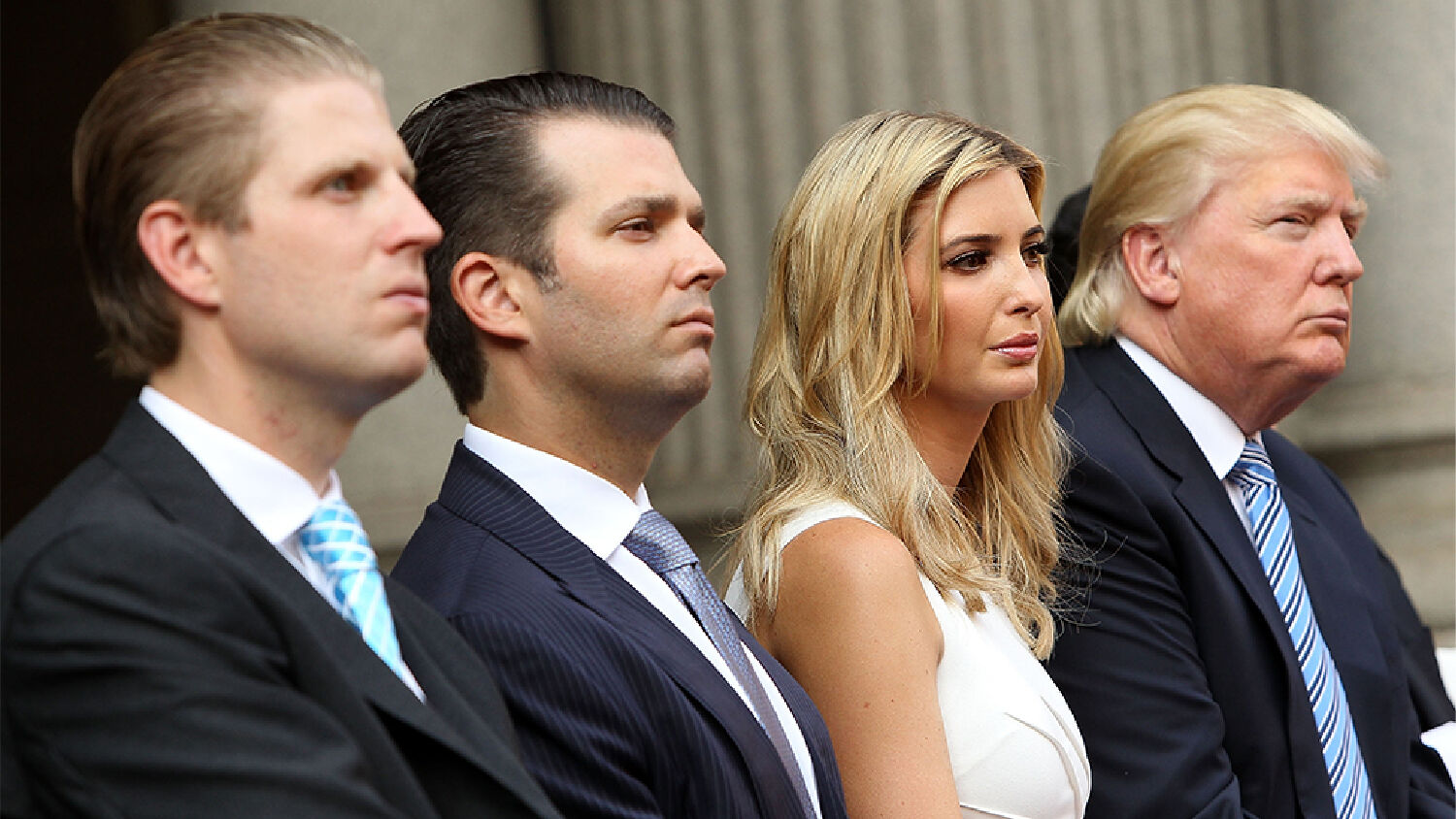 MSNBC Pundit: The Only Way to Get Trump Is to Go After His Kids
The media will stop at nothing to destroy Donald Trump. The Trump administration is involved in six investigations or lawsuits where prosecutors have shown they're willing to take any avenue, regardless of evidence, that leads to the impeachment of the sitting president. Anything goes. One cable news host even said that you may not be able to indict a sitting president, but that doesn't mean we can't prosecute his daughter! What's driving this rabid hatred of the president and his family? And where is it leading the country? For more, listen to today's Trumpet Daily Radio Show.
Subscribe to the Trumpet Daily Radio Show on Apple Podcasts, Google Play or by RSS
Download past episodes here.