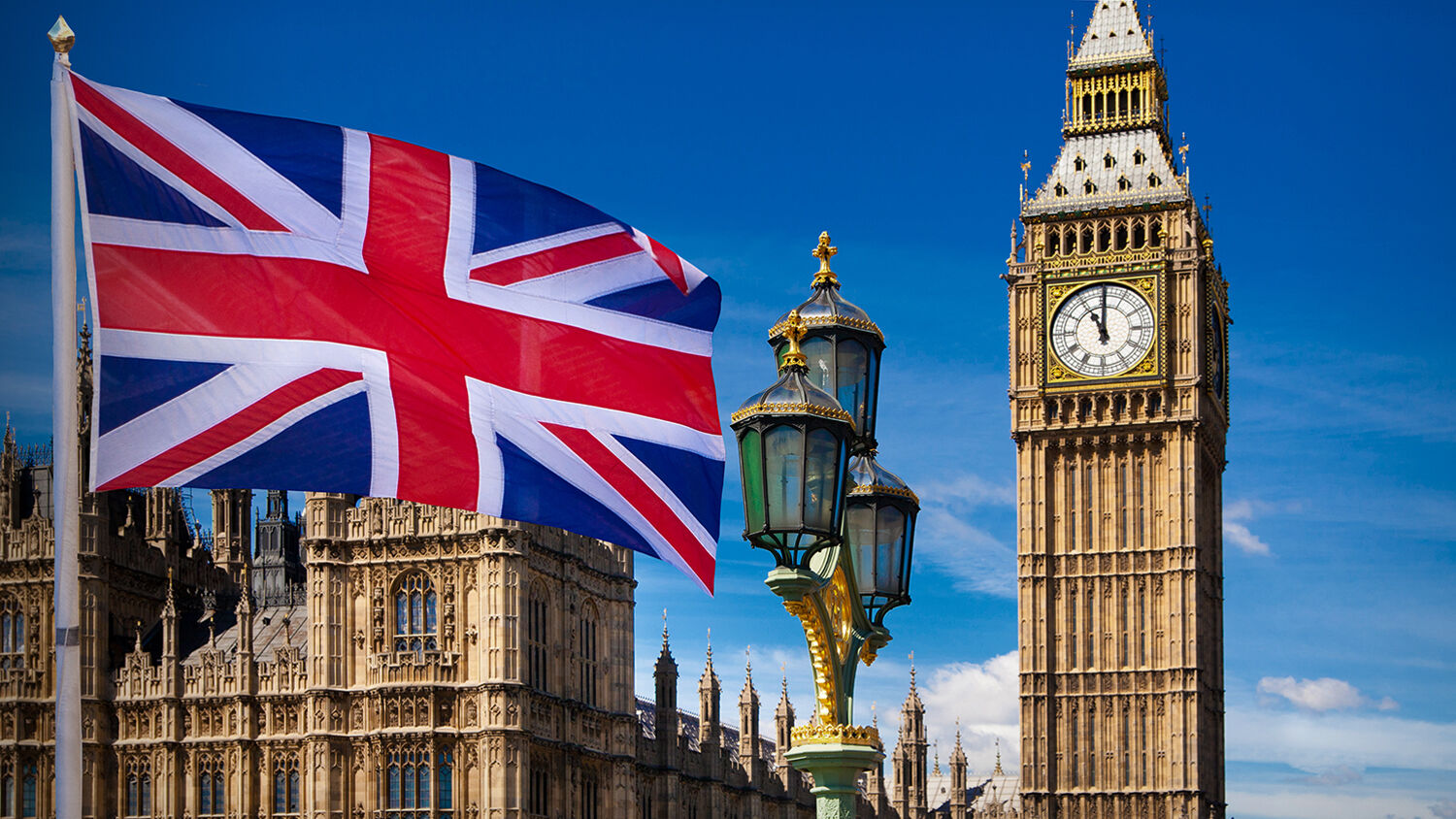 Britain's Future
What is about to happen to Britain?
The following is from the Trumpet Brief sent out yesterday. These daily e-mails contain personal messages from the Trumpet staff. Click here to join the over 20,000 members of our mailing list, so you don't miss another message.
What will be Britain's future? What will be its future with Europe? What will be its future with Islam? As society changes, the economy struggles, and enemies become bolder, we are facing a question that shouldn't be so troubling—but it is: What is about to happen to Britain?
Across the Channel, the influx of migrants into Europe has caused many Europeans to support extreme far-right or far-left political parties. At the same time, anti-Semitism is surging. Europe's most powerful nation, Germany, is becoming bolder politically, financially and militarily. Russia, Iran, the United States and other nations are becoming more unstable every week.
Why are these dangerous developments occuring? And where will they lead?
I would like to give you the answer, in person. On October 21-22, subscribers to the Philadelphia Trumpet magazine are invited to two nights of lectures in London that will face these questions head-on.
This will be a similar event to the campaigns my father, Trumpet editor in chief Gerald Flurry, has been conducting in the United States and Canada. In London, we will take a close look at the historic changes affecting Britain, and we will compare it to Bible prophecies written thousands of years ago. These Bible prophecies reveal that Britain's immediate future is even more disastrous than you might think, but they also reveal that ultimately Britons can have tremendous hope.
We have sent invitation letters to Trumpet subscribers in the United Kingdom and Europe, and we have received more than 200 responses: I am happy to report that on October 21-22, we will have a full house. People from England, Wales, Scotland, Northern Ireland and even Germany are planning to attend. I even received several personal letters from people apologizing that they are not able to make it: Thank you for those and for your expressions of support for the event. And for those who are able to attend, I look forward to meeting you after the lectures to speak with you about Bible prophecy and Britain.
Thank you to all of you who have responded regarding this important personal appearance campaign and who have voiced your support for the mission of the Trumpet. In print, in e-mail, in person, in whatever way we can, my father and the rest of us are trying to take God's biblical warning to the largest audience possible: This weekend, it's London. I appreciate your prayers for the logistics of the campaign, the delivery of the messages, and especially the number of people who are able to attend each night, our conversations, and each person's receptiveness to what God is saying through the Bible. These prayers for God's intervention make a huge difference in the work of the Trumpet.