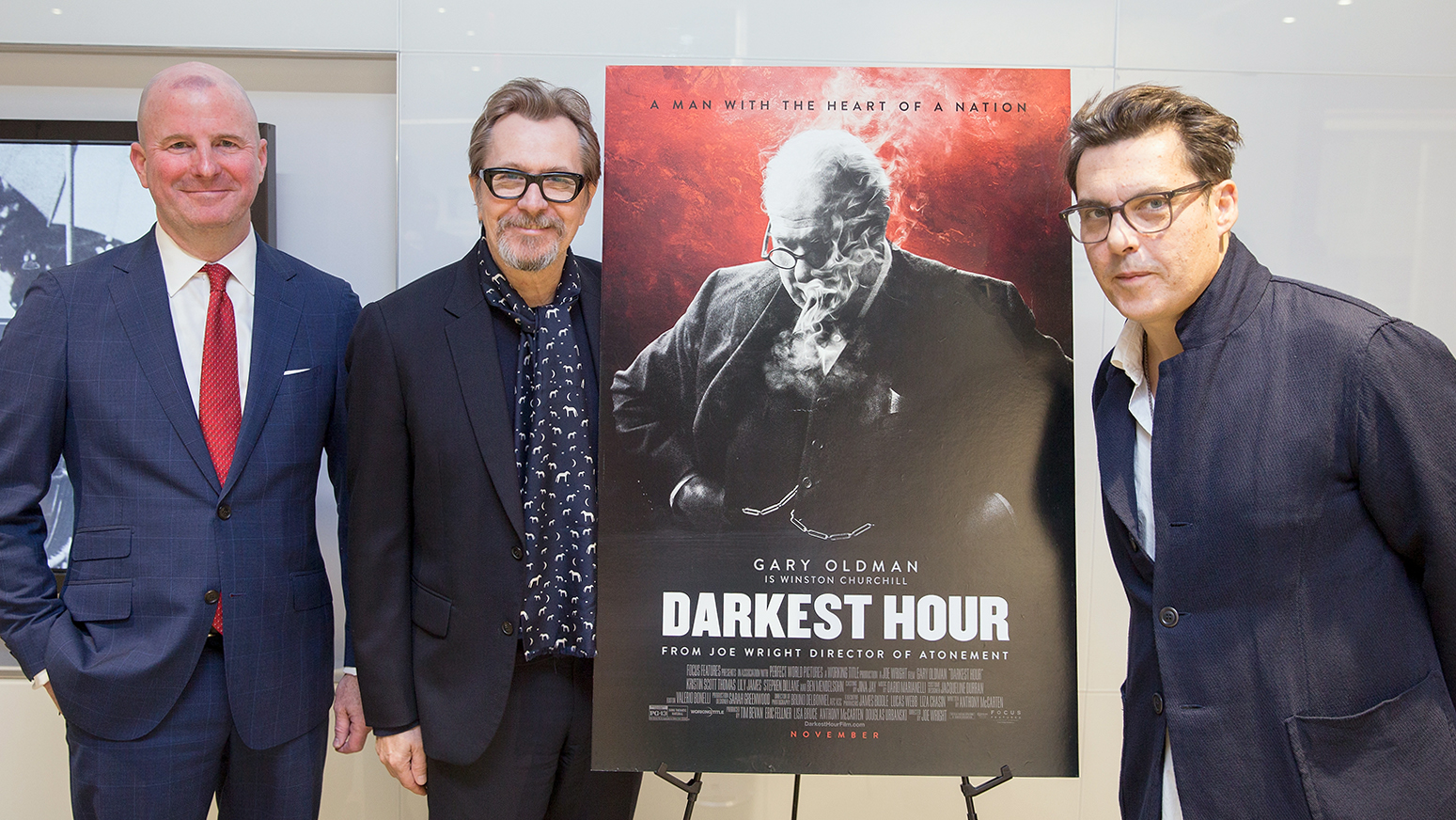 Darkest Hour Butchers the Truth About Churchill's Wartime Leadership
Listen to the July 5, 2018, episode of the Trumpet Daily Radio Show.
Winston Churchill began warning about Adolf Hitler as early as 1931. He was the only man in Britain that Hitler feared. Churchill knew there was no negotiating with Hitler and that surrendering to him was not an option. But the recent Churchill movie, Darkest Hour, makes him seem like he was unsure of himself when it came to facing down Hitler. On today's program, I talk about Churchill's wartime leadership and why it was crucial to the survival of Britain—and to the West.
Listen on Stitcher.
Download the show on iTunes.