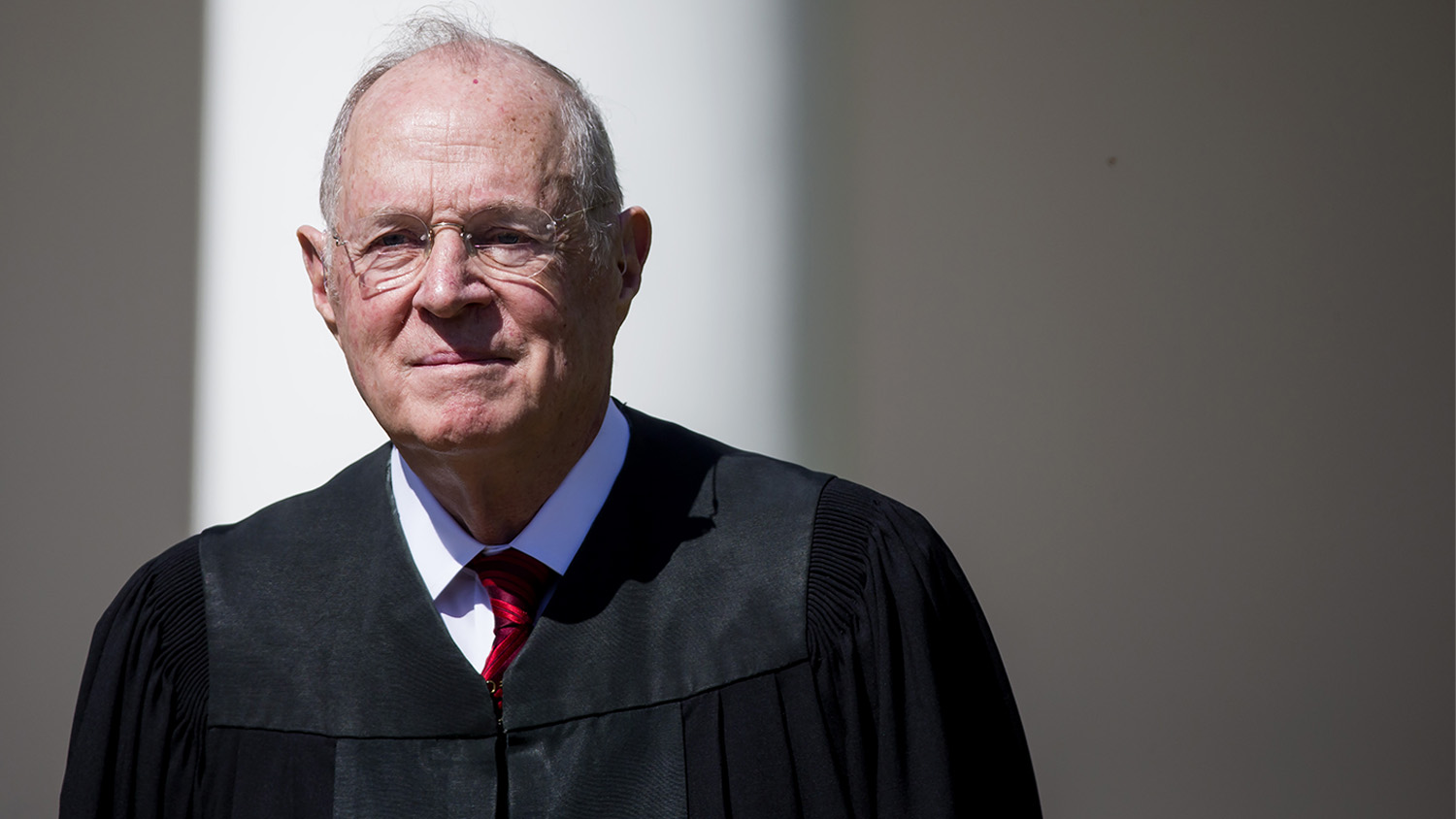 Anthony Kennedy and the Pillars of Law and Freedom
Listen to the June 28, 2018, episode of the Trumpet Daily Radio Show.
U.S. Supreme Court Justice Anthony Kennedy announced his retirement yesterday. The vacancy is sure to deepen the division in America. The media are already encouraging resistance of any kind to thwart President Donald Trump's nominee, whomever that might be. On today's show, we look at Justice Kennedy's impact on the court. After a controversial case in the early 1990s, he said, "At the heart of liberty is the right to define one's own concept of existence, of meaning, of the universe, and of the mystery of human life." How does that square with the founders' view of liberty?
Listen on Stitcher.
Download the show on iTunes.