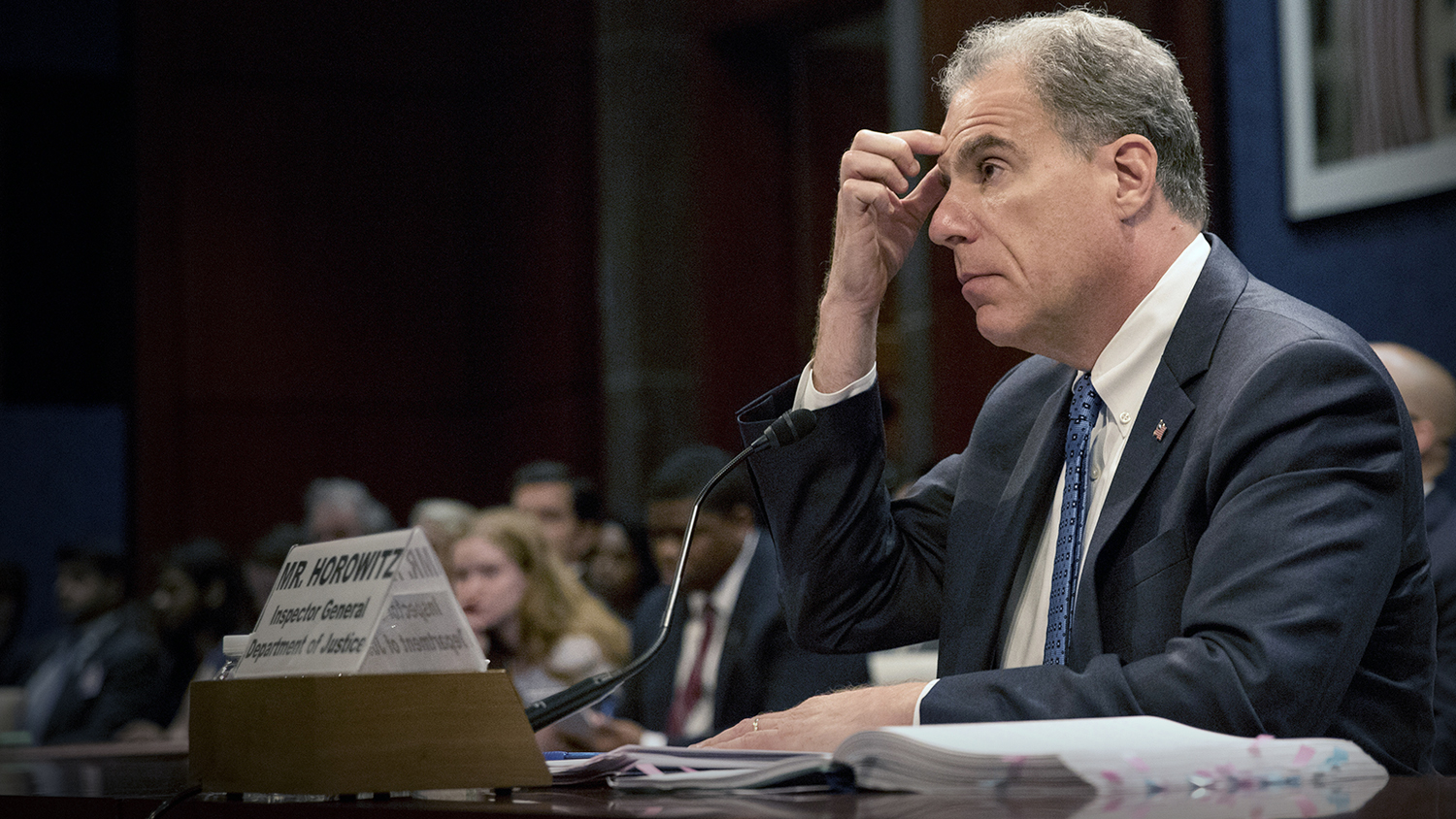 We Found All Kinds of Bias; Therefore, There Was No Bias
Listen to the June 20, 2018, episode of the Trumpet Daily Radio Show.
On today's show, we discuss how the Inspector General's Report on the Hillary Clinton e-mail scandal exposes the blatant, left-wing bias of the "deep state." And yet, even as more and more bias is uncovered, we are simultaneously told that bias in no way affected the investigation! It just shows how easily contradictions and false narratives are reported and repeated by the mainstream media. As the Prophet Isaiah foretold, truth fails. All this and more on today's Trumpet Daily Radio Show.
Listen on Stitcher.
Download the show on iTunes.