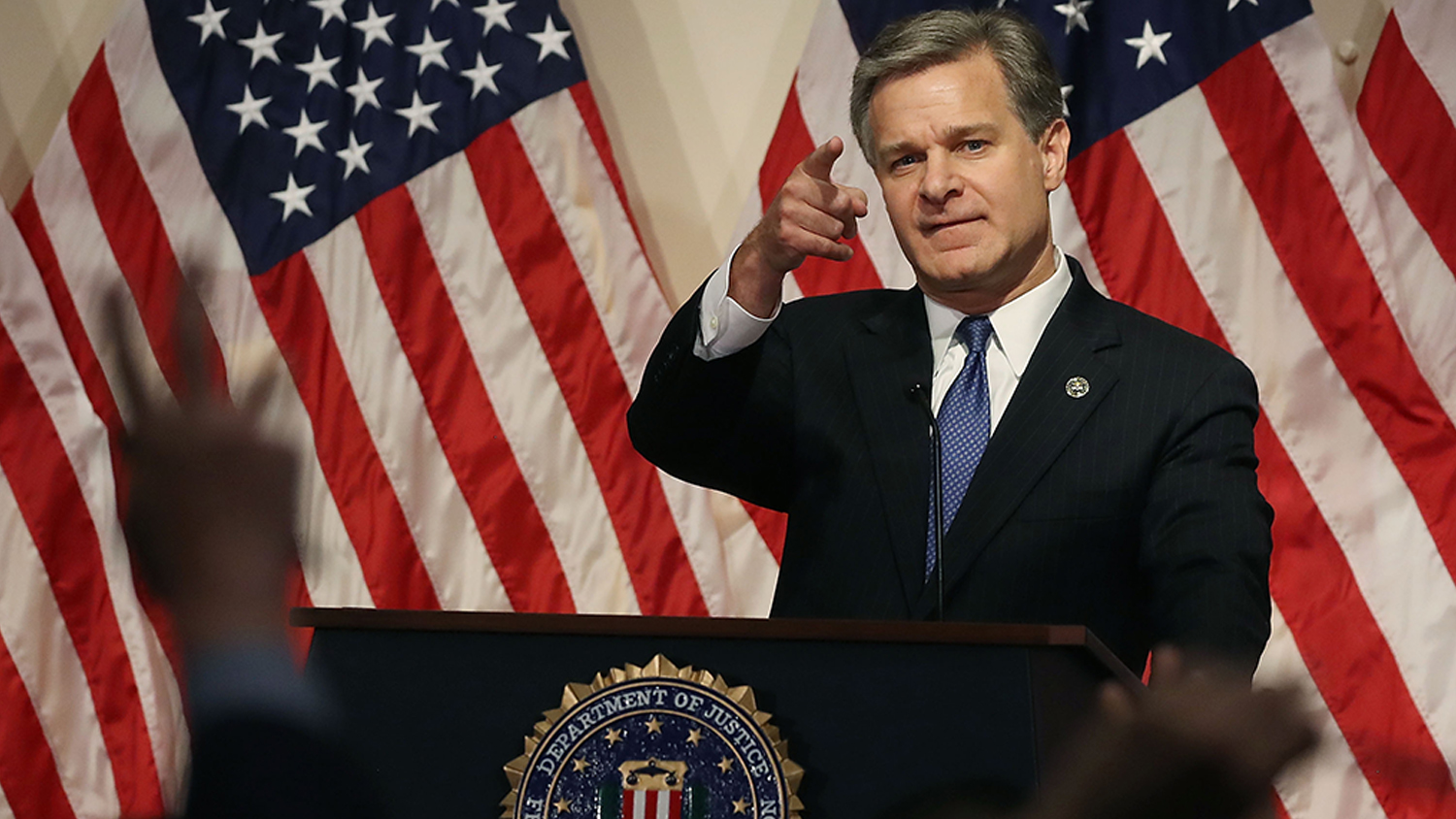 IG Report: Insubordination, Political Bias and Media Collusion
Listen to the June 15, 2018, episode of the Trumpet Daily Radio Show.
Yesterday, Justice Department Inspector General Michael Horowitz released his long-awaited, 568-page report about the fbi's handling of the Hillary Clinton e-mail investigation. The report shows there was political bias and insubordination among many top officials at the fbi. Dozens of fbi officials are also accused of leaking information to the media in exchange for perks like tickets to concerts and sporting events. I discuss why this report is important and more on today's radio show.
Listen on Stitcher.
Download the show on iTunes.