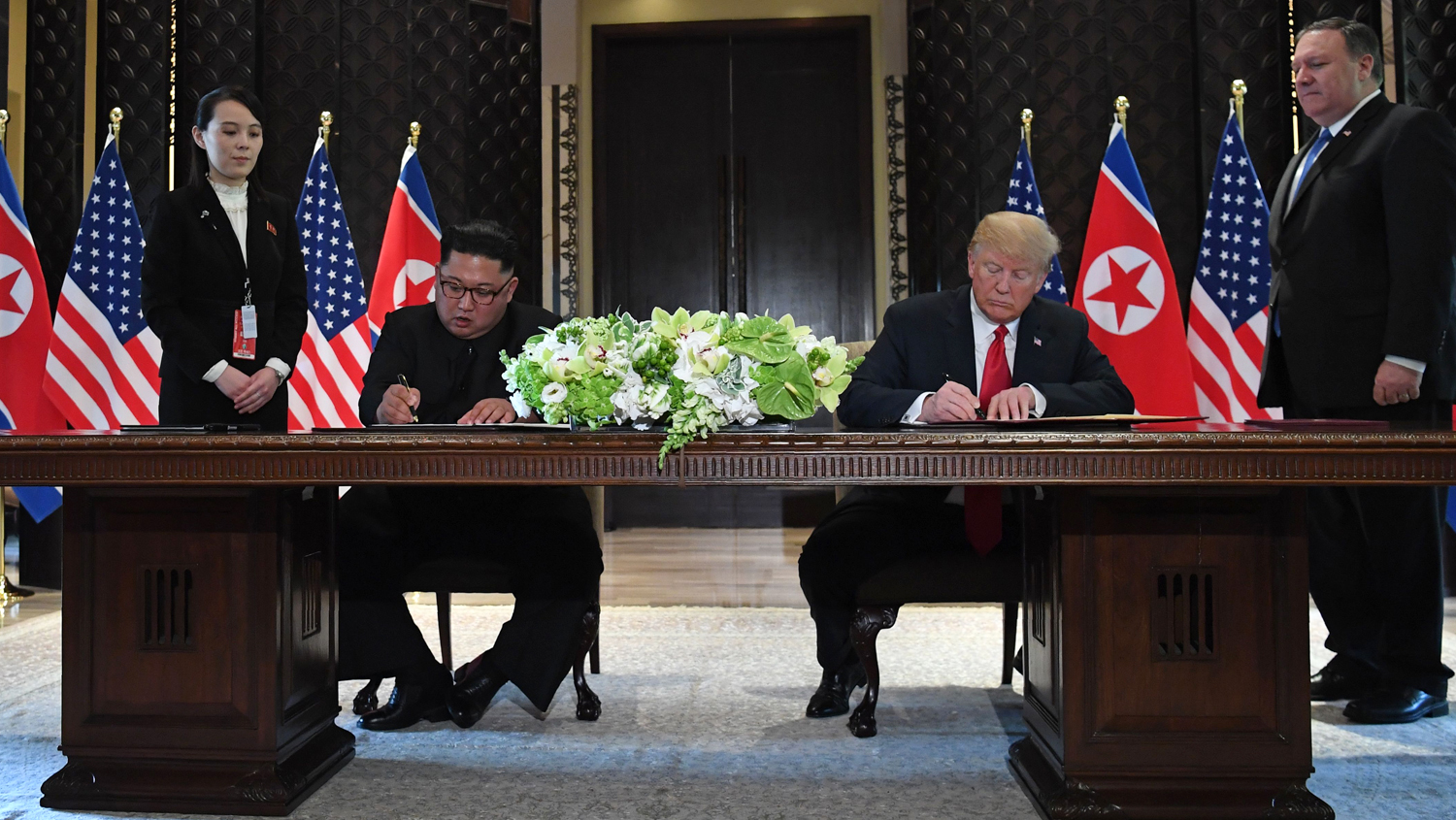 Sleepless in Singapore and Highlights From the Exhibition Ceremony in Jerusalem
Listen to the June 12, 2018, episode of the Trumpet Daily Radio Show.
United States President Donald Trump made history earlier today when he met with North Korean dictator Kim Jong-un in Singapore. On today's radio show, I talk about media duplicity when it comes to Mr. Trump's negotiations with North Korea versus former President Barack Obama's dealings with Iran. I also take a look at America's future beyond the current resurgence. Also on today's show, I review my recent trip to Jerusalem for the grand opening reception of the "Seals of Isaiah and King Hezekiah Discovered" exhibit.
Listen on Stitcher.
Download the show on iTunes.