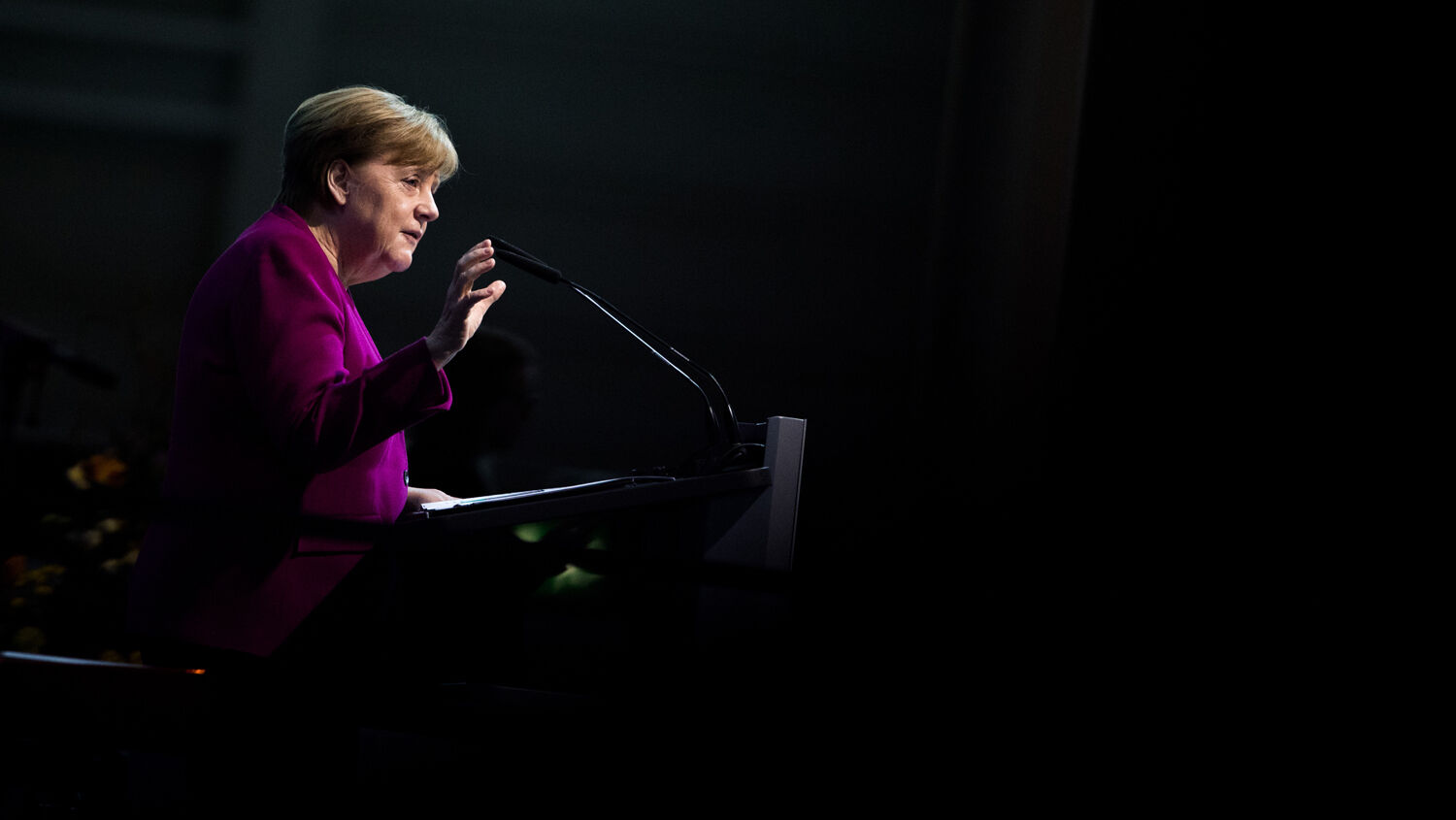 Is Chancellor Merkel Preparing Germany for a Strongman Successor?
Listen to the June 6, 2018, episode of the Trumpet Daily Radio Show.
Since U.S. President Donald Trump took office, the sentiment in Europe, and especially in Germany, has been to move out from underneath the American umbrella and to take the fate of Europe into its own hands. This sentiment is paving the way for massive political reform in Europe. On today's program, we examine an article from Spiegel Online about German Chancellor Angela Merkel's last hurrah and how she is paving the way for the prophesied strongman. We also look back at Israel's miraculous victory during the Six-Day War of 1967. For these stories and more, listen to today's episode of the Trumpet Daily Radio Show, hosted by Stephen Flurry.
Listen on Stitcher.
Download the show on iTunes.