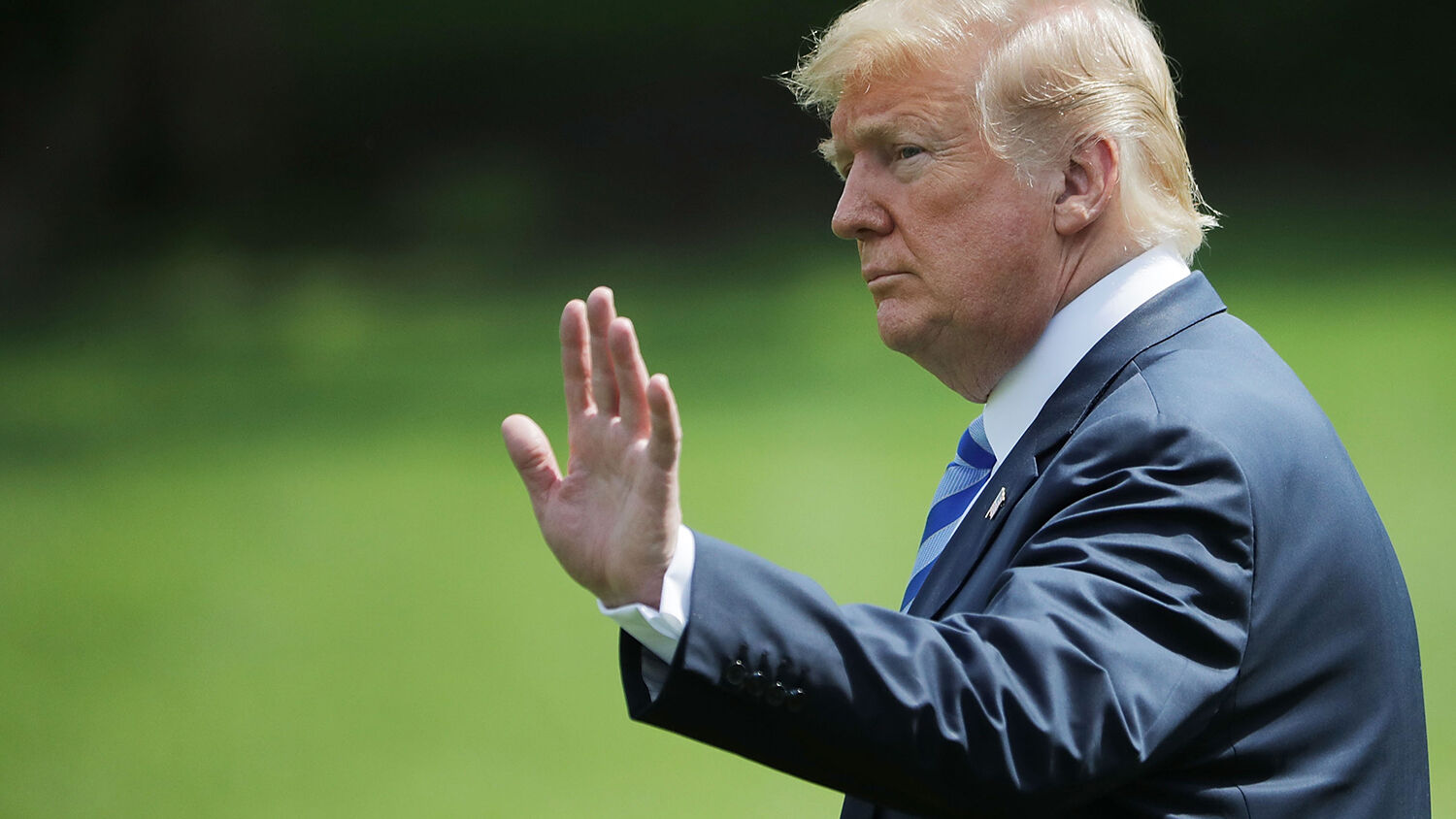 Is Donald Trump Above the Law?
Listen to the June 5, 2018, episode of the Trumpet Daily Radio Show.
This week's media obsession is over whether or not President Donald Trump views himself as being above the law. The controversy arose after a recent tweet, in which he stated, "I have the absolute right to pardon myself." This follows several pardons the president has granted recently, most notably to conservative commentator Dinesh D'Souza. On today's program, Stephen Flurry discusses this and the upcoming exhibit in Armstrong Auditorium: "Seals of Isaiah and King Hezekiah Discovered."
Listen on Stitcher.
Download the show on iTunes.