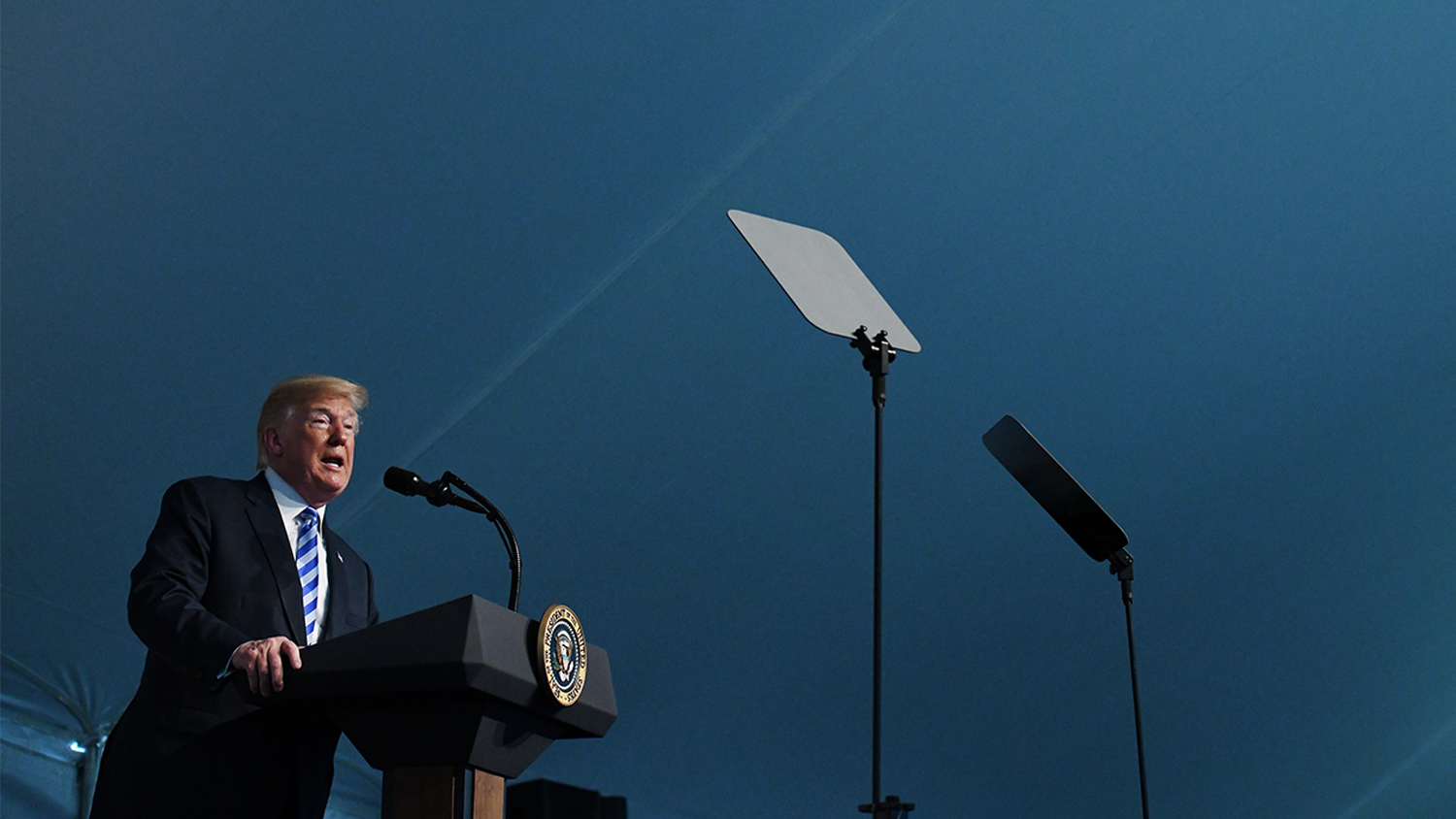 Who Will Be Europe's Donald Trump?
Listen to the June 4, 2018, episode of the Trumpet Daily Radio Show.
England's youth are no longer proud of their nationality, the United States media continues to undermine the good that has come from the Trump administration, Obama-era scandals continue to come to light, and Europe is looking for its own "Donald Trump" to strengthen and militarize the Continent. All this and more on today's Trumpet Daily Radio Show, hosted by Stephen Flurry.
Listen on Stitcher.
Download the show on iTunes.