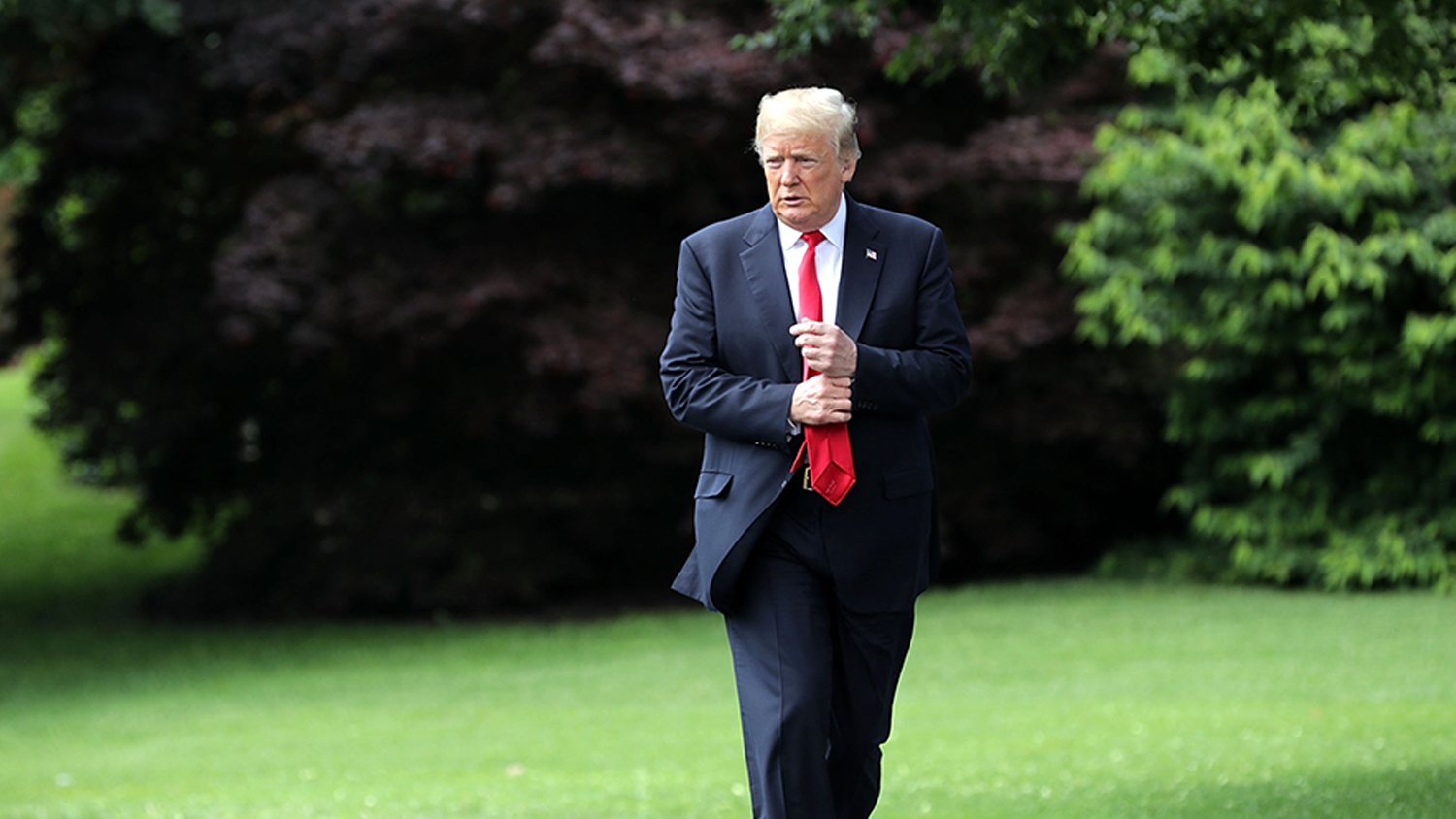 Donald Trump's Stand
Listen to the June 1, 2018, episode of the Trumpet Daily Radio Show.
President Donald Trump has proved himself willing to take a strong stand against anti-American forces. The latest example of this is his bold decision to fully pardon conservative author and filmmaker Dinesh D'Souza, who was prosecuted and convicted of campaign contribution violations by the the Obama Department of Justice in 2014. This and more on today's Trumpet Daily Radio Show, hosted by Stephen Flurry.
Listen on Stitcher.
Download the show on iTunes.