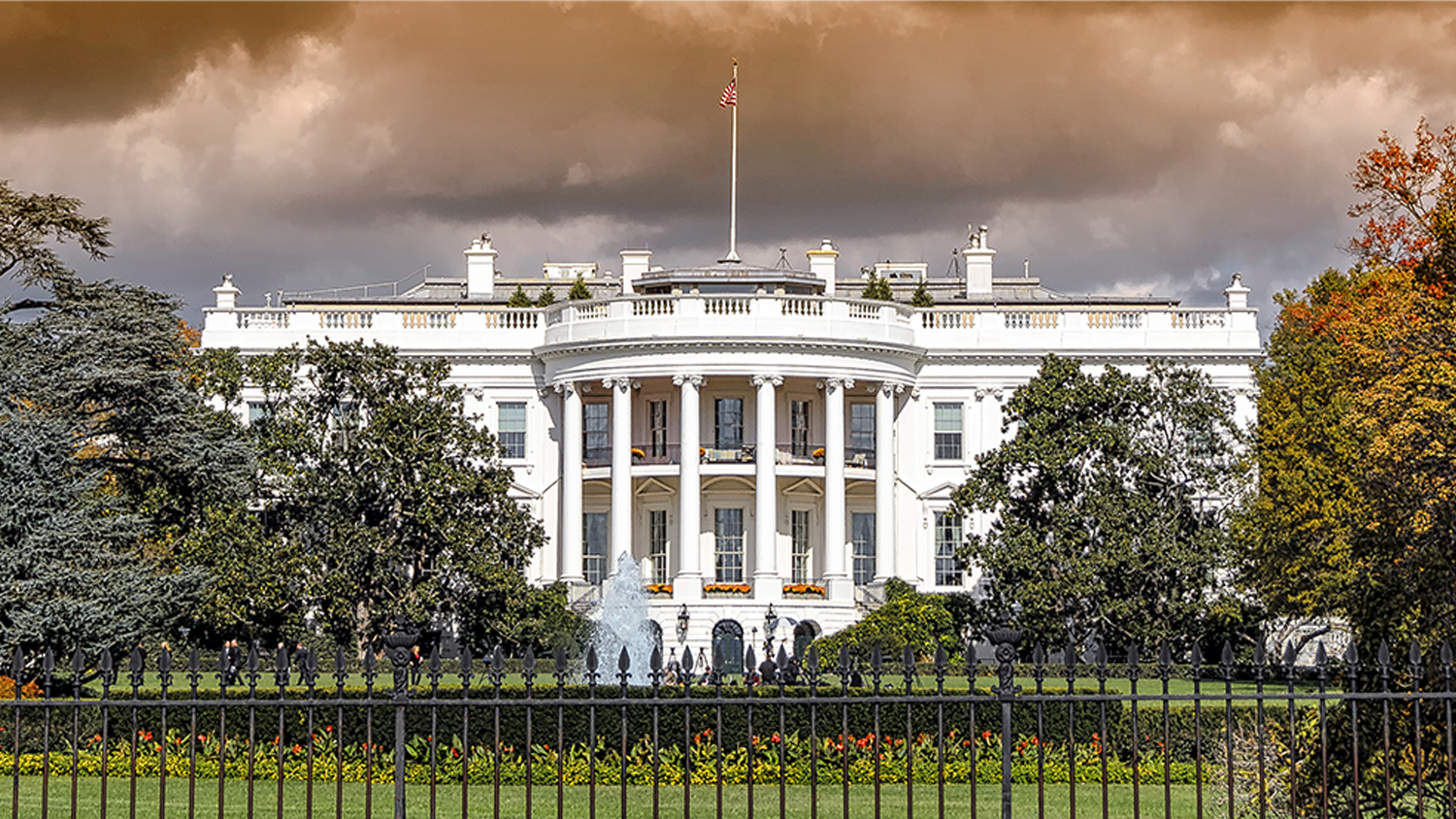 Targeting Journalists—Is President Trump Really Worse Than Barack Obama?
Listen to the May 31, 2018, episode of the Trumpet Daily Radio Show.
Many in the mainstream media are criticizing President Donald Trump over his supposed attack on the free press and their First Amendment rights. While there is no doubt that the president has been critical of the media over the inaccuracy of their reporting, he has not infringed on any of their rights—unlike his predecessor. The Obama administration is guilty of spying on and silencing reporters who obtained leaked information from intelligence sources or who shed a bad light on the administration via their reporting, whether it be former Fox News journalist James Rosen or former cbs investigative correspondent Sharyl Attkisson. Both of these high-profile cases reveal the corruption and disdain the Obama administration had for reporters who went against its political agenda. On today's program, Stephen Flurry discusses this pertinent story and the truth behind the attack on the media.
Listen on Stitcher.
Download the show on iTunes.