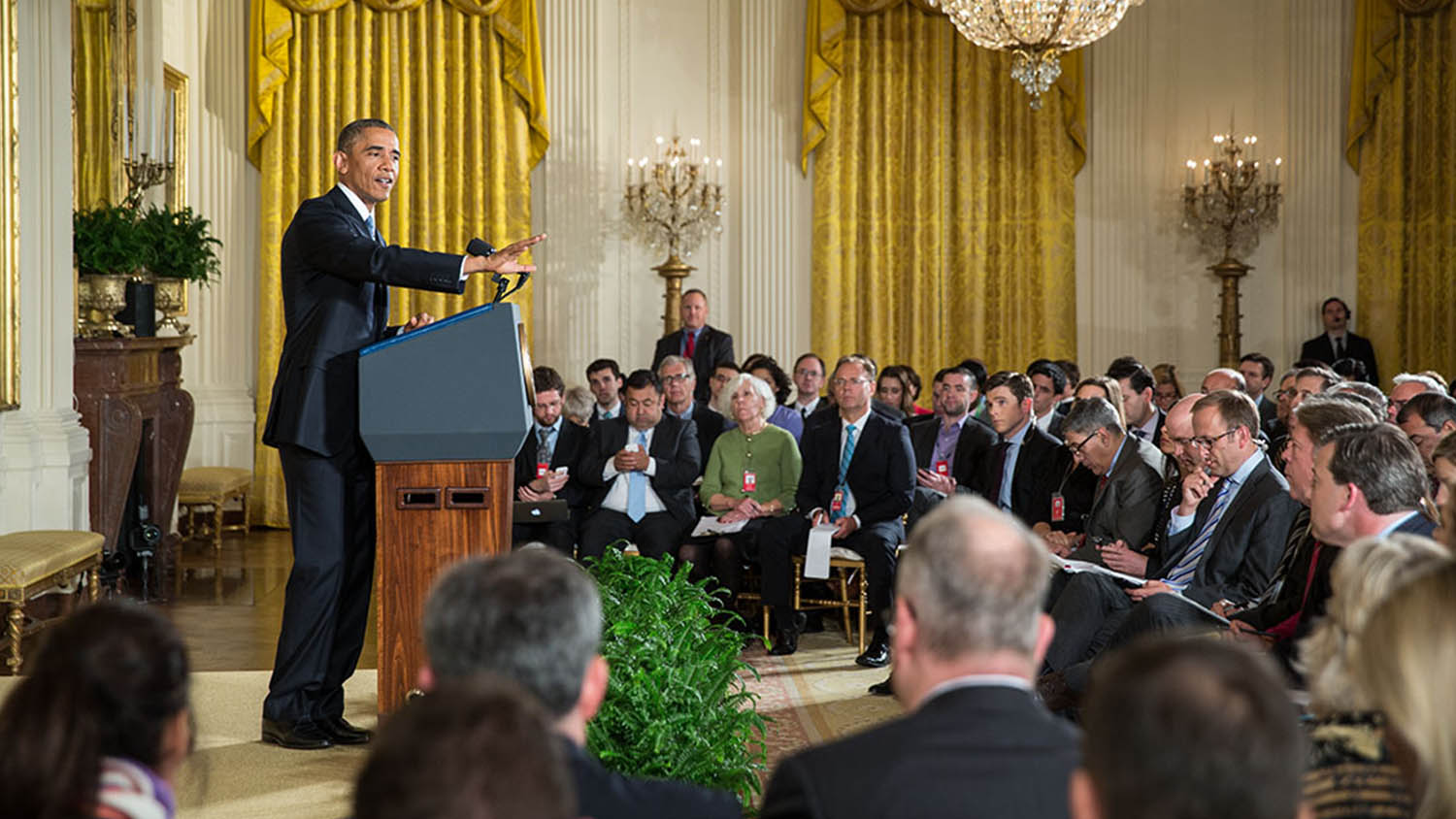 Media Roller Coaster—From Swooning to Apoplexy
Listen to the May 29, 2018, episode of the Trumpet Daily Radio Show.
The United States is more divided than at any time since the Civil War. Just look at the way the mainstream media have covered the last two U.S. presidents. They loathe President Donald Trump; everything he says and does is viciously attacked. But when President Barack Obama was in office, he could do no wrong in their eyes. When they were near him, they lost their minds, as journalist Michael Hastings described it. "They start behaving in ways that are juvenile and amateurish and they swoon," he told cnn's Martin Bashir. On today's program, we discuss this and the importance of absolute truth.
Listen on Stitcher.
Download the show on iTunes.