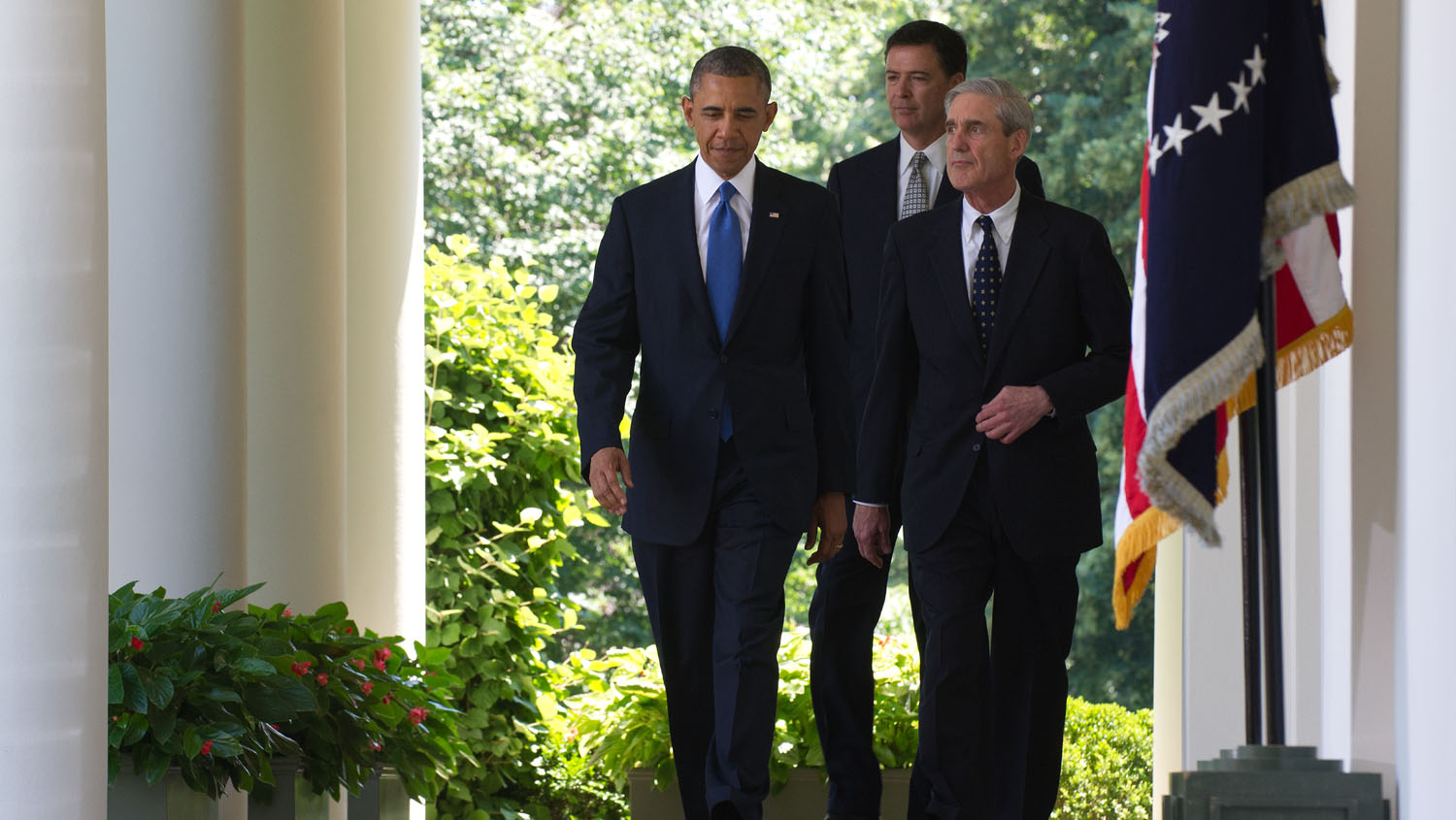 Obama in 2013: 'We Do Not Surveil the American People or Persons Within the United States'
Listen to the May 24, 2018, episode of the Trumpet Daily Radio Show.
"What I can say with confidence," then U.S. President Barack Obama said in 2013, "is that when it comes to our domestic operations, … we do not surveil the American people or persons within the United States, that there are a lot of checks and balances in place designed to avoid a surveillance state." We now know that the Obama administration used America's vast surveillance network to spy on members of Donald Trump's campaign team in 2016—all of whom are American citizens. They defend these tactics by saying it was a matter of defending America from Russia. On my radio show today, I talk about the spying scandal directed at the Trump campaign and why officials from the Obama administration and members of the media continue to lie about it.
Listen on Stitcher.
Download the show on iTunes.