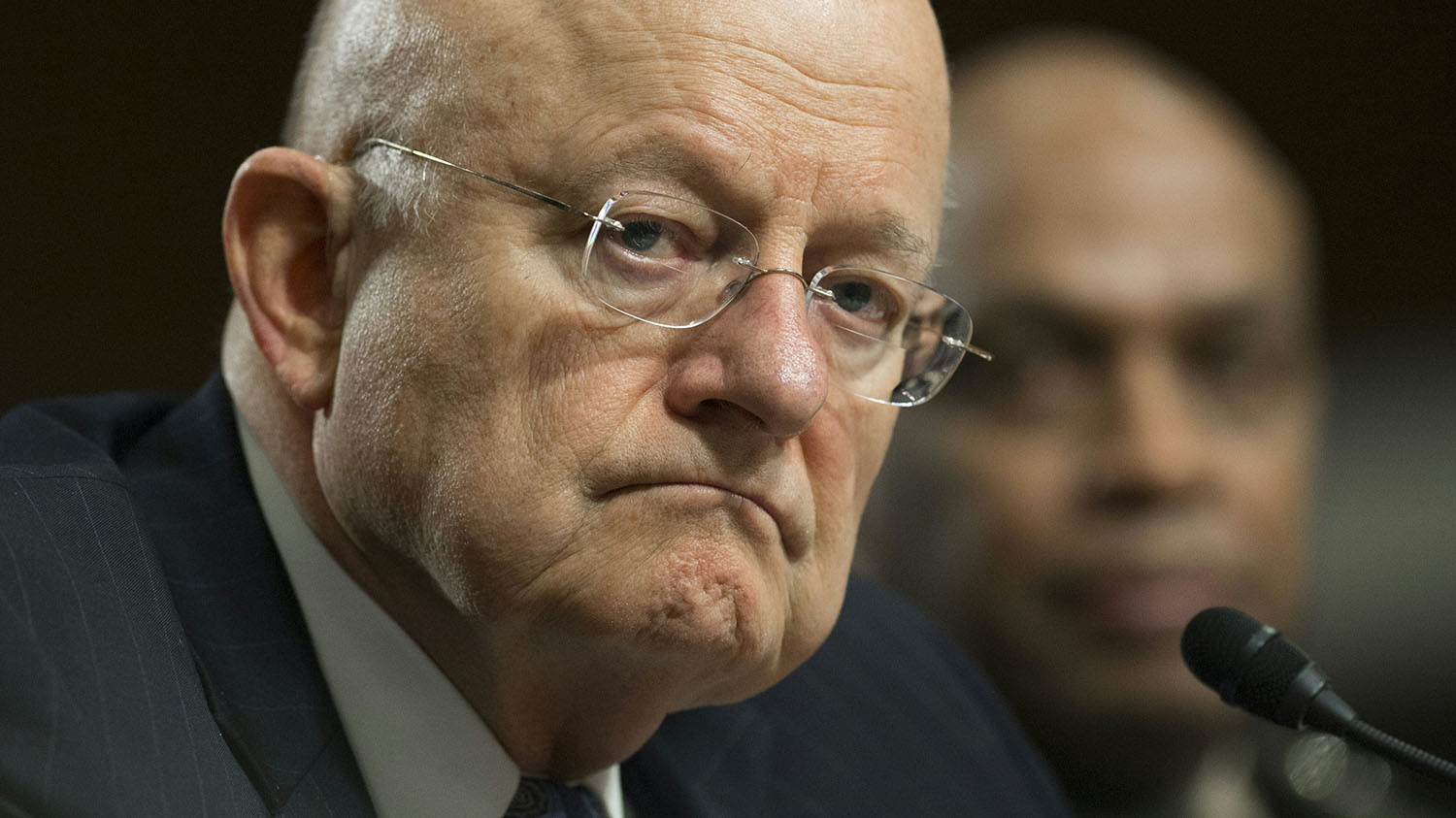 Was the FBI Spying on Trump's Campaign? Clapper: 'No They Were Not'
Listen to the May 23, 2018, episode of the Trumpet Daily Radio Show.
The radical left is becoming more and more tangled in its own web of lies. Last year, when President Donald Trump accused the fbi of spying on his campaign in 2016, he was accused of being a paranoid conspiracy theorist. President Trump has since been vindicated, but don't expect an apology from those who are committed to destroying his presidency. They still say there never was any spying going on! Yesterday, former U.S. Director of National Intelligence James Clapper was asked point-blank if the fbi was spying on the Trump campaign. "No, they were not," Clapper said. On today's show, we discuss the very latest on the so-called Trump-Russia collusion investigation and what it is actually revealing. Also on today's show, we delve into the subject of the marriage of the Lamb in our Bible Study section.
Listen on Stitcher.
Download the show on iTunes.