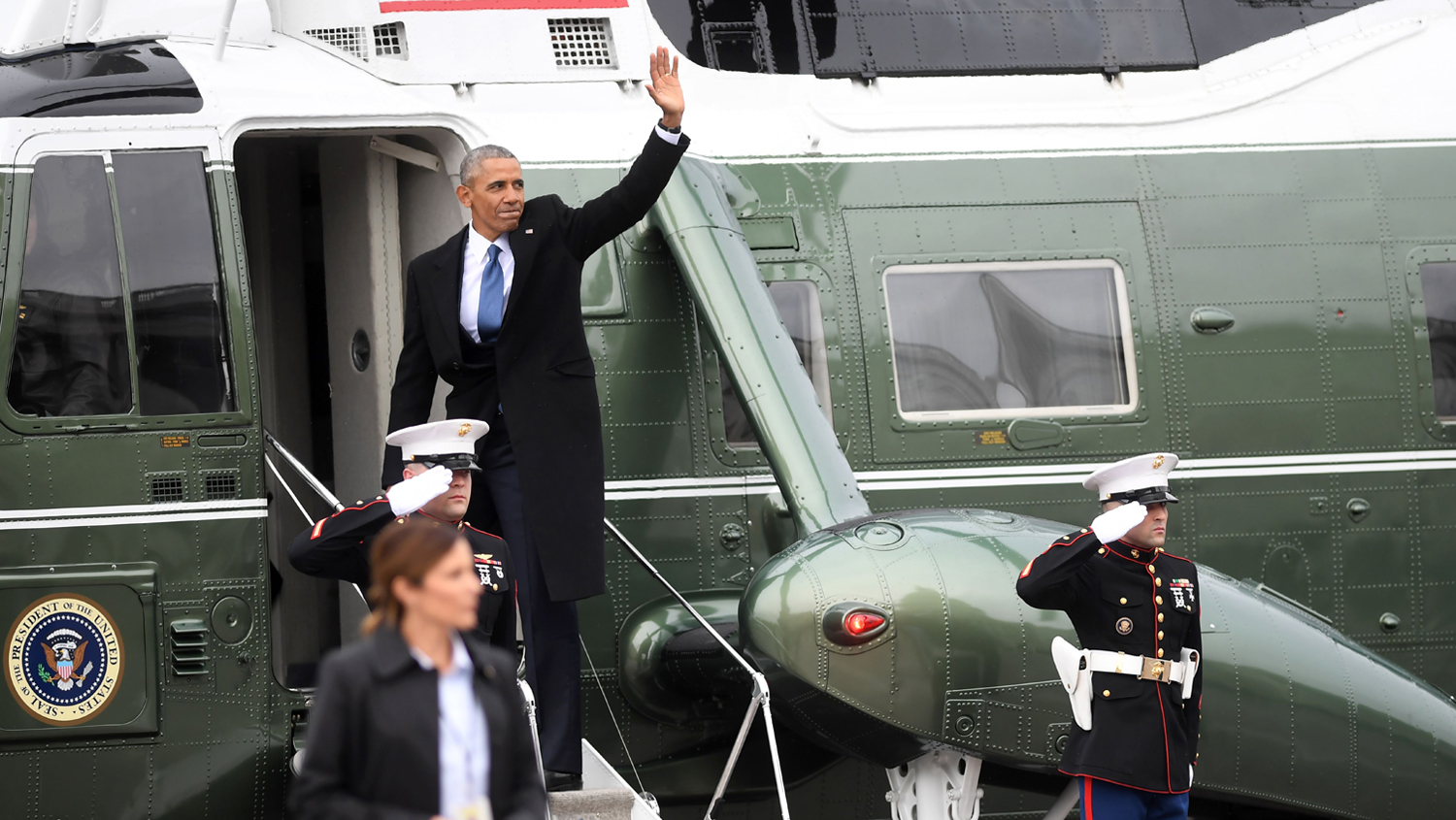 Did the Radical Left Set Up the Trump Administration?
Listen to the May 18, 2018, episode of the Trumpet Daily Radio Show.
Did the Obama administration mobilize its massive intelligence community to spy on the Trump campaign in 2016? No evidence of collusion between the Trump campaign and Russia has turned up after almost two years of investigations. At this point, it's not even clear how the investigation was triggered. On today's show, I talk about why this story matters for every American. Later on the show, Richard Palmer and I talk about the buzz, or lack thereof, in the lead-up to this weekend's royal wedding.
Listen on Stitcher.
Download the show on iTunes.