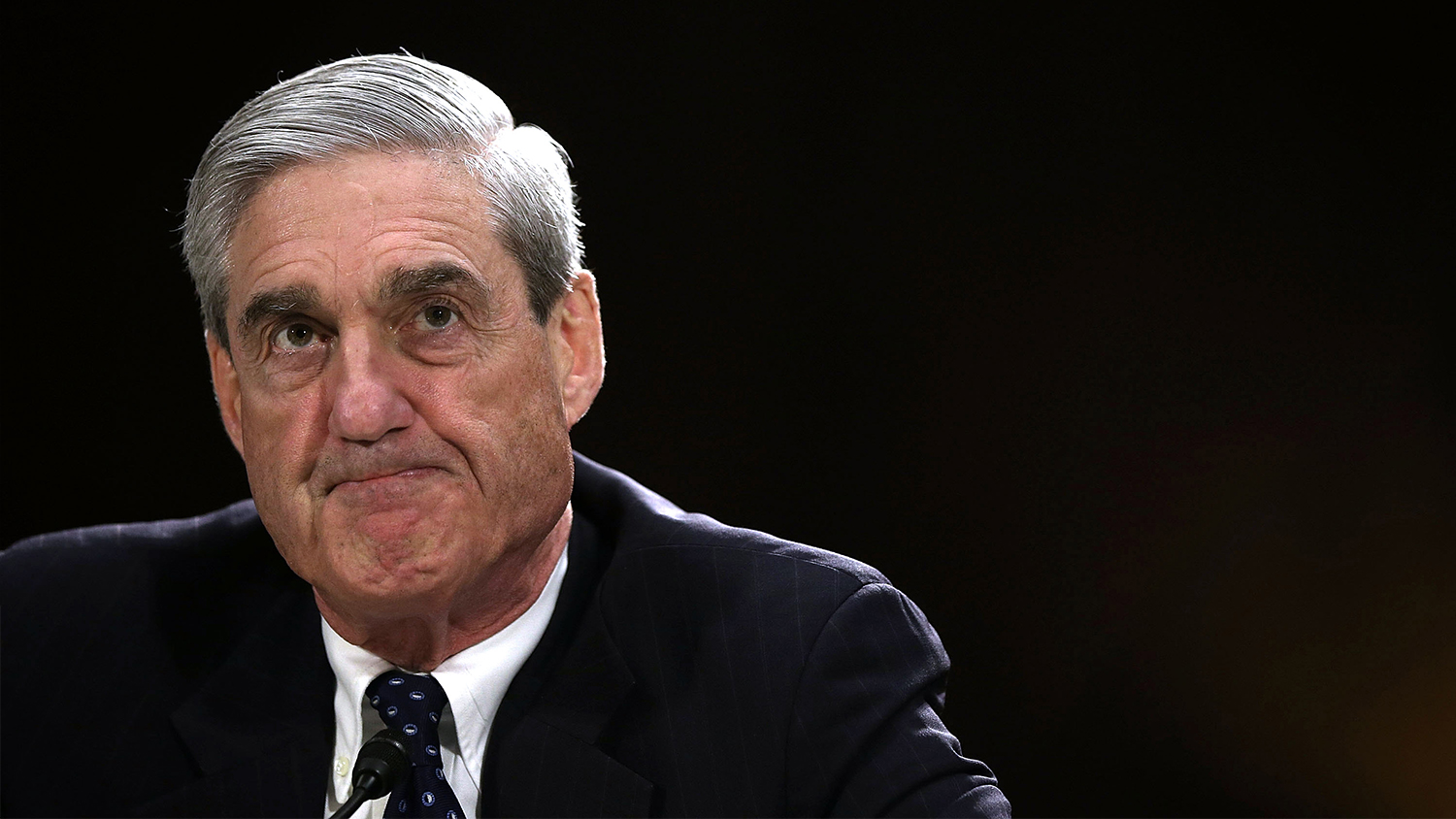 Crossfire Hurricane: The FBI's 'Insurance Policy' Against a Trump Presidency
Listen to the May 17, 2018, episode of the Trumpet Daily Radio Show.
A recent article from the New York Times claims the fbi went soft on the Trump-Russia investigation in the lead-up to the 2016 presidential election. As we now know, the entire investigation was orchestrated as an "insurance policy" in the event of a Trump victory. We wouldn't know about any of this had Hillary Clinton won. On today's program, I discuss the latest on the origins of the Trump-Russia investigation and why you should be concerned about it.
Listen on Stitcher.
Download the show on iTunes.