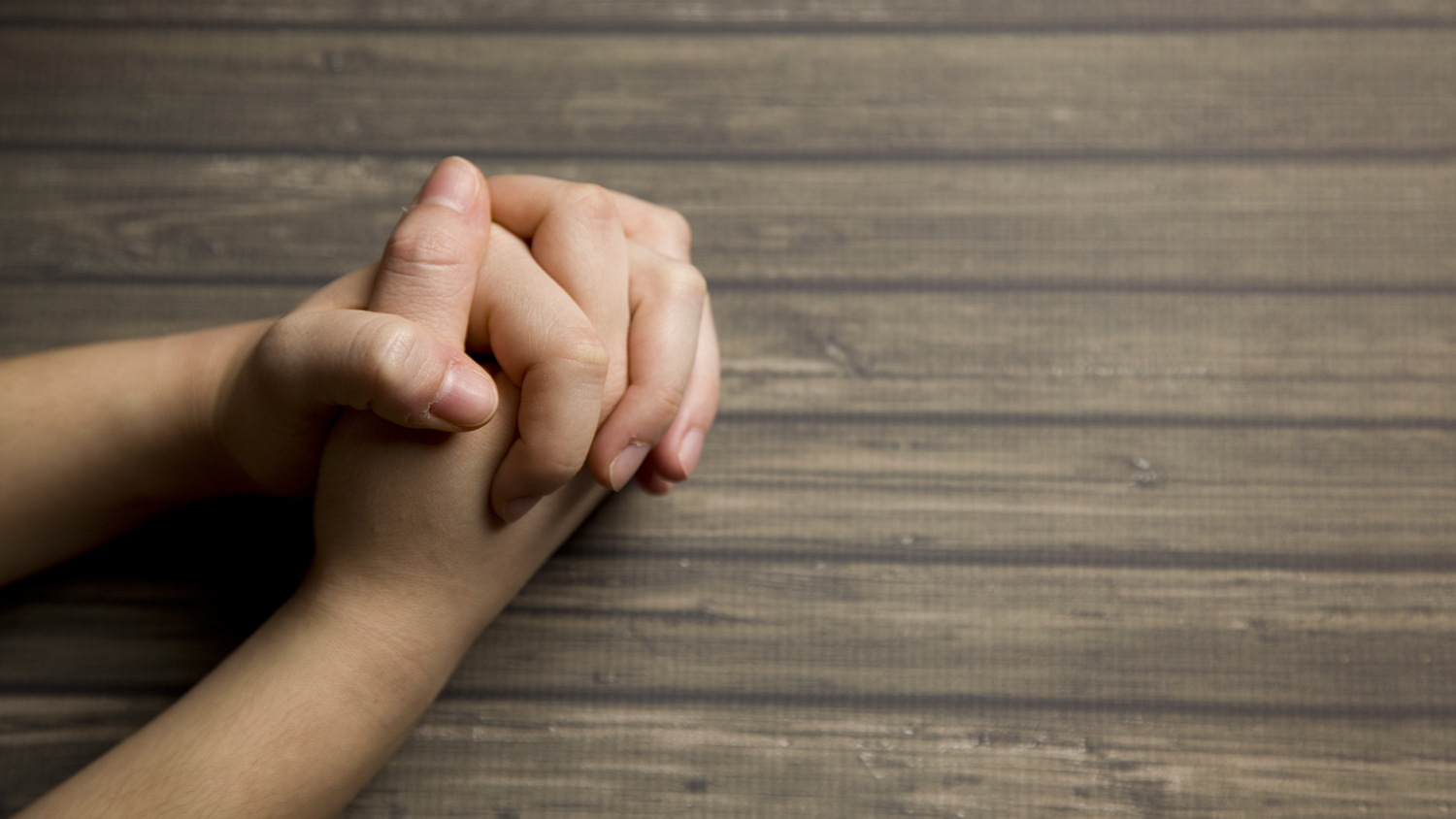 How Important Is Your Prayer Life?
Listen to the May 16, 2018, episode of the Trumpet Daily Radio Show.
Praying to God was the most important activity in the Prophet Daniel's life! He maintained a fervent prayer life even after prayer had been outlawed and his life threatened. Does your prayer life mean as much to you as Daniel's prayer life meant to him? On today's radio show, I talk about the value of prayer and why it has everything to do with your success in life—and the success of God's work.
Listen on Stitcher.
Download the show on iTunes.