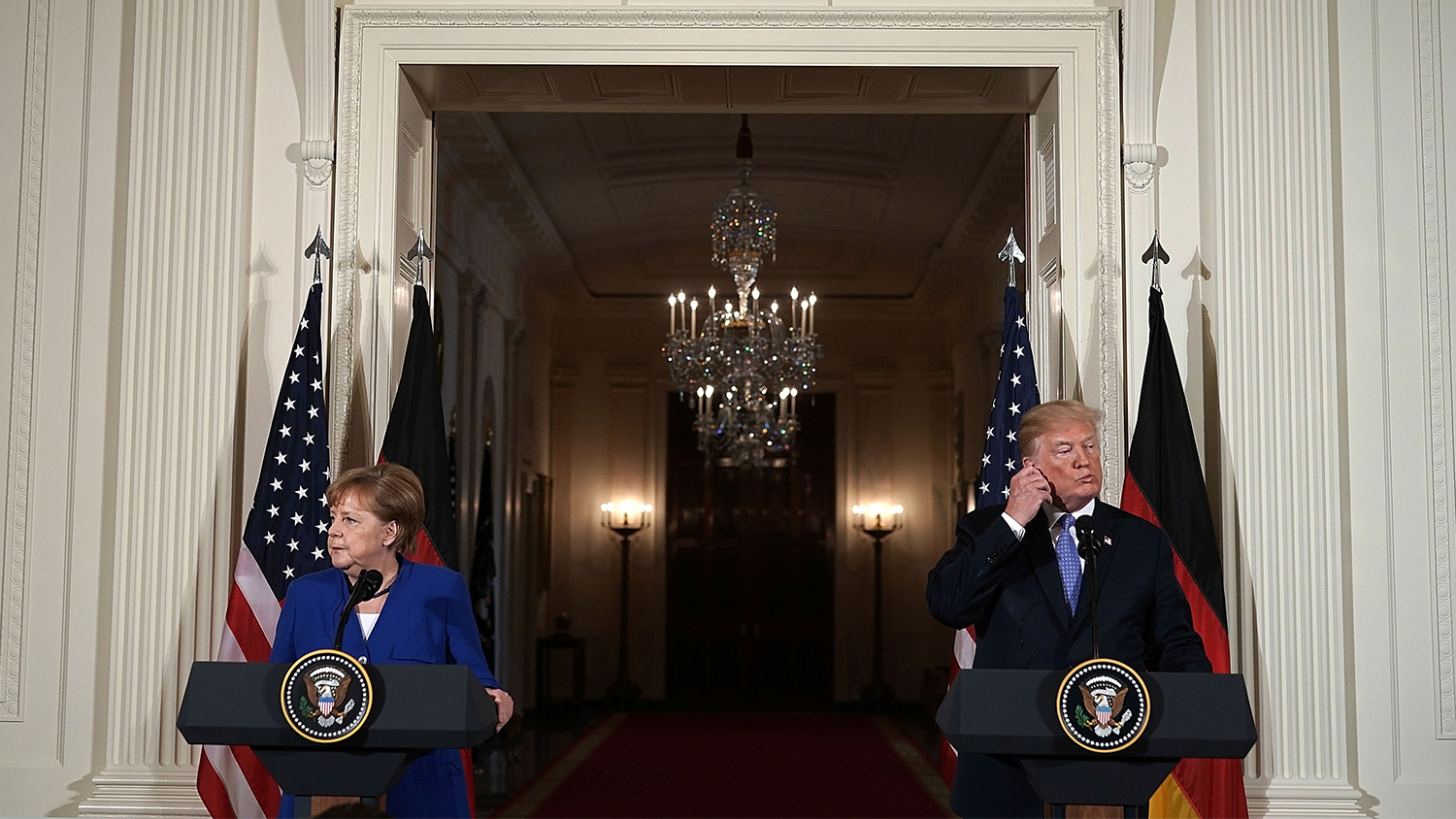 The Iran Nuclear Deal and the End of the Trans-Atlantic Alliance
Listen to the May 15, 2018, episode of the Trumpet Daily Radio Show.
The rift between Europe and America is deepening and many analysts are writing that the trans-Atlantic alliance is dead. This means Europe, rather than relying on the United States as it has historically, will have to become a strong power in its own right. Bible prophecy forecasts that a powerful Europe will soon emerge; events today are bringing those prophecies into reality. I discuss this and more on today's radio show.
Listen on Stitcher.
Download the show on iTunes.