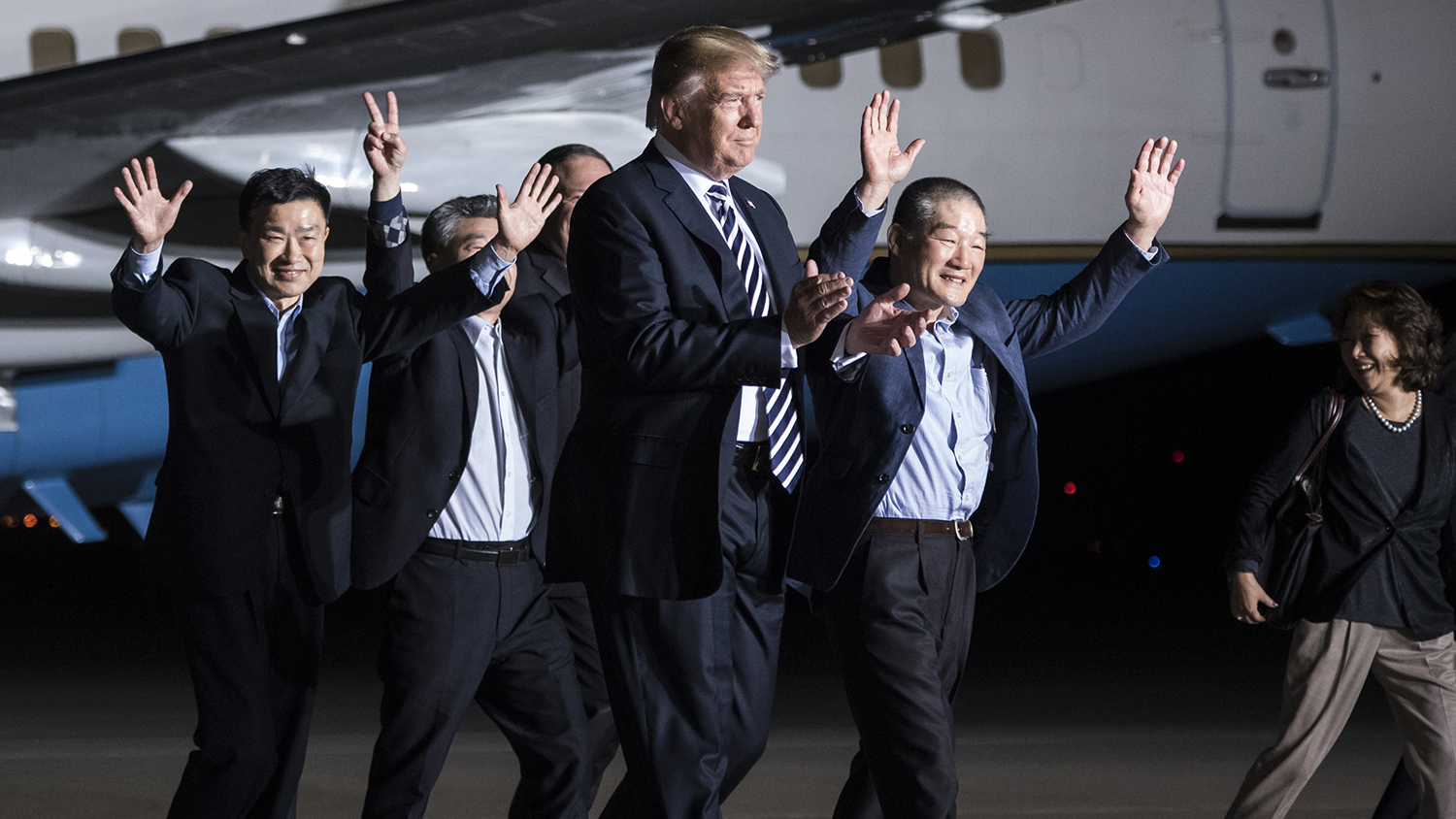 Donald Trump's Huge Week
Listen to the May 11, 2018, episode of the Trumpet Daily Radio Show.
Despite press coverage that is 91 percent negative, U.S. President Donald Trump had a big week: Three American prisoners returned home from North Korea, the economy is booming, and he nuked the 2015 Obama-Iran nuclear deal. Bible prophecy reveals why America is experiencing this temporary resurgence. I explain this on today's show, and discuss Israel's strikes against Iran in Syria. Toward the end of the show, I continue with my recent Bible study series on your individual support for God's Work.
Listen on Stitcher.
Download the show on iTunes.