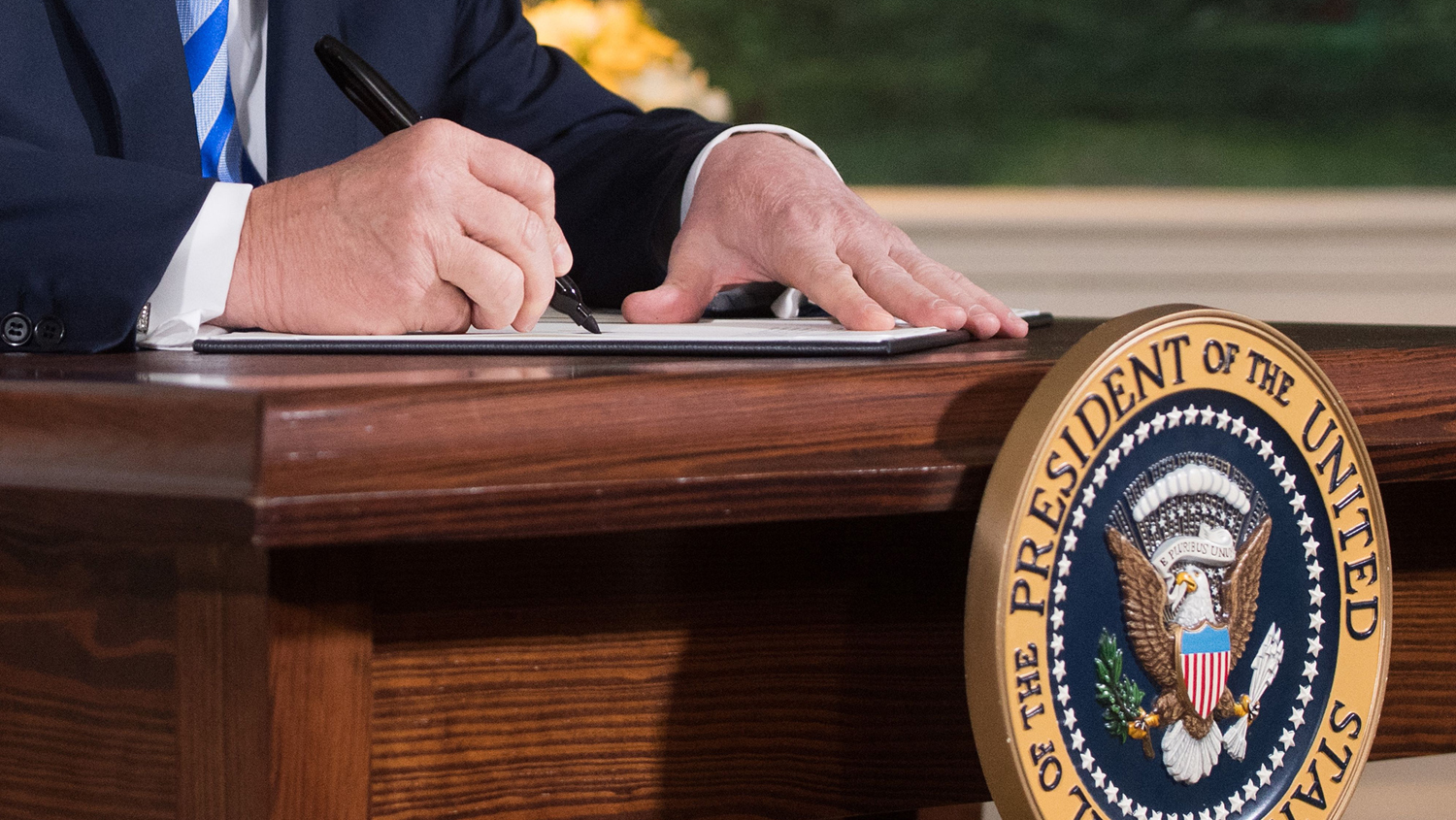 President Trump Terminates Iran Nuclear Pact
Listen to the May 9, 2018, episode of the Trumpet Daily Radio Show.
U.S. President Donald Trump followed through yesterday on his campaign promise to pull the United States out of the Iran nuclear deal. In his brief remarks, Mr. Trump called the deal an "embarrassment" and said it is "defective at its core." As we know, and knew at the time it was made, this entire deal was based on lies—from the Obama administration and Iran. Now that the U.S. is backing out of the agreement, where does this leave America on the world stage? And what does this mean for Bible prophecy in the Middle East? I cover this and more on today's radio show.
Listen on Stitcher.
Download the show on iTunes.
Catch up with the latest programs here.